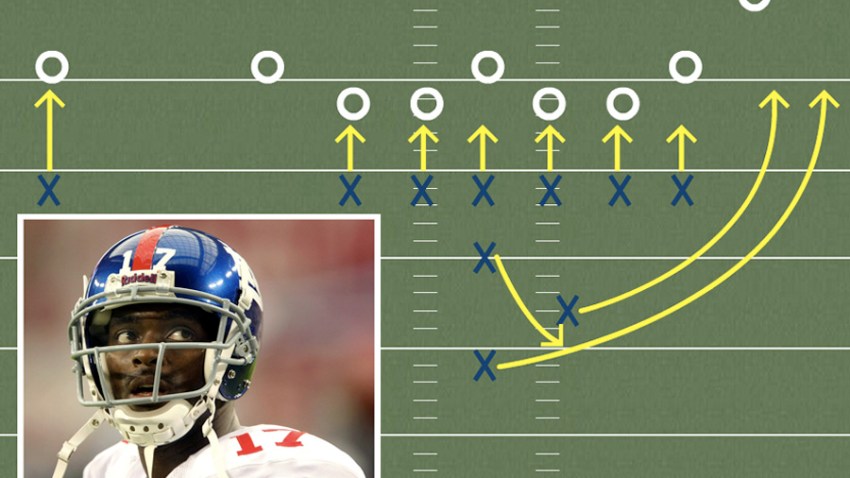 After wide reciever Plaxico Burress ended his season with a self-inflicted gunshot wound, opposing defenses were able to shift their focus.
The Giants' only post-Plax running success was the Week 16 Panthers game, when the Giants had 300 yards, but in that game the Panthers best defensive tackle was sidelined.
U.S. & World
The day's top national and international news.
var intIns = new NBC.InteractiveInsert(); intIns.fDomain = fullDomain; intIns.mDomain = mediaDomain; intIns.swfObjectFile = "swfobject2.js"; intIns.xmlFile = "121908-Football.xml"; intIns.wmode = "transparent"; intIns.allowFullScreen = "false"; intIns.allowScripting = "always"; intIns.allScriptAccess = "always"; intIns.attributesId = "audioSS"; intIns.embedSWFFile = "/designvideo/SportsPlay.swf"; intIns.audioSSContainerWidth = "645"; intIns.audioSSContainerHeight = "600"; intIns.audioSSContainerVersion = "9.0.0"; intIns.ini();