No, it's not Bo circa 2009. It's puppy Sunny, the latest canine addition to the First Family.

The one-year-old Portuguese water dog — the same breed as her new adoptive brother Bo — arrived at the White House on Monday.

The Obamas picked the new pup to keep lonely Bo company, and they stuck with the breed due to the family's allergies.

"Sunny is the perfect little sister for Bo – full of energy and very affectionate – and the First Family picked her name because it fit her cheerful personality," the White House said on its website.
See photos of the Obamas' new puppy Sunny below.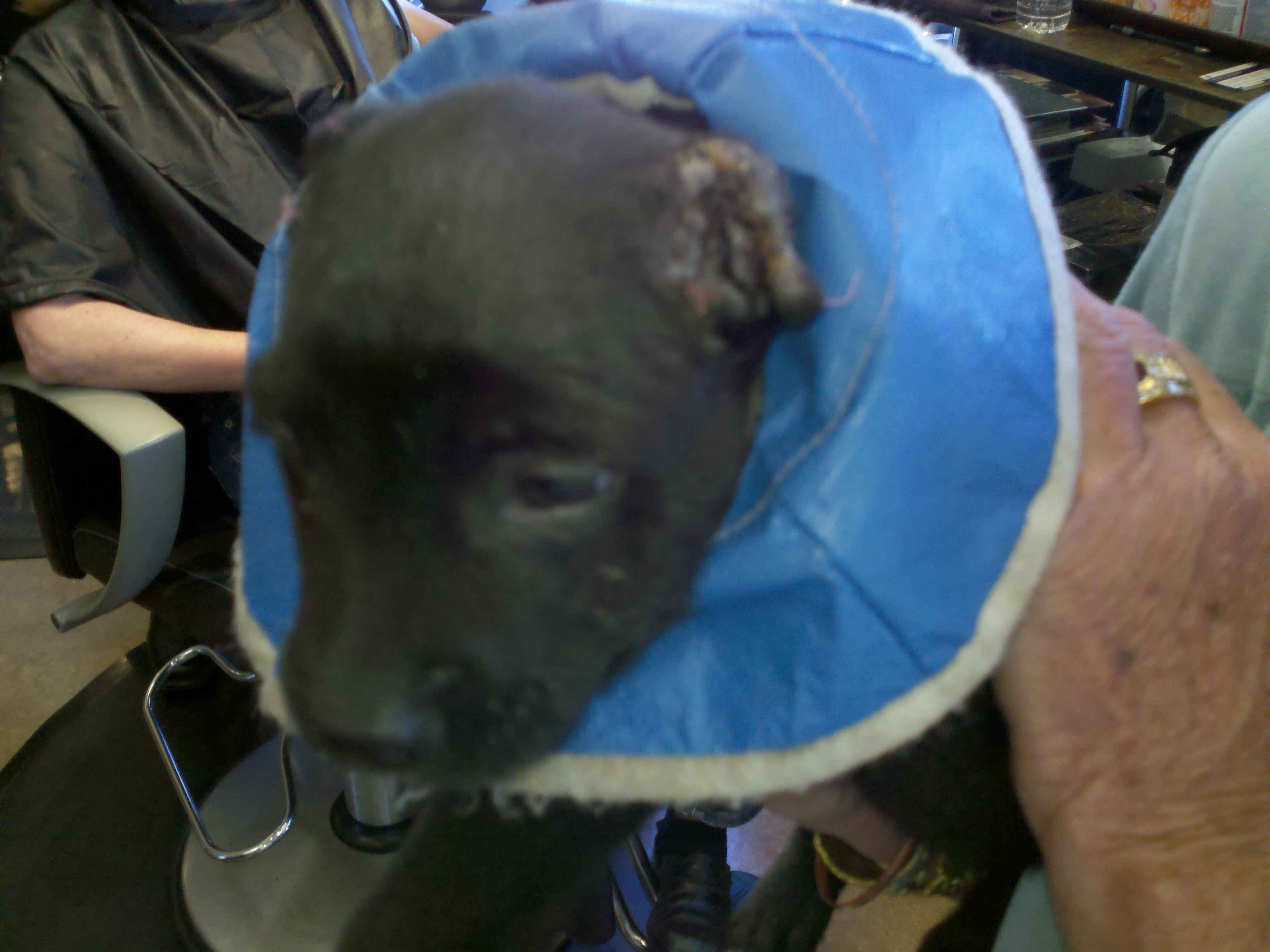 Sunny, the new Obama family dog, on the South Lawn of the White House, Aug. 19, 2013. (Official White House photo by Pete Souza.)
Sunny, left, and Bo, the Obama family dogs, play on the South Lawn of the White House, Aug. 19, 2013. (Official White House photo by Pete Souza.)
Bo, left and Sunny, the Obama family dogs, on the South Lawn of the White House, Aug. 19, 2013. (Official White House Photo by Pete Souza.)