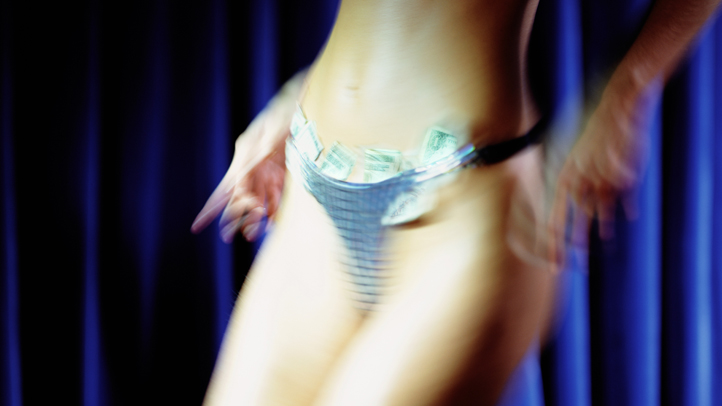 A Florida man insists you can't spend $50,000 in a night at a strip club — and as a man fond of lavish spending at that strip club, he should know.

Lokesh Simon James has sued a Clearwater, Fla., strip club over a $50,000 charge he got for a night he spent there — a night when he says he spent just $600, The Tampa Tribune reported.

James, 32, charges in his lawsuit against Bliss Cabaret and a former bartender there that it was impossible for him to have racked up $50,000 when he went alone to the club at 9:45 p.m. one Wednesday night.

He says he did spend about $600 on dances, tips and drinks, but $50,000 was charged to his credit card, the Tribune reported.

"How many dances would it take before you run up $50,000 at $20 a dance?'' his lawyer said. "Do the math."

The club hasn't responded to the suit and did not comment to the Tribune.