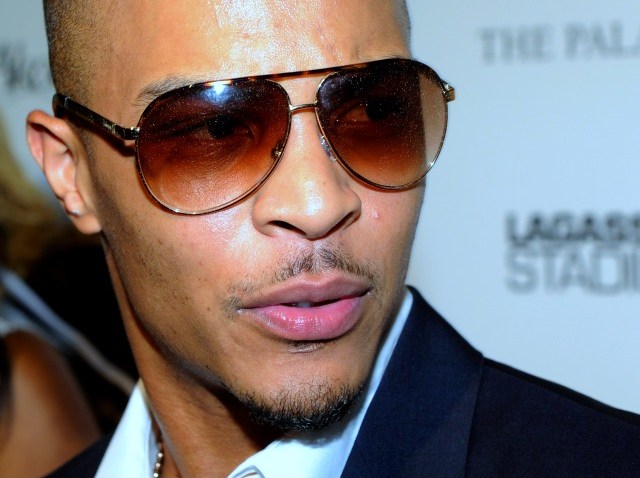 No good deed goes unpunished, or at least that's the case with the rapper T.I. After reportedly talking a man down from committing suicide earlier this week, the Grammy Award-winning artist was ordered back to prison for 11 months.
According to MSNBC, T.I. –alias Clifford Harris Jr.—had a strict probation. He couldn't commit any more crimes, and had to submit to at least three drug tests, as well as do community service and enter a drug and alcohol treatment program. The trouble started last month, when T.I. was found with illegal drugs.
At the hearing, T.I. pled a convincing case, saying that he wanted to get clean. "If I can get the treatment and counseling I need…I can beat this," he said, according to U.S. Attorney Spokesman Patrick Crosby (all media was barred from the courtroom by the judge).
U.S. & World
The day's top national and international news.
Most famous, perhaps, for his breakout hit "Live Your Life," featuring Rihanna, T.I. won't be allowed to live his to for the next eleven month. According to MSNBC, T.I. had submitted diluted urine samples and had used ecstasy several times since being released.
E! reports that the rapper will surrender voluntarily, but it is unknown when this will happen.
So let that be a lesson to us all. Though some good kismet on your side is always a plus, it will still not enough to keep you out of the slammer.