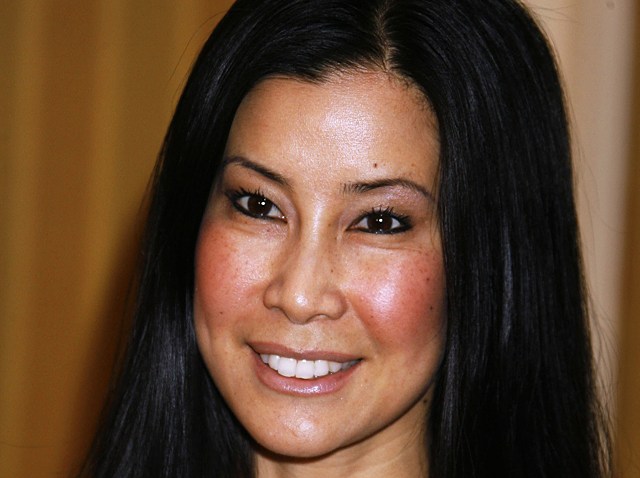 Lisa Ling lost her baby in a miscarriage six months ago, an experience the journalist said made her feel like "a complete failure."
The former co-host of "The View" revealed news of the miscarriage while returning to the ABC daytime talk show for an episode set to air Friday, People mag reported.
During the appearance, Ling, 37, reportedly said she was just seven weeks pregnant when she learned her baby did not have a heartbeat.
U.S. & World
The day's top national and international news.
"I don't know that I took [the pregnancy] as seriously as I should have because it happened so fast," she said, according to People. "But then when I heard the doctor say there was no heartbeat it was like bam, like a knife through the heart."
Ling, who is married to oncologist Paul Song, said that after losing her baby she "felt more like a failure" than she had "in a very long time."
The journalist said she's co-founded a website, secretsocietyofwomen.com, to encourage other women to share their stories on taboo or uncomfortable subjects.
The Stir.com reports Ling is the latest in a string of celebrities who have come forward recently to talk -- or simply confirm -- their miscarriages
The list includes: British pop star Lily Allen, Celine Dion, Cher, Barbara Bush and Mariah Carey.