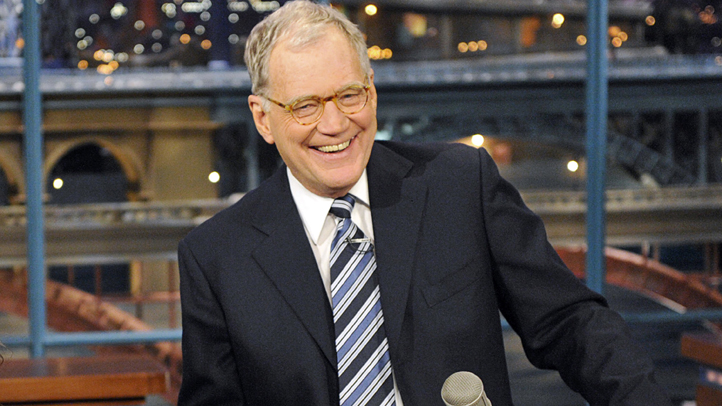 The Supreme Court is expected to rule on the Obama administration's 2010 health care law on Thursday. In honor of that highly-anticipated event, David Letterman offered up ten surprising (and patently absurd) facts about the highest court in the land on Monday's show.
For example: did you know that Derek Jeter is one of the court's associate justices? Well, now you do.
Letterman titled his list the "Top Ten Things You May Not Know About the Supreme Court." There were a few duds, but most of the late-night host's zingers landed. Here are the highlights:
U.S. & World
The day's top national and international news.
"For a summer promotional campaign, [the Supreme Court] has been renamed 'The Taco Bell Big Beef Supreme Court.'"
"Public courtroom seating has a two-drink minimum."
"Thanks to a grassroots Internet campaign, Justice Ruth Bader Ginsburg will host 'Saturday Night Live.'"
"Antonin Scalia: Vampire Hunter."
Check out the full clip below via CBS: