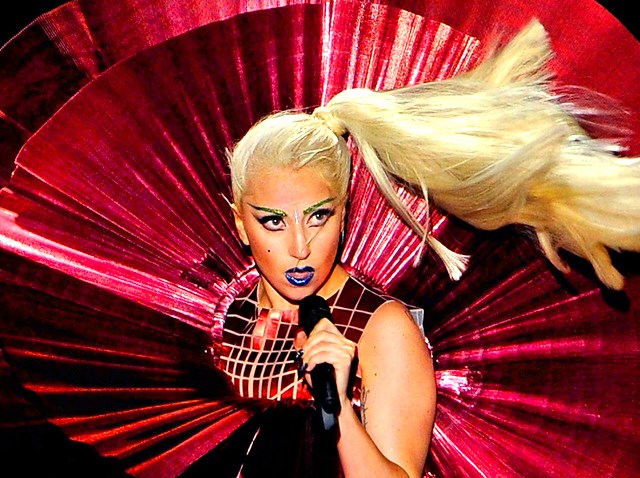 There is no one who knows better than Lady Gaga that a 140-character tweet goes a long way.
The outspoken pop star landed herself in hot water after she sent out a tweet that was interpreted by fans as a pro-anorexic statement, Us Weekly reported.
On Twitter Tuesday Gaga, a major advocate for anti-bullying campaigns and LGBT rights, sent out a tweet to her 22.7 million followers with a hash tag that read "PopSingersDon'tEat."
U.S. & World
The day's top national and international news.
"Just killed back to back spin classes. Eating a salad dreaming of a cheeseburger #PopSingerDon'tEat #IWasBornThisWay," the 26-year-old pop singer posted.
The Twitter community quickly retaliated in response to Gaga's tweet, accusing her of supporting eating disorders.
"Huh? This is the same person who recently implored girls to stop dieting," the National Eating Disorders Association tweeted.
The group's online forum for teens, Proud2BMe, said via Twitter that Gaga's tweet could be misinterpreted by her many followers.
Gaga, who has previously struggled with the eating disorder bulimia, has not responded to the backlash.
Selected Reading: Us, NEDA, Lady Gaga Twitter