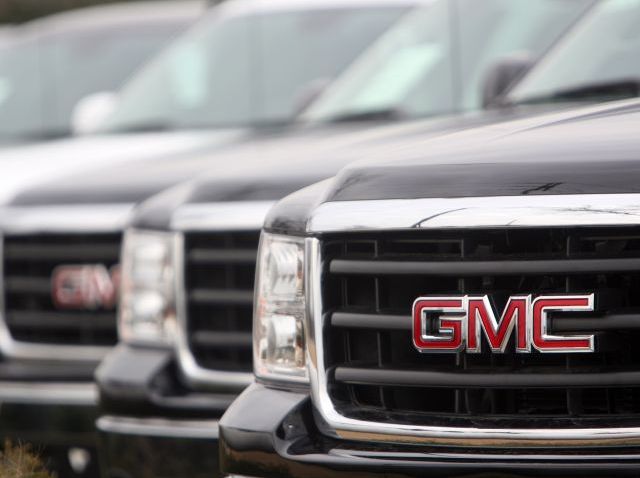 Two of the hardest-hit American automakers are still parked on the Fortune 500 list released Sunday by the magazine, revealing that even as the auto industry hit the skids, it still raked in major revenue in 2008.
The 500 companies on the list did the "worst" business in the list's history, Forbes reported.
General Motors and Ford Motor Corp. landed at number six and seven on the list, while first place went to oil juggernaut Exxon Mobil, which earned over $442 million in revenue last year.
U.S. & World
The day's top national and international news.
The American auto industry received billions last year in federal aid, and both Ford and GM banked over $146 million in revenue -- but GM lost $30 million in profits, while Ford dipped over $14 million in the red.
They weren't alone -- 128 of the 500 companies on the list ended up in the red for the year. Combined, the 500 firms were $500 billion in the hole, according to Fortune.
That's because the Fortune 500 list measures the total earned revenue -- not actual profit -- of the largest companies nationwide.
Big-name oil companies Chevron and ConocoPhillips also made the top 500, taking home third and fourth place to notch three fossil-fuel firms in the top 10. Wal-Mart came in second with a staggering $405 million in revenue.
AT&T, Hewlett Packard and energy producer Valero Energy rounded out the top ten.
American International Group (AIG), Fannie Mae, and Freddie Mac were also on Fortune magazine's list - ranking at number 245, 112, and 220 respectively, as the three companies posted collective losses of over $200 million.
It will be featured in the May 4 issue of Fortune magazine.