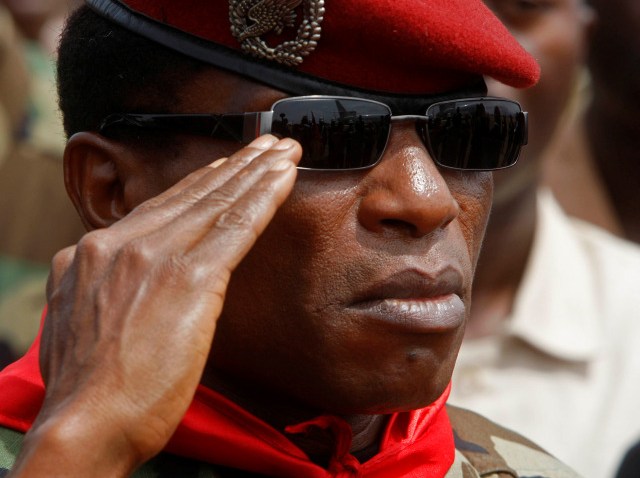 Secretary of State Hillary Clinton has condemned violence by the government of Guinea as "criminality of the greatest degree" after soldiers last week raped female protesters in the streets and fired into a crowd, killing more than 150 people in the West African nation, according to reports.
Clinton called on Guinea's leader, Capt. Moussa Dadis Camara, to apologize for the massacre and step down from power, The New York Times reported. Clinton's deputy, William Fitzgerald, broke a pledge not to meet personally with Camara on Monday to deliver the blunt message, according to the Times.
Camara seized power last December after the French-speaking nation's long-time dictator died. Camara had said he would not run in presidential elections in January, but has reportedly backed away from the position.
U.S. & World
The day's top national and international news.
"Those who committed those acts should not be given any reason to expect that they will escape justice," Clinton said of the latest violence, though it is unclear how much influence the U.S. has in the country.
Get more: MSNBC, New York Times