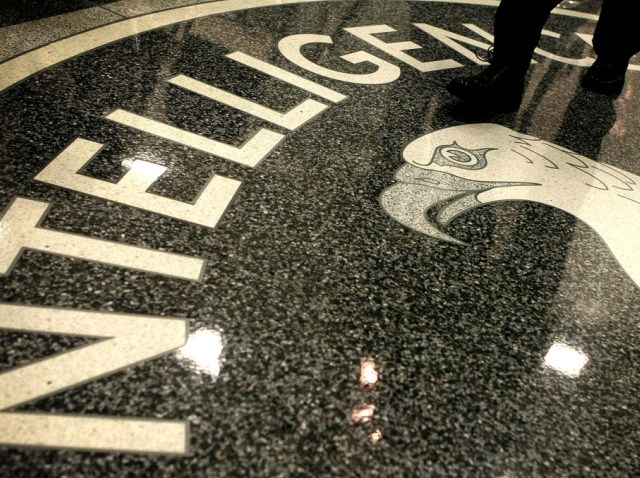 Central Intelligence Agency interrogators staged mock executions when detaining and questioning post-September 11th terror suspects -- and threatened one suspect, the alleged USS Cole bomber, with the prospect of death, an explosive CIA report reveals.
Abd al-Rahim al-Nashiri, the suspected USS Cole terrorist, was taunted with a gun and a power drill during his interrogation by the CIA, Newsweek reported -- an explicit violation of the federal law that prohibits interrogators from threatening detainees with "imminent death."
The report, completed in May 2004, also revealed that CIA agents fired a gunshot into one detainee's room to convince a suspect in a nearby cell that another prisoner had been killed, according to Newsweek's source.
U.S. & World
The day's top national and international news.
The mock executions violated federal law even after Justice Department memoranda gave the Bush administration permission to use "enhanced" interrogation techniques, the report shows. Bush officials lobbied for the inspector general's report to remain private, but it will be released in its entirety next week for the public.
Read more: Newsweek