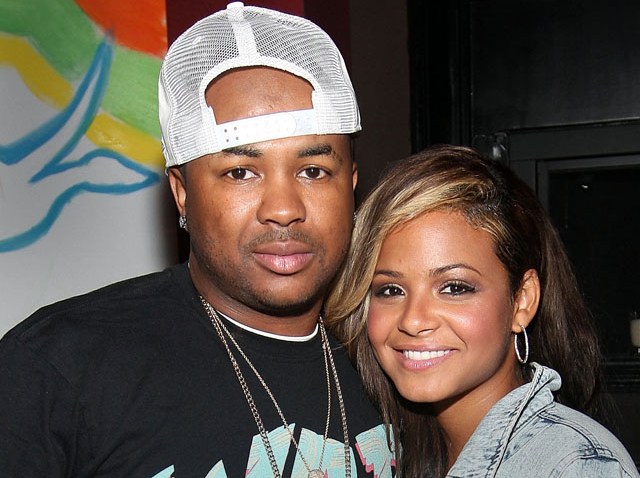 A fantasy relationship may be turning into a nightmare for a pop star couple.
Pop star Christina Milian and rapper/producer husband The Dream have hit a rough patch in their relationship after a series of photos surfaceed showing the hip-hop star getting intimate with his female assistant while on a vacation in the Caribbean, according to People.
Milian took to Twitter to express her displeasure over the episode.
U.S. & World
The day's top national and international news.
"Whatever you think, believe it," she posted to her account.
The 28-year-old singer became a mom for the first time in February, giving birth to a daughter, Violet.