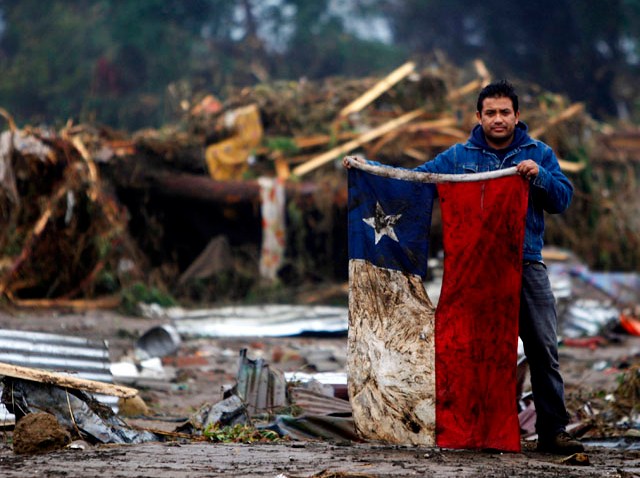 The quake that rattled Chile Saturday landed in the record books as the fifth-biggest quake ever measured, an 8.8-magnitude monster that ripped through the South American country and killed some 700 people in the coastal nation.
It came just six weeks after another quake shook Haiti, ravaging the impoverished region and leaving 220,000 dead in its wake -- even though it was nearly 500 times weaker than its Chilean counterpart.
As crews continue to dig bodies from the rubble in both Chile and Haiti, experts wonder: Why was one nation devastated, and the other relatively spared?