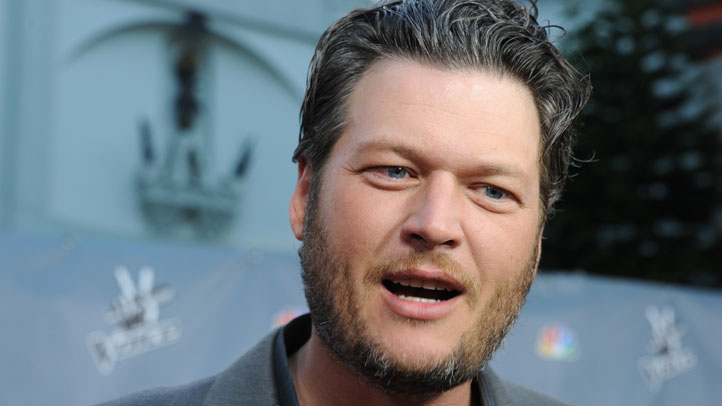 Blake Shelton and NBC are putting together a benefit for Oklahoma tornado victims.
Shelton told reporters about the fundraising effort after Tuesday night's episode of "The Voice." Shelton, an Oklahoma native, paid tribute to the thousands affected by Sunday and Monday's tornadoes by performing an acoustic version of the hit "Over You" with wife Miranda Lambert.
He said the benefit would be held soon in nearby Oklahoma City.
U.S. & World
The day's top national and international news.
"We'll know more about it in the next 24 hours," Shelton told Billboard. "I'm hoping it will raise a lot of money. Obviously it will be televised and will happen really quickly."
At least 24 people, including nine schoolchildren, were killed Monday afternoon in Moore, Okla., when an F-5 tornado with 200 mph winds touched down for 40 minutes and destroyed entire neighborhoods.
Toby Keith, a native of Moore, also is planning a benefit. His sister's house was hit by the tornado.
More details about both fundraising efforts will be released later.
Copyright Assoicated Press/NBC