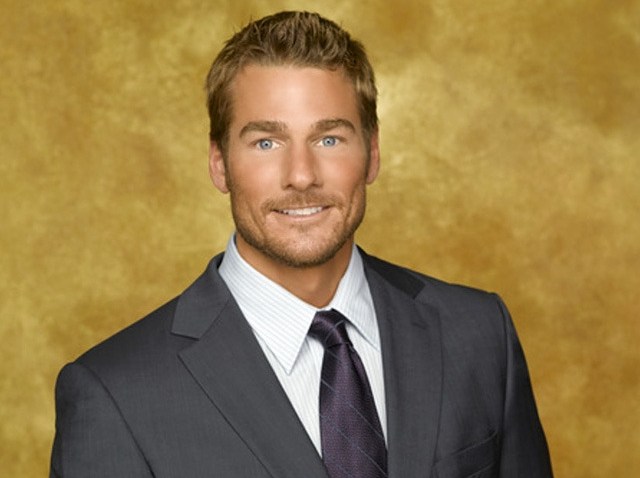 For "Bachelor" fans, and lead Brad Womack, the season 15 premiere surely felt like a bit of deja vu.
Womack previously served as the man in search of love during the show's 11th season, but was the first - and still only - contestant during the reality hit's run that didn't select a potential love interest at the show's conclusion.
But now he's back and he had, at least initially, only one thing to say: I'm sorry.
U.S. & World
The day's top national and international news.
Womack got to lay out on camera why he walked away with both roses in hand in 2007 to the ladies he left behind: Jenni Croft and DeAnna Pappas. He explained that he felt that there was something wrong with him, not either of the ladies, at the end of the show and that he suffered from severe panic attacks before finally finding a therapist to help him face his issues.
Womack told Croft and Pappas that he was "profoundly" sorry and that he "failed miserably" when he was faced with a decision about them.
After his mea culpas, but before the first batch of new contestants arrived, host Chris Harrison offered his support, simply by saying, "Don't screw this up!"
The ladies, not knowing the identity of their main squeeze before entering the mansion, shrieked upon seeing Womack, recognizing him from his first go round. But not all of the women were pleased to see him; one, an "executive assistant" named Chantal from Washington, D.C., promptly smacked him in the face.
"One, I deserved that," he said, before adding, "Two, I like you better already!"
The cast includes a dentist, a funeral director, a "manscaper" and even an aspiring vampire, all of which may come in handy if Brad continues to self-flagellate himself into an early death. But for now the prelude is over. Next week, the dates begin and Brad can find new reasons to criticize himself.
Suggested Reading: Wall Street Journal, Entertainment Weekly,TV Squad