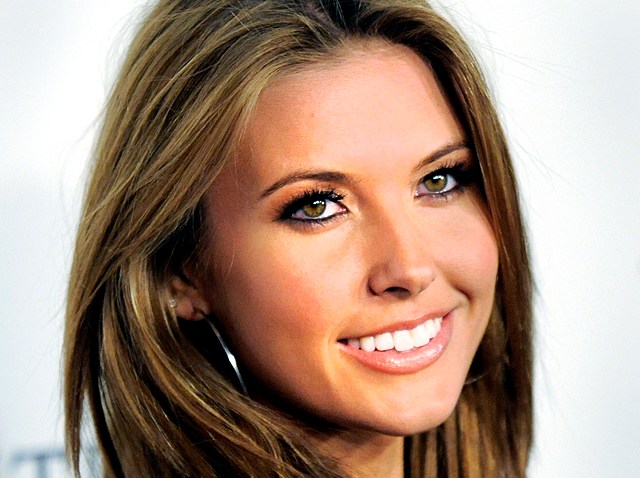 The Hills are now safe for Audrina Patridge.
A 25-year-old man arrested outside Patridge's home in the Hollywood Hills back in February was sentenced Thursday to two years in prison and ordered to stay 500 yards away from the reality star for the next 10 years, according to reports.
Zachary Loring has already shaved 546 days off his sentence based on time served and credits for good behavior, L.A. Deputy Public Defender Andres Rico told City News Service. He could be out of the clink within two months, Rico said.
U.S. & World
The day's top national and international news.
Loring had pleaded no contest in June to stalking Patridge and was ordered to undergo a mental evaluation before his fate was decided.
Los Angeles Superior Court Judge William C. Ryanto said Thursday he agreed with a doctor who argued Lorin needed a "structured environment" for paranoid schizophrenia, City News Service reported.
Patridge first took out a restraining order on Loring in 2009 after he'd given her packet of letters that reportedly included a drawing of a woman being strangled, entertainment news sites reported.
After her MTV series "The Hills" was canceled this year, Patridge went on to compete on this season's "Dancing with the Stars."