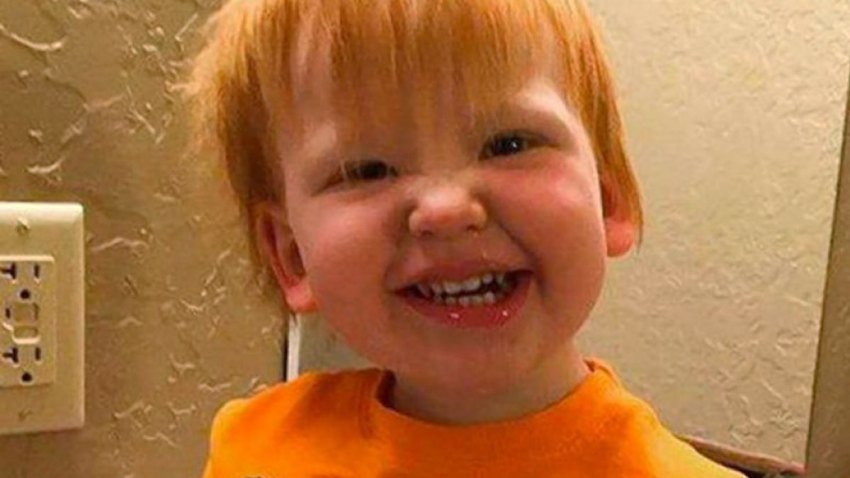 The 2-year-old who was killed when a driver crashed into a crowd of people at Oklahoma State University's homecoming parade is being remembered by those who loved him as a boy who was full of life, NBC News reported.
"Nash was the symbol for love and joy," the toddler's father, Josh Lucas, told NBC News on Monday. "I lived for him and I'll never stop loving my son."
Nash's teacher, Mercedes Kling, said she is heartbroken about the death of the boy who "was always funny."
U.S. & World
The day's top national and international news.
"Nash was the type of kid where you never knew what he was going to say," Kling said. "I was always smiling at the things that he said."