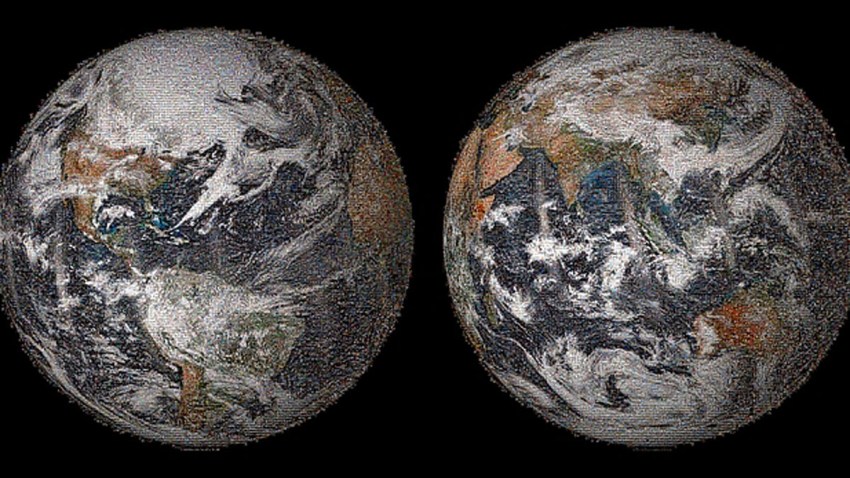 Tens of thousands of smiling faces from around the world comprise NASA's new "Global Selfie" mosaic of Earth. Can you find your own?
The planetary picture is made up of 36,422 photos that were shared on social media for Earth Day.
The space agency asked a question on April 22 – "Where are you on Earth Right Now?" – then invited people to answer the question on social media and attach a selfie.
U.S. & World
The day's top national and international news.
It took weeks to curate more than 50,000 photos submitted from 113 countries and regions on Twitter, Facebook, Google+ and Flickr, NASA said.
The final result, unveiled on Thursday, is a zoomable 3.2-gigapixel image. A full-resolution version of the "Global Selfie" is available on GigaPan. If you contributed to the planetary picture, you may be able to find your image by zooming in all the way in.
The project was meant to promote environmental awareness.
Last year NASA asked people to snap selfies for their "Wave at Saturn" campaign.