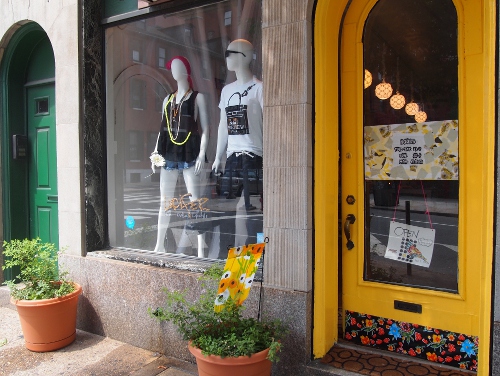 A U.S. tank "destroyed potential evidence" by forcing its way onto the ruined site of a hospital bombed by American forces in Afghanistan, Doctors Without Borders said in an emailed statement to NBC News.
The charity, also known as Médecins Sans Frontières (MSF), said they were informed the tank contained a delegation from a "U.S./NATO/Afghan team" investigating the Oct. 3 bombing. MSF did not say who provided that information.
MSF, which ran the facility in Kunduz, said the tank's "unannounced and forced entry" through the gates had also frightened staff and damaged property.
U.S. & World
The day's top national and international news.
"We are aware of the incident and are looking into what happened," coalition spokesman Col. Brian Tribus said in a statement to NBC News Friday.