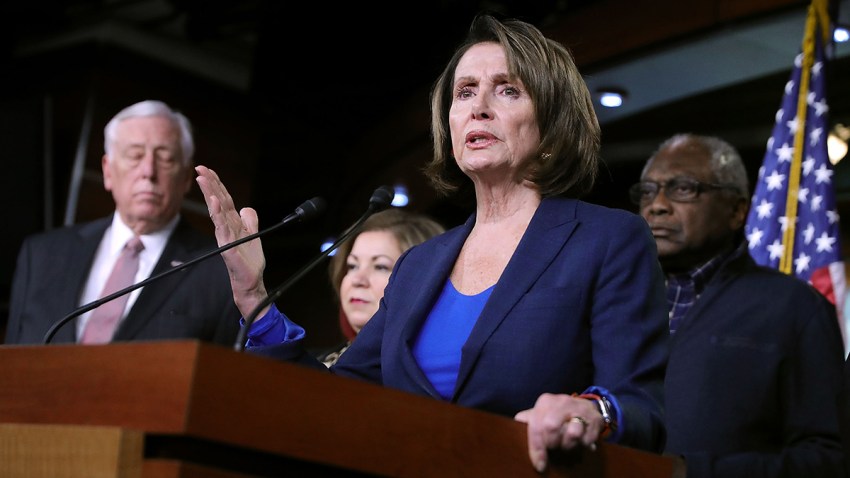 About a dozen Democrats running for Congress are signaling they won't back House Minority Leader Nancy Pelosi, a way to stave off attacks from Republicans, NBC News reported.
Conor Lamb disavowed Pelosi and narrowly won his special congressional election this month in a part of Pennsylvania that voted overwhelmingly for President Donald Trump.
Republicans have attacked Pelosi and tried to tie Democratic congressional candidates to her, including Lamb; the leader of one GOP super PAC has told NBC News that the party plans to "put Nancy Pelosi on trial" in the upcoming midterm elections.
U.S. & World
The day's top national and international news.
Pelosi critic Rep. Seth Moulton, D-Mass., said that the issue was on voters' minds when he talked to them while canvassing for Lamb: "The people want change not just with the Congress getting rid of Republicans, they want change in the Democratic Party as well."