MLB Lifestyle: Take a Peek Inside Michael Young's Former Home
Former Texas Ranger Michael Young has put his University Park home up for auction. The five bedroom, seven bath home hit the auction block on September 1, with no reserve. Take a peek inside the home and see how the Texas Rangers Hall of Famer once lived.
To see the full listing -- CLICK HERE.

33 photos
1/33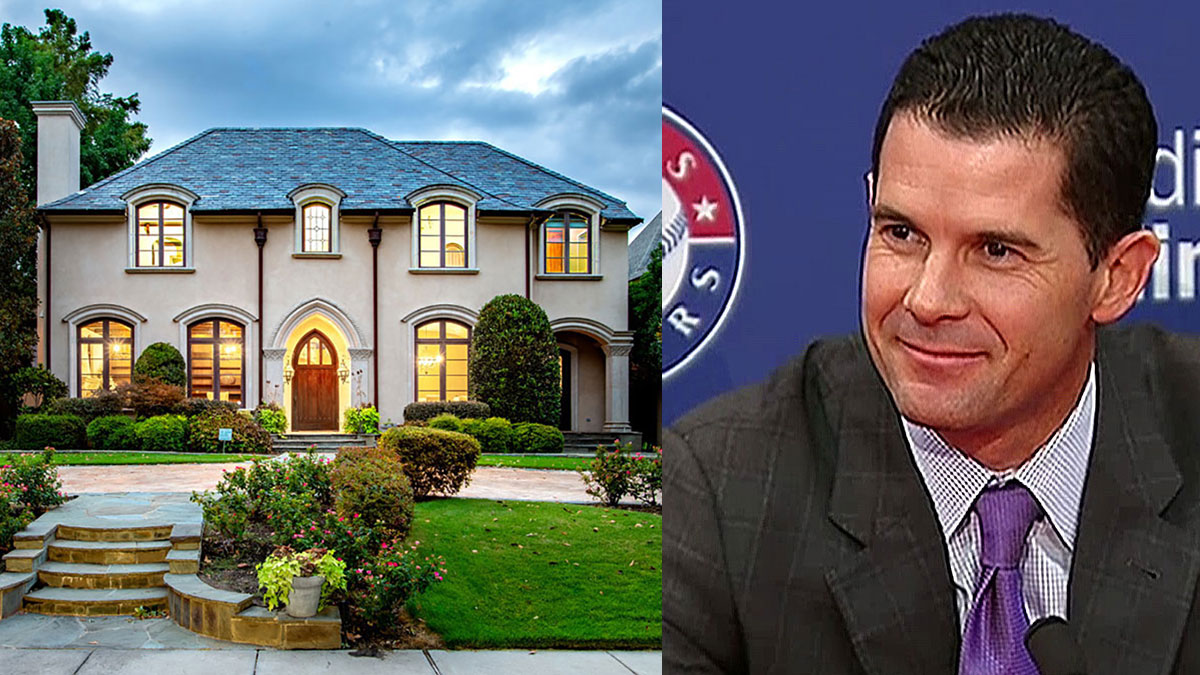 2/33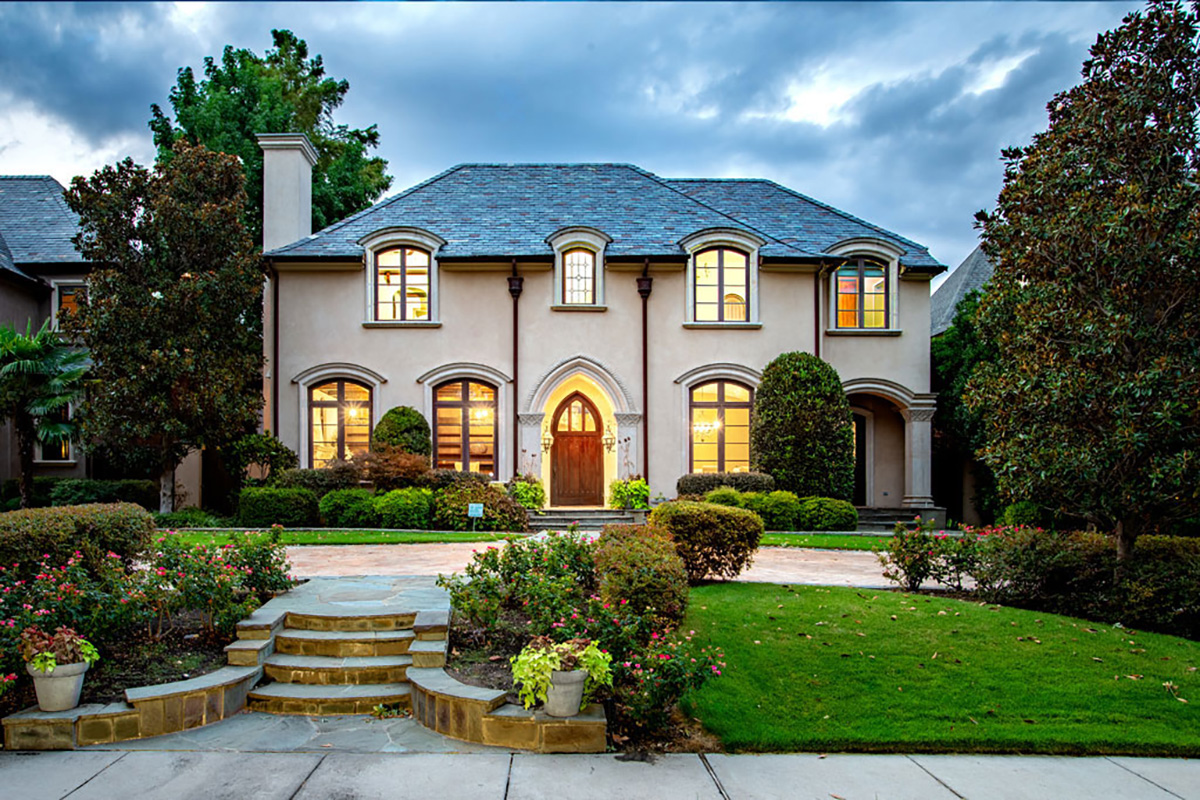 3/33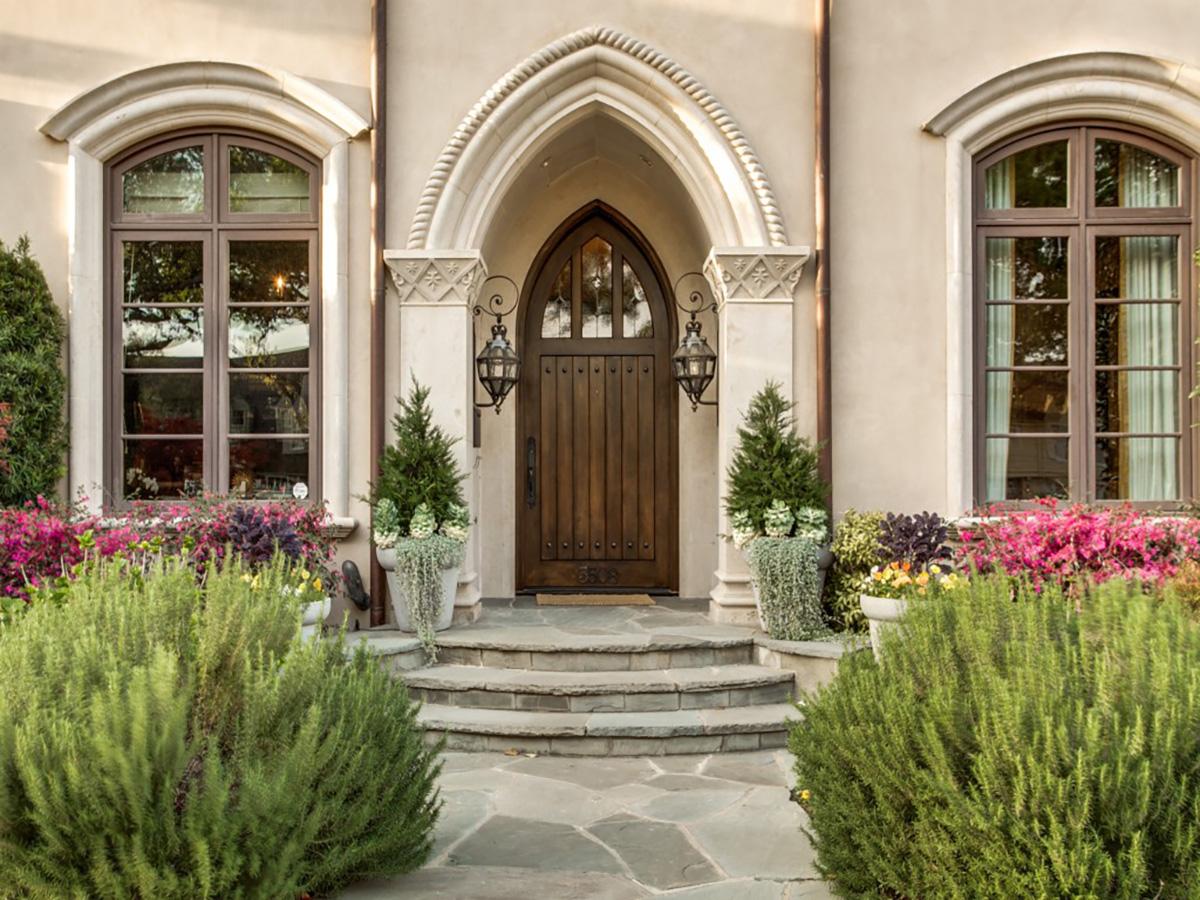 4/33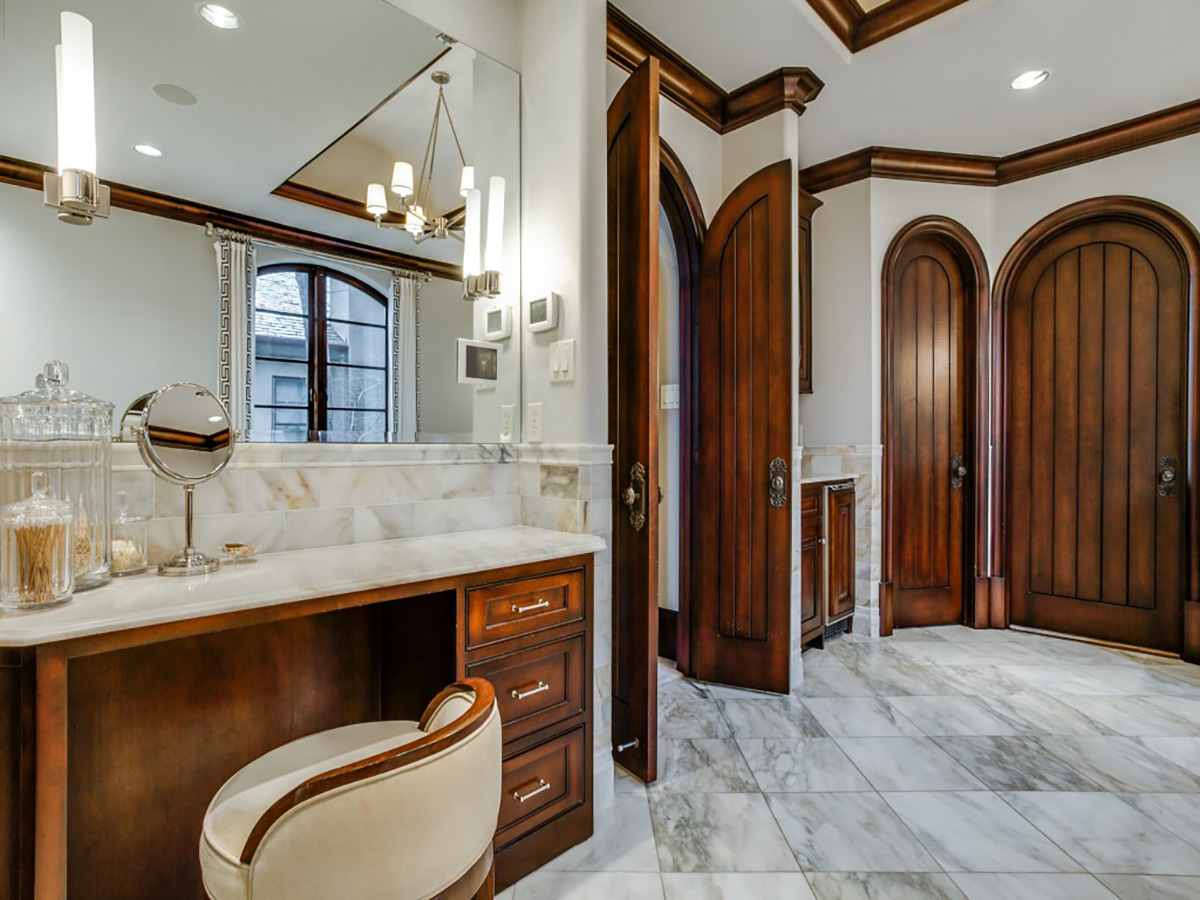 5/33
6/33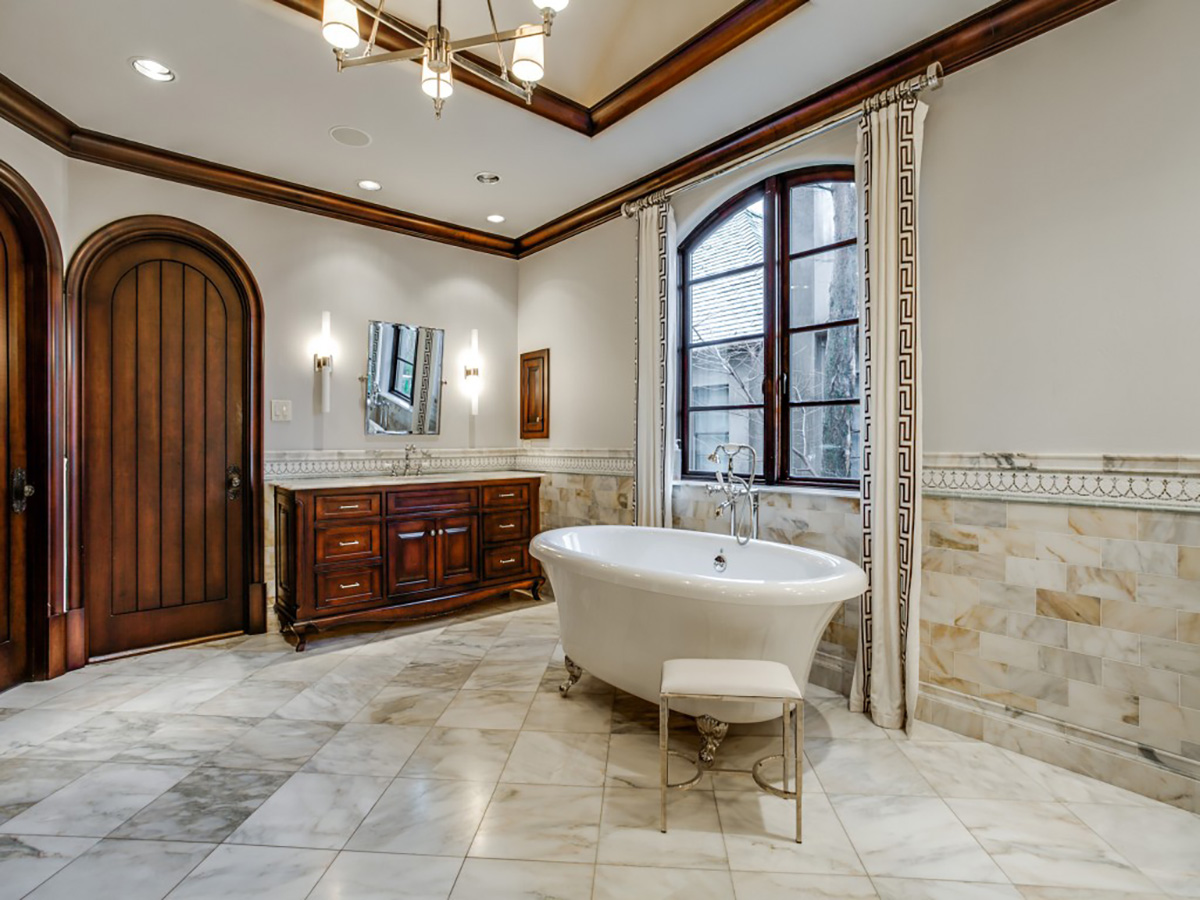 7/33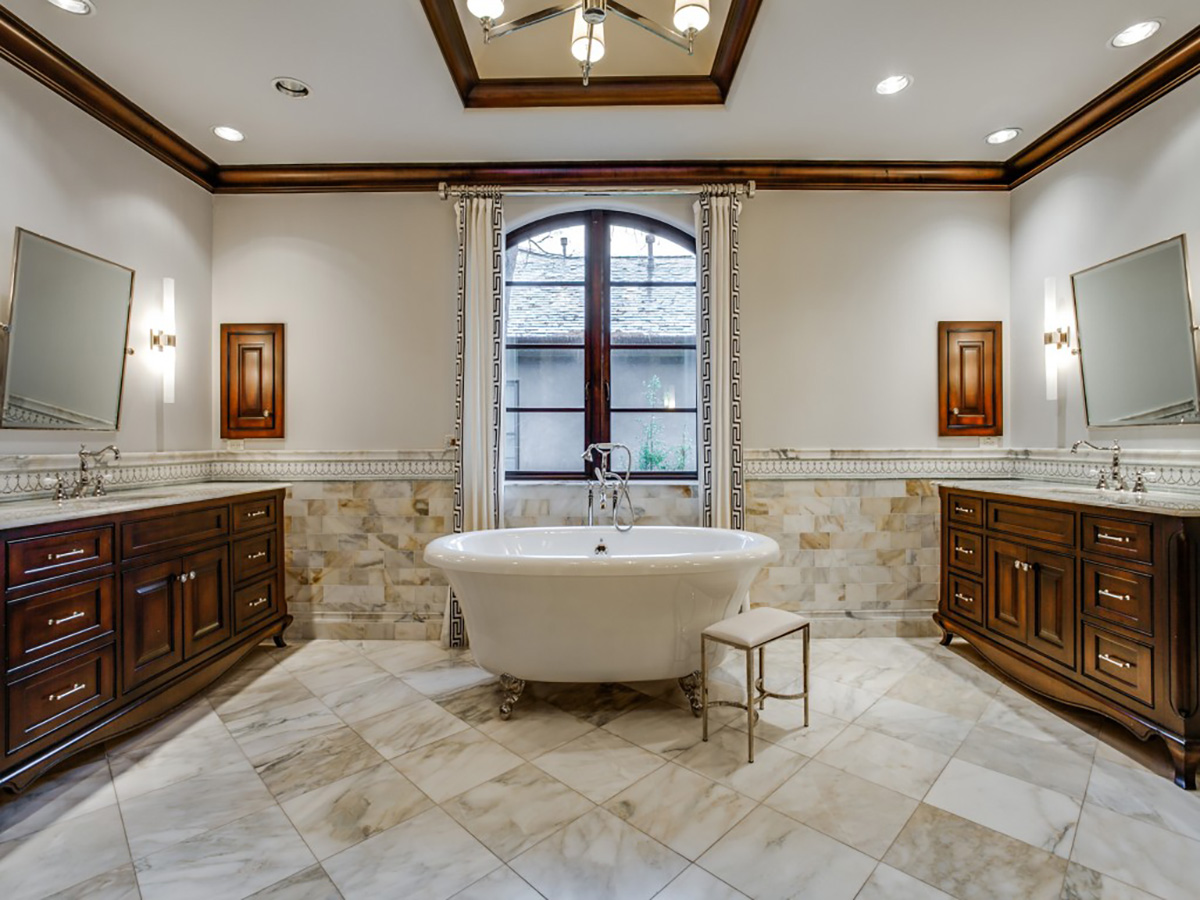 8/33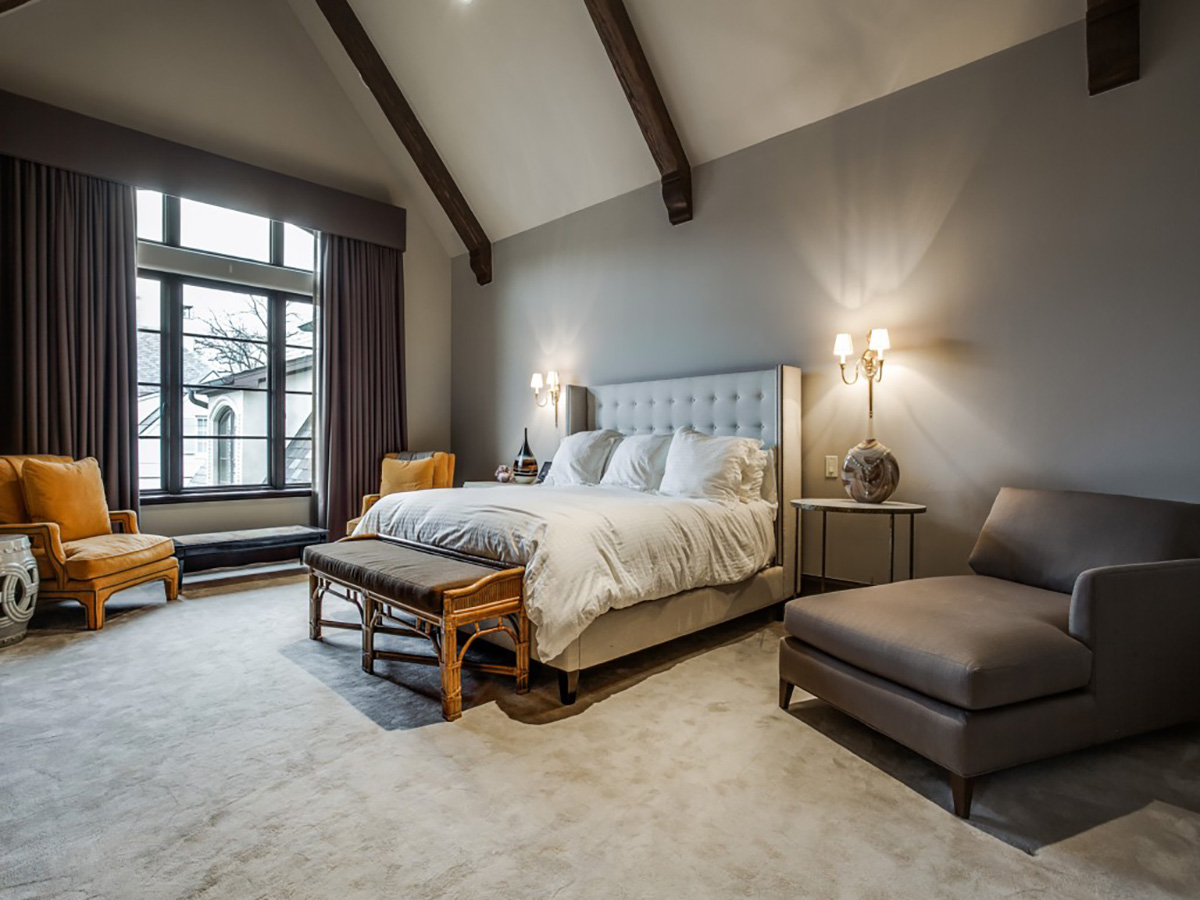 9/33
10/33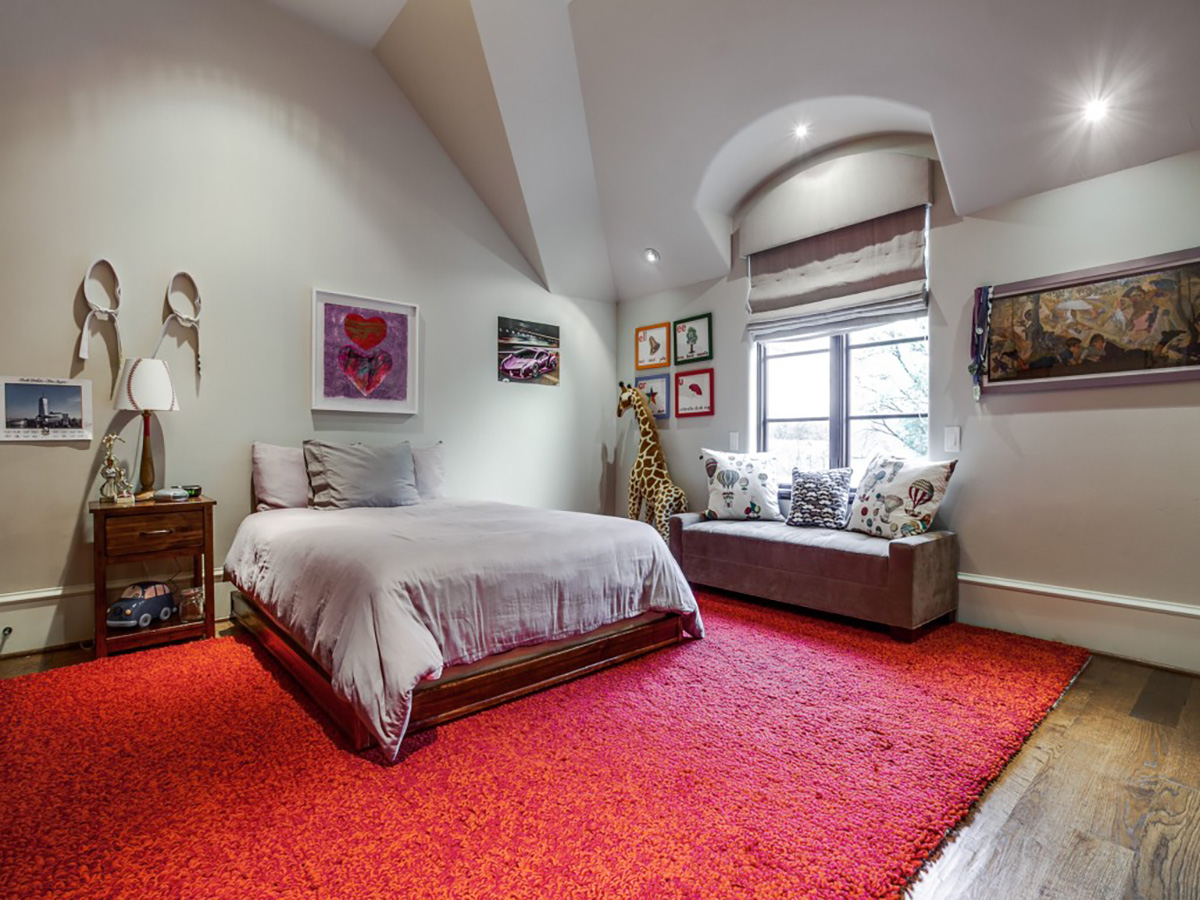 11/33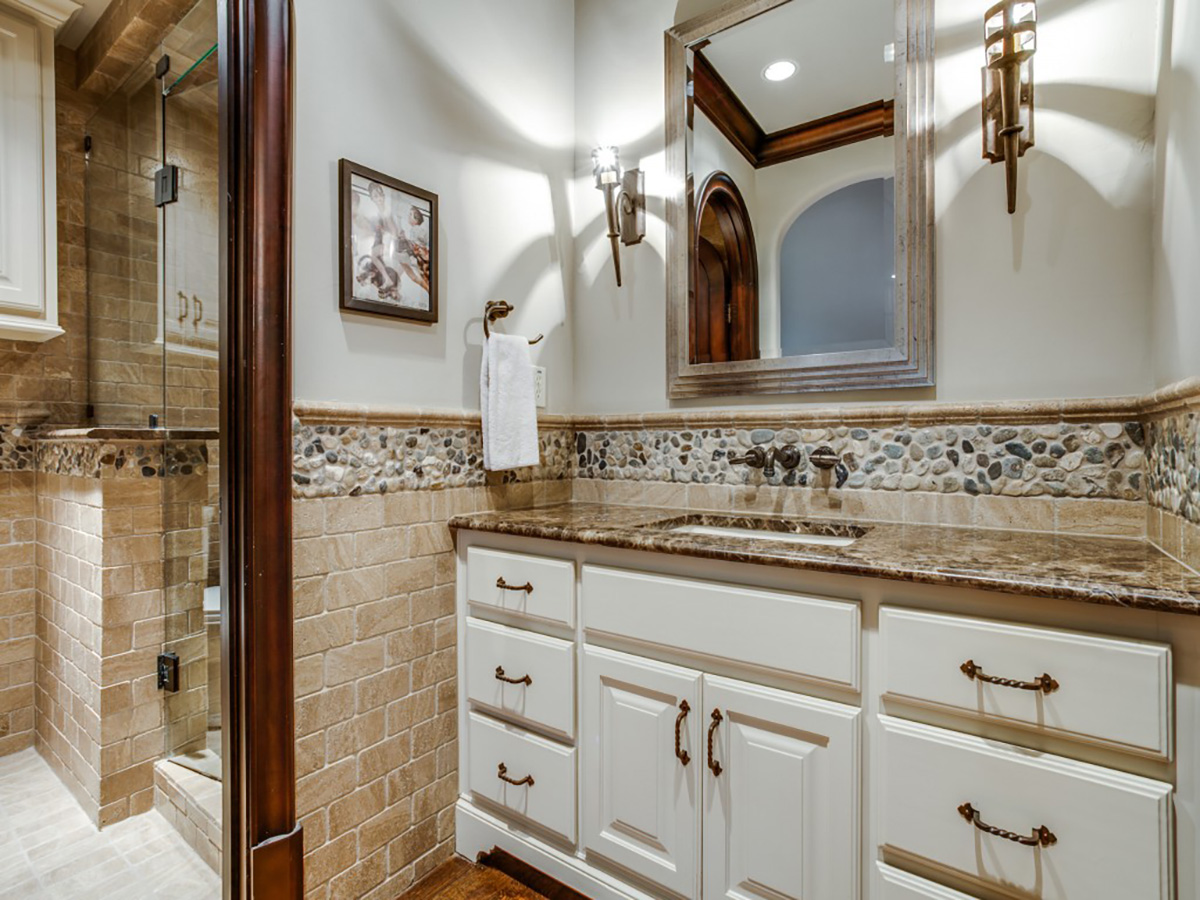 12/33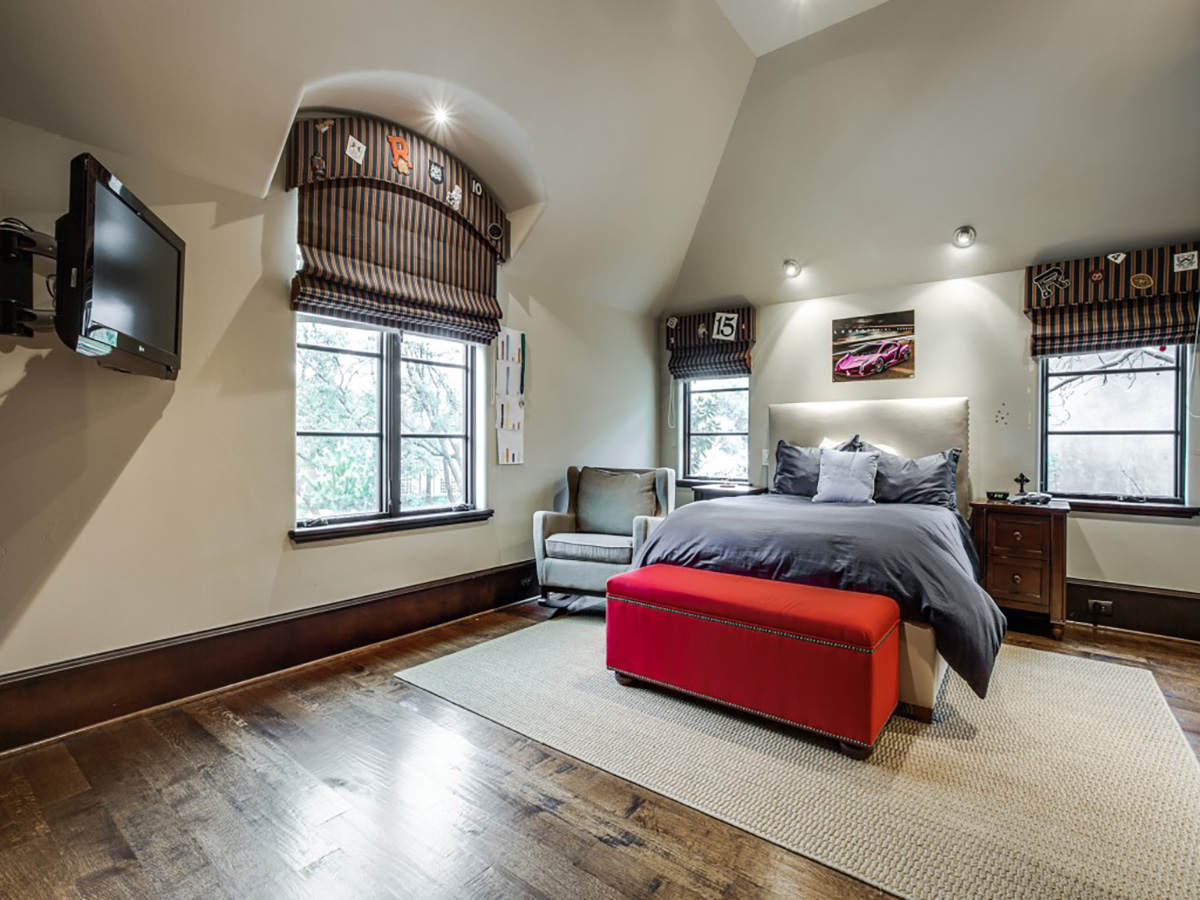 13/33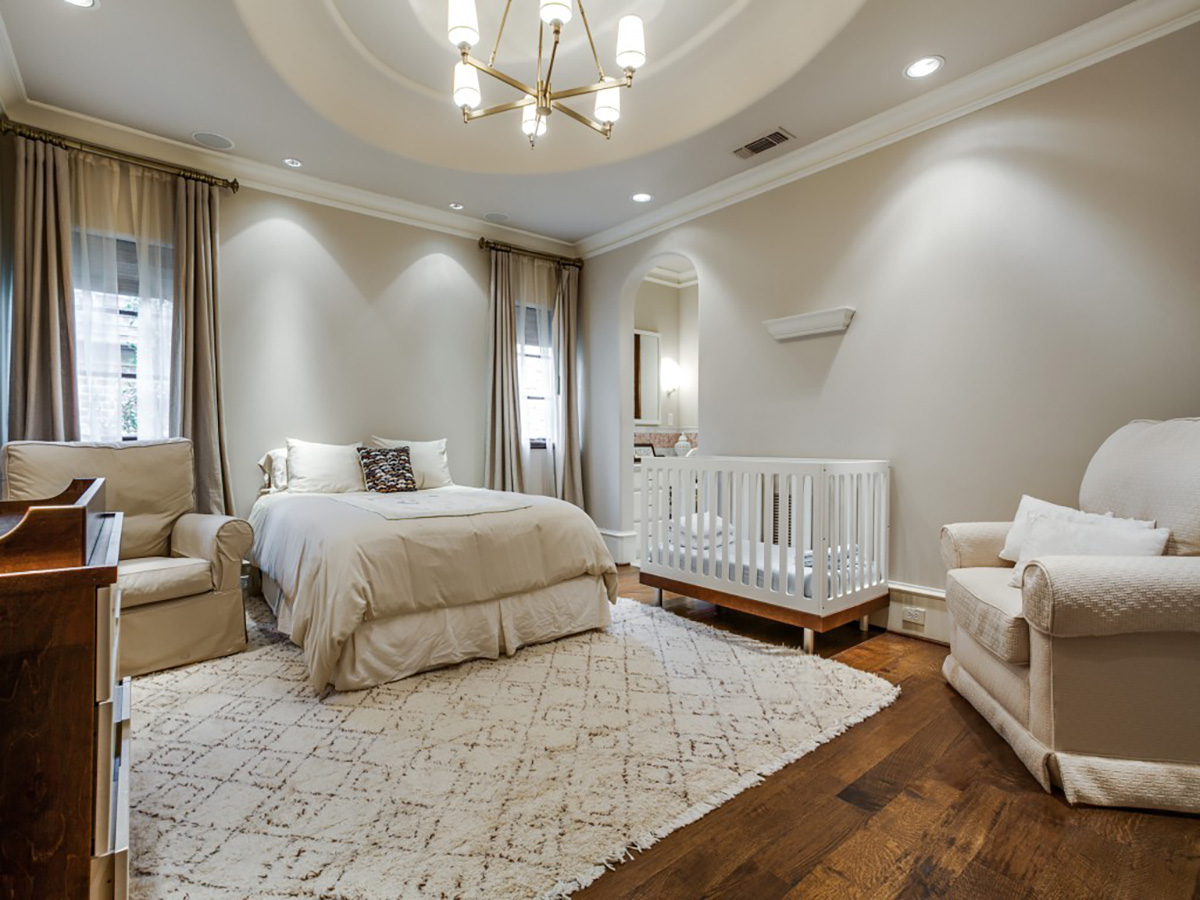 14/33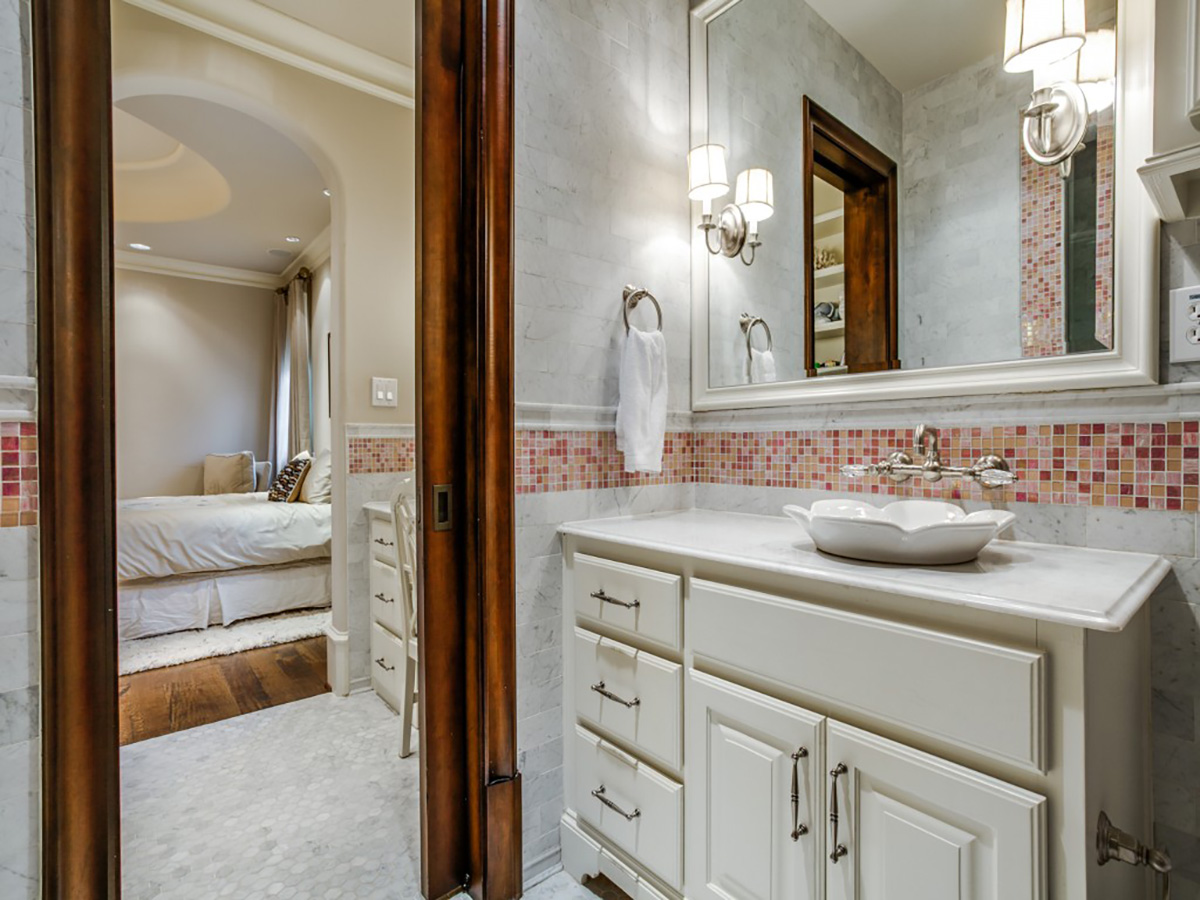 15/33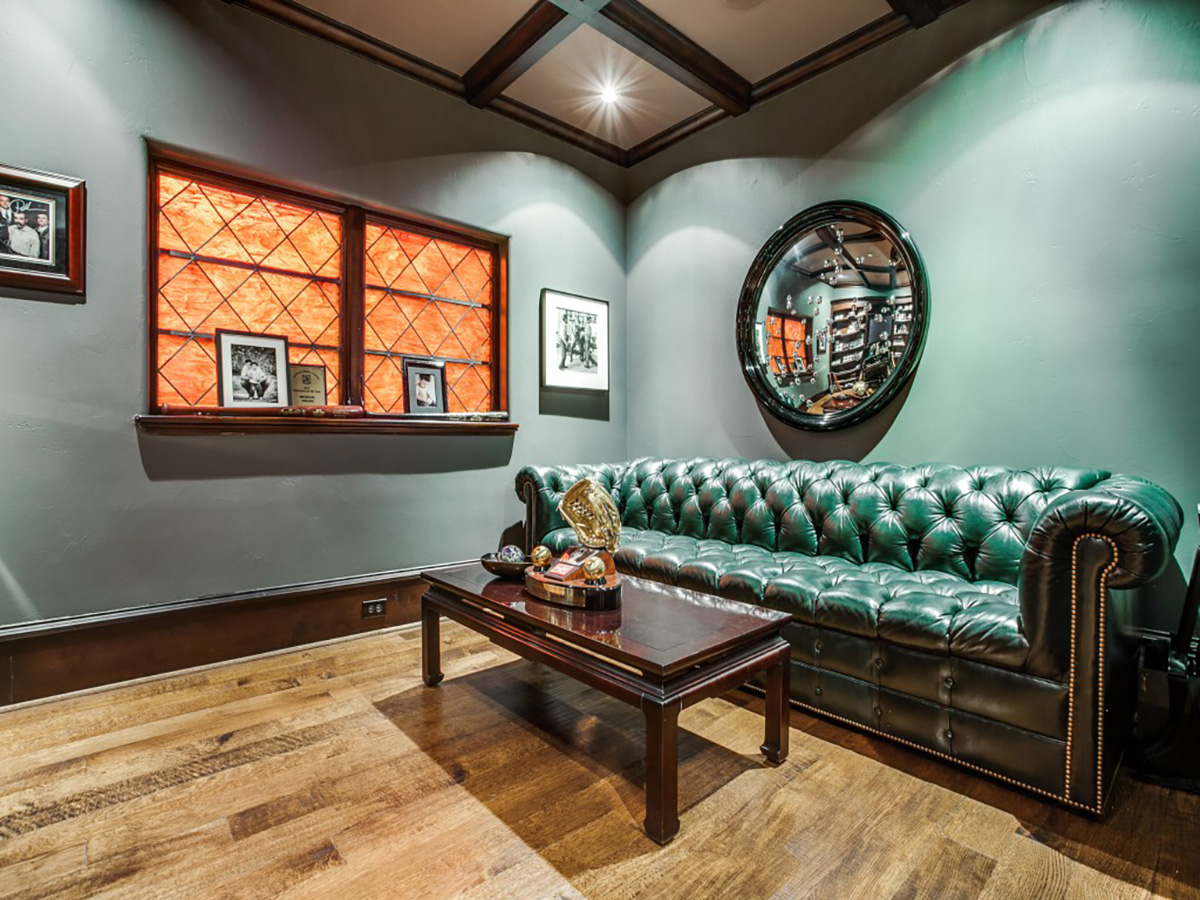 16/33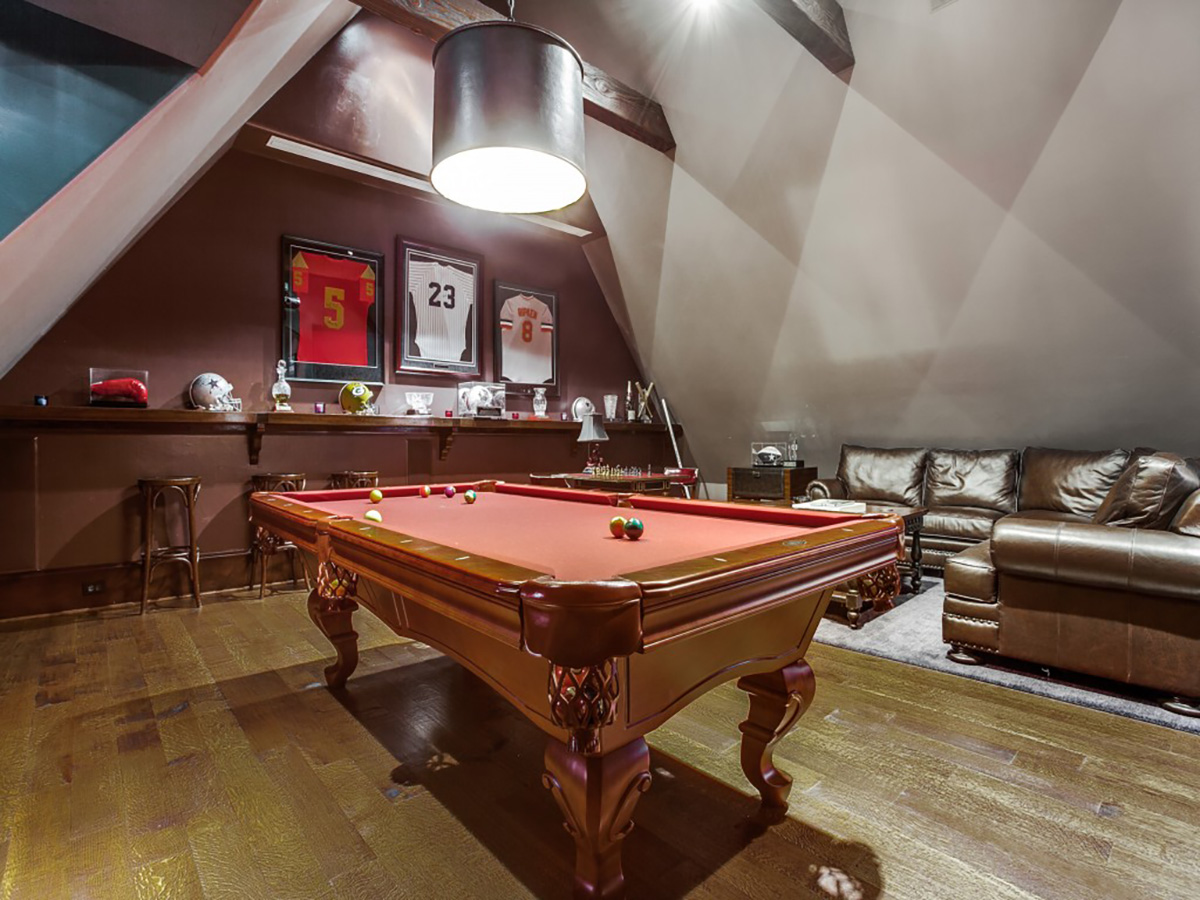 17/33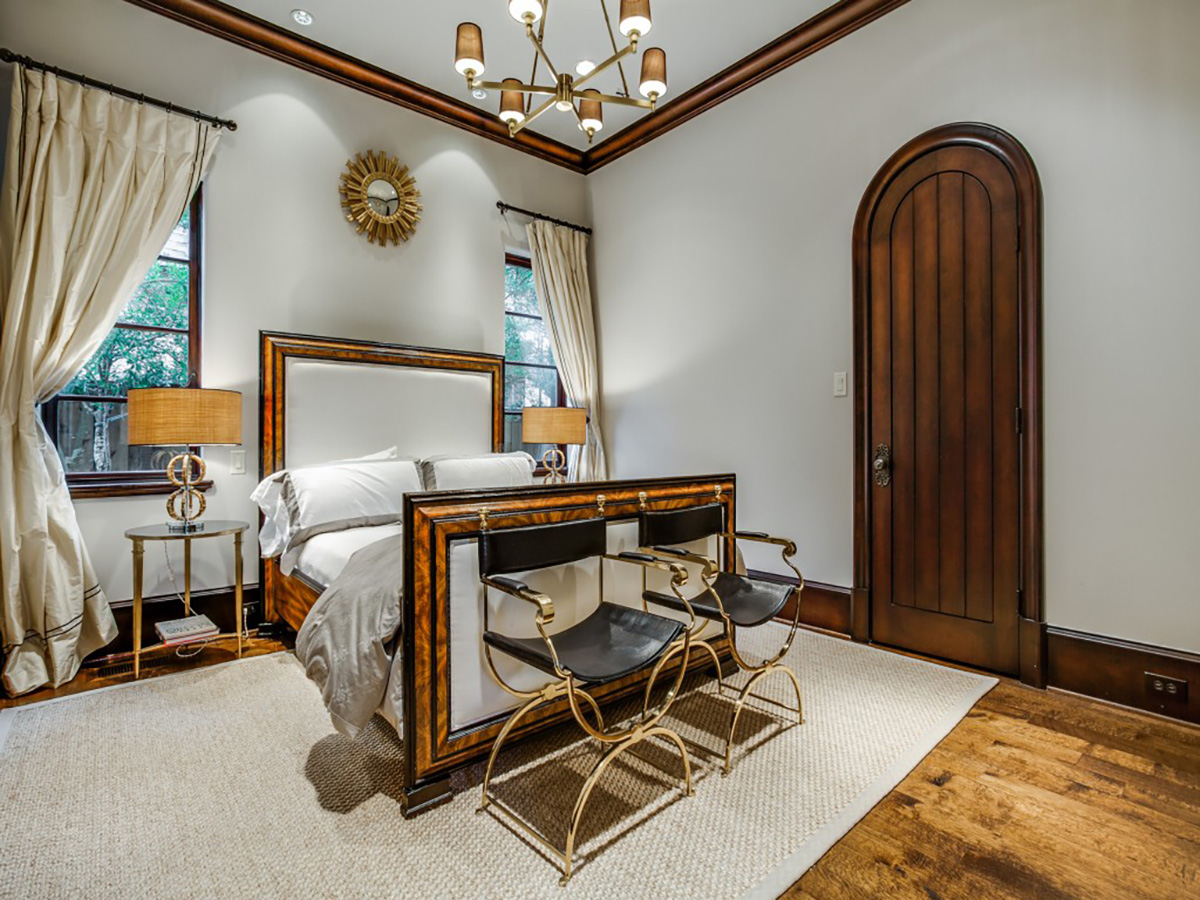 18/33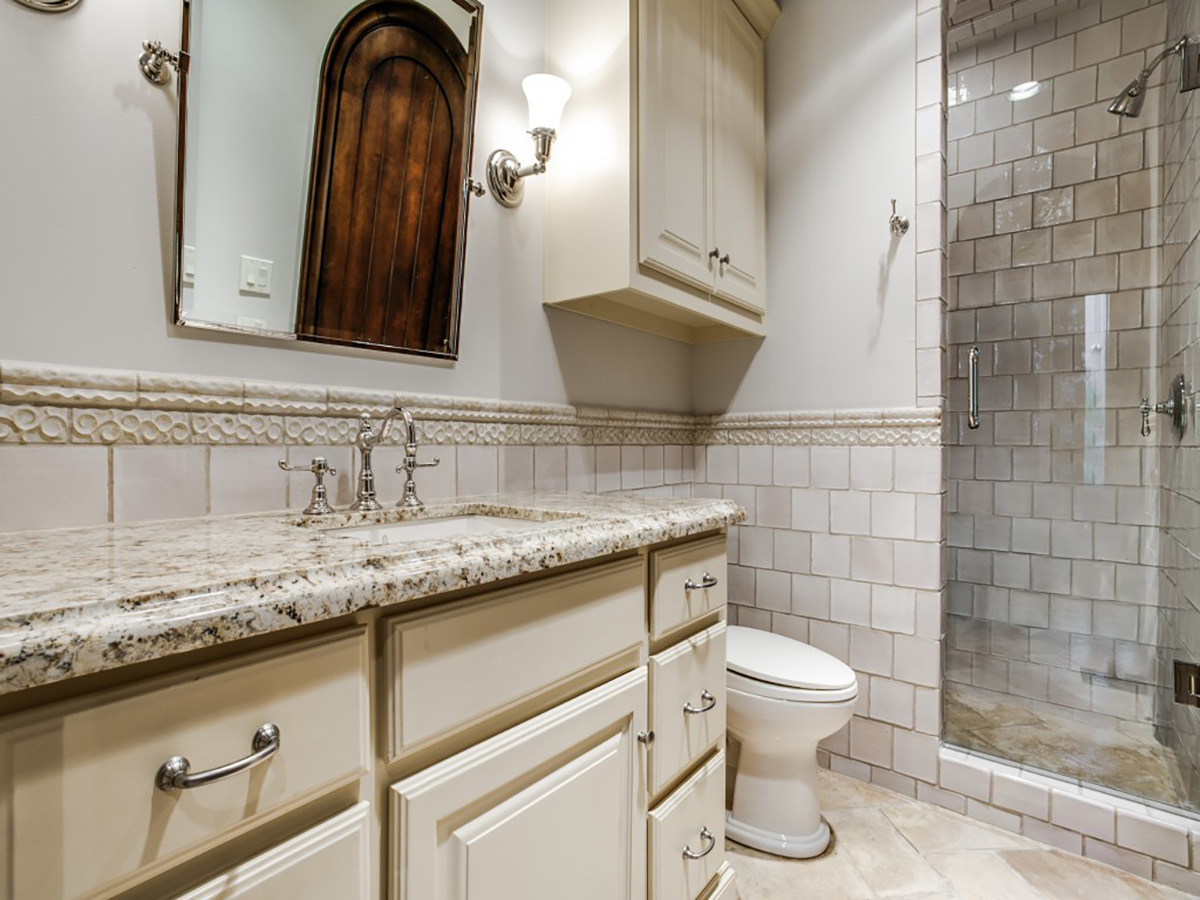 19/33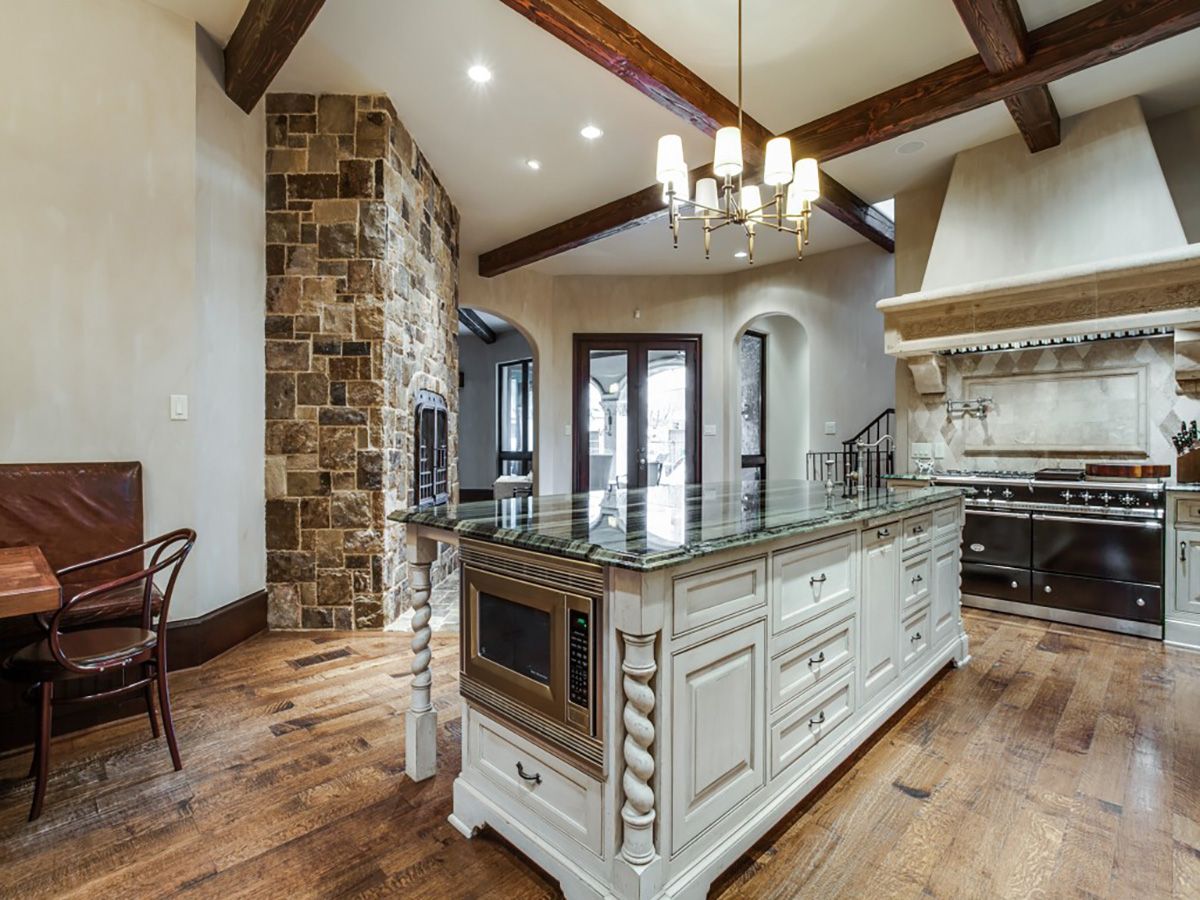 20/33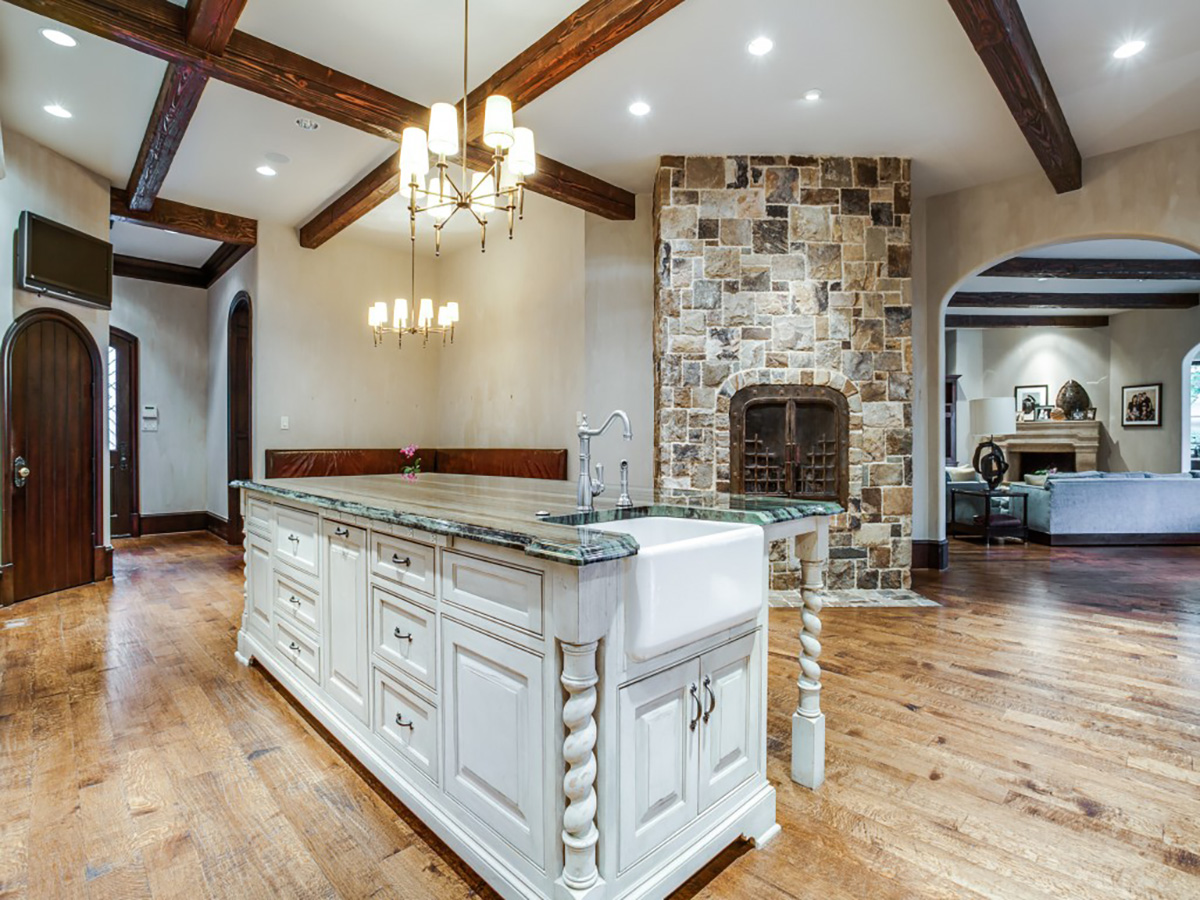 21/33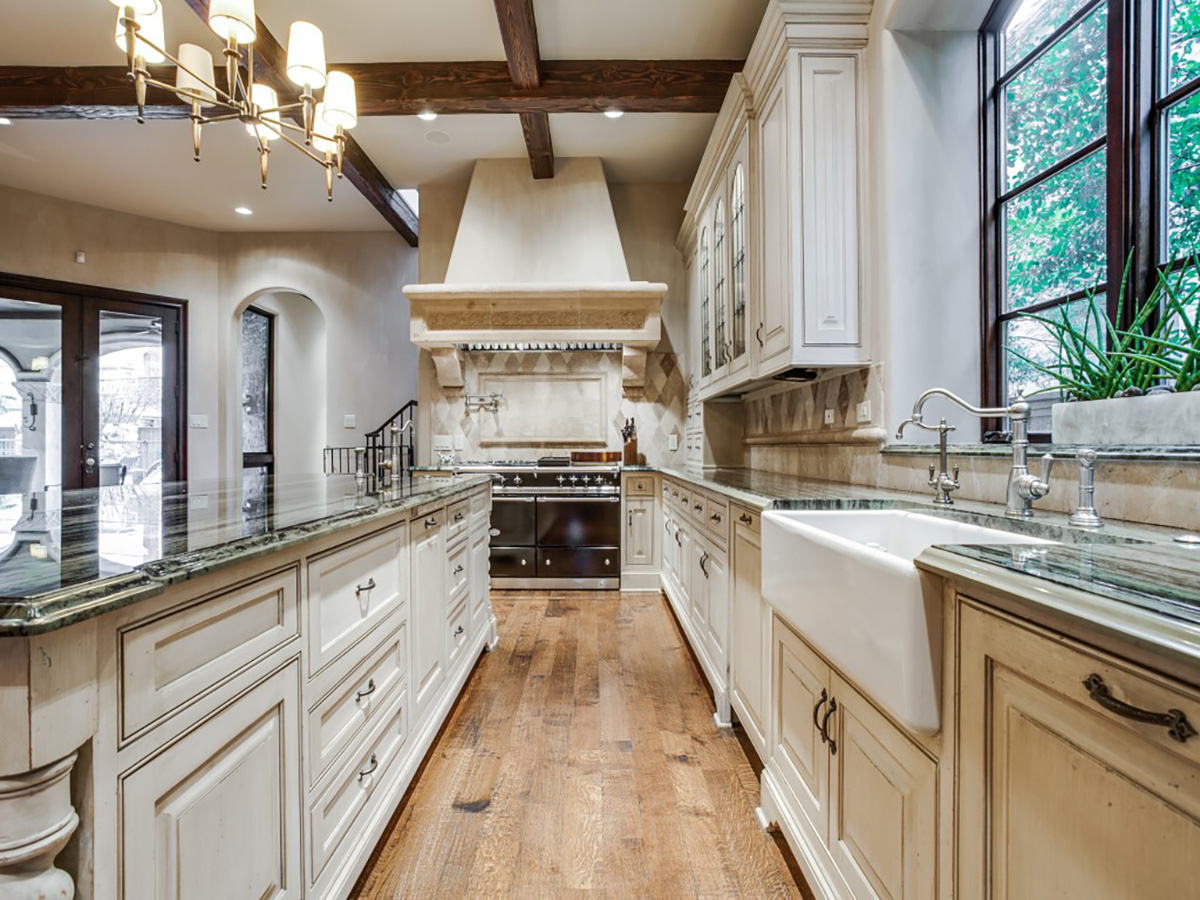 22/33
23/33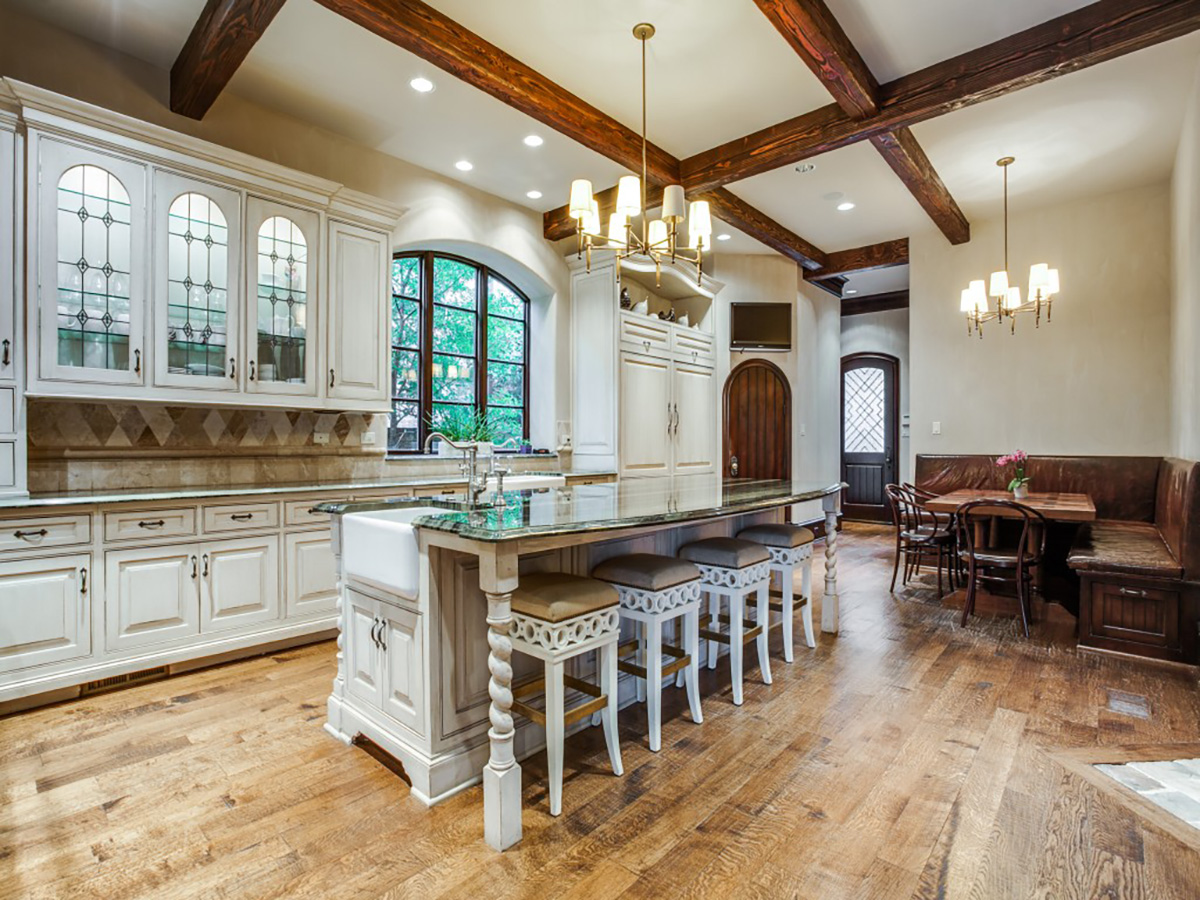 24/33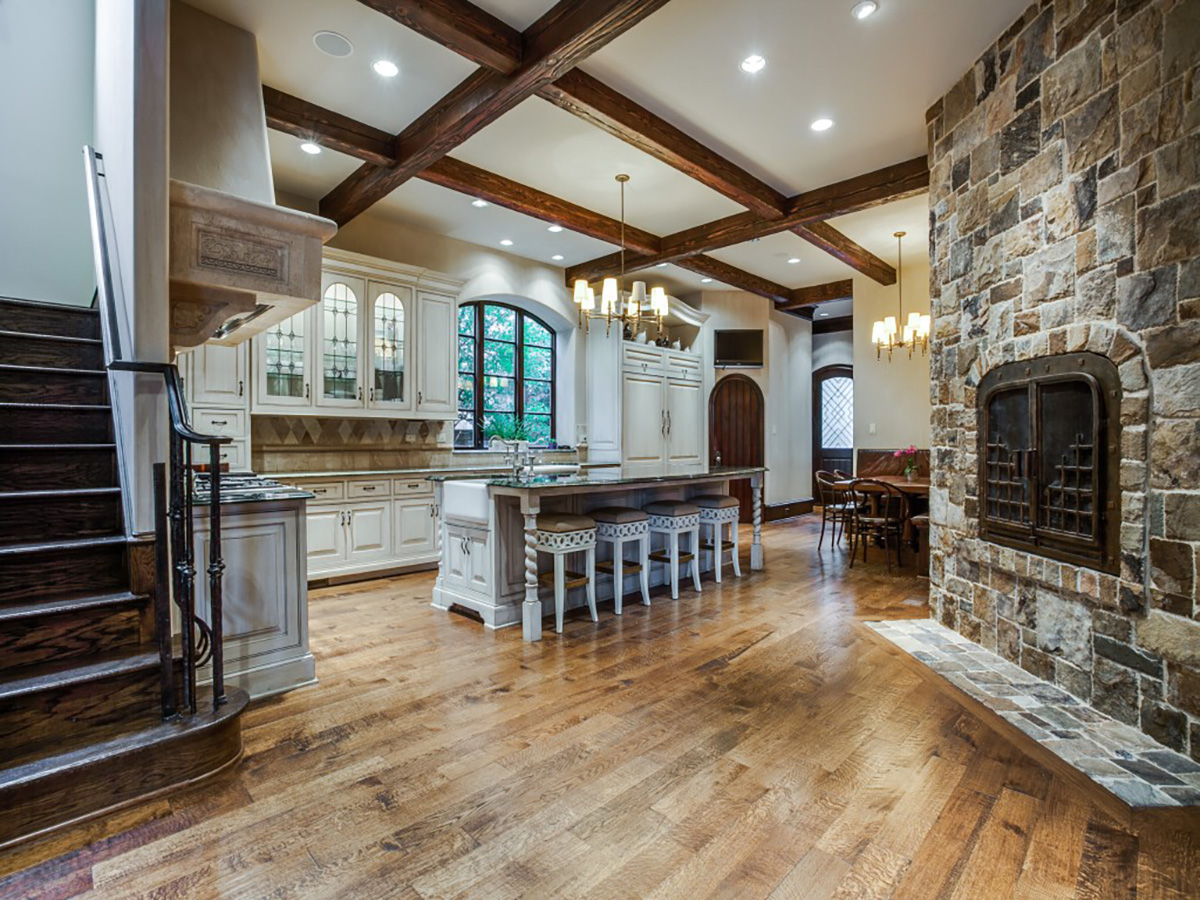 25/33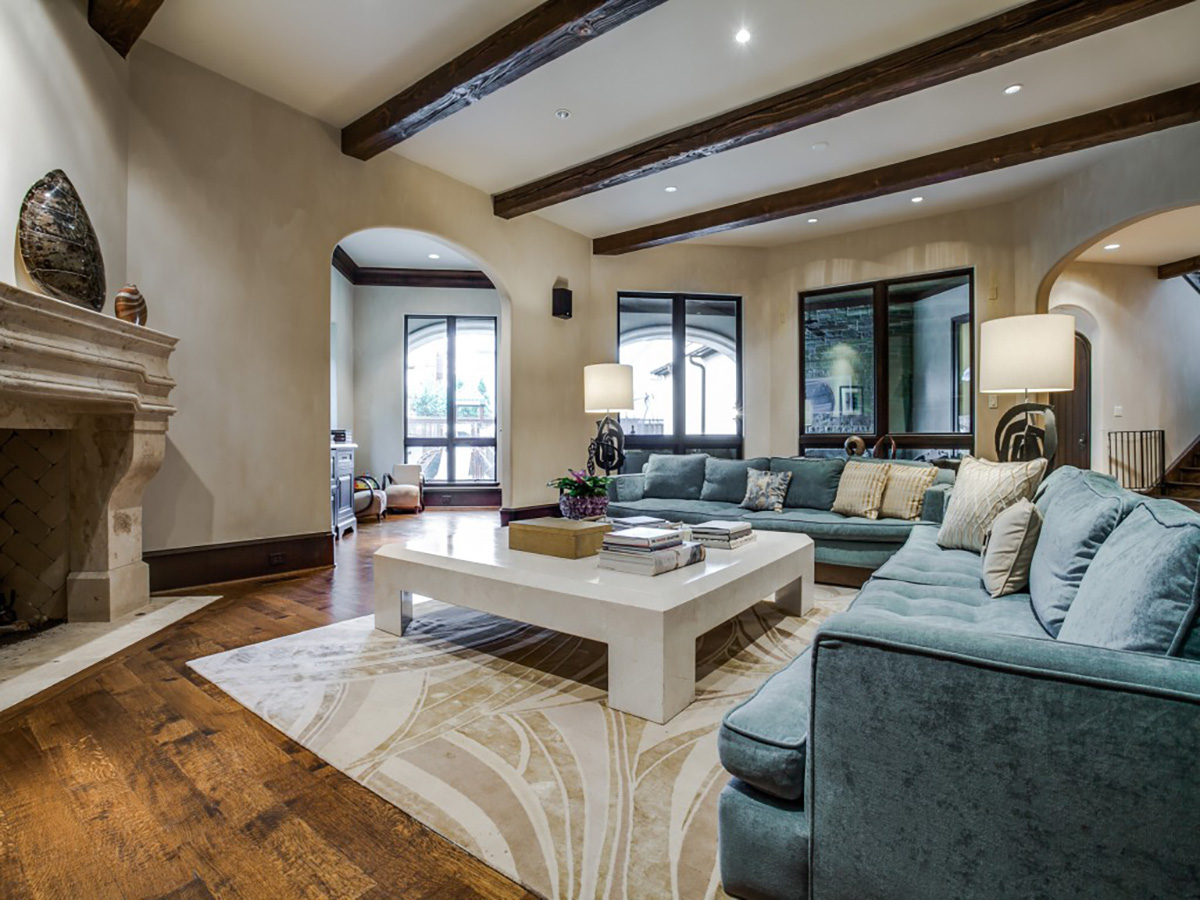 26/33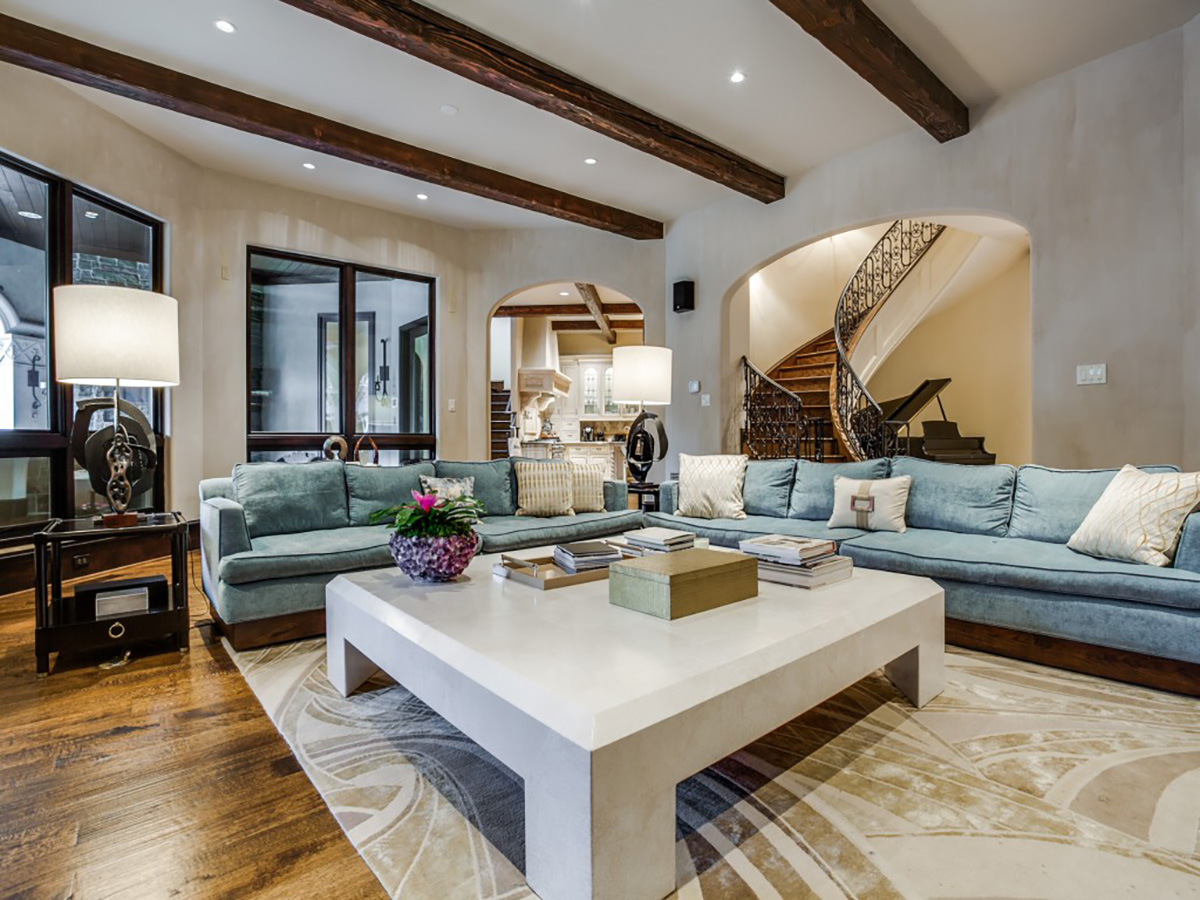 27/33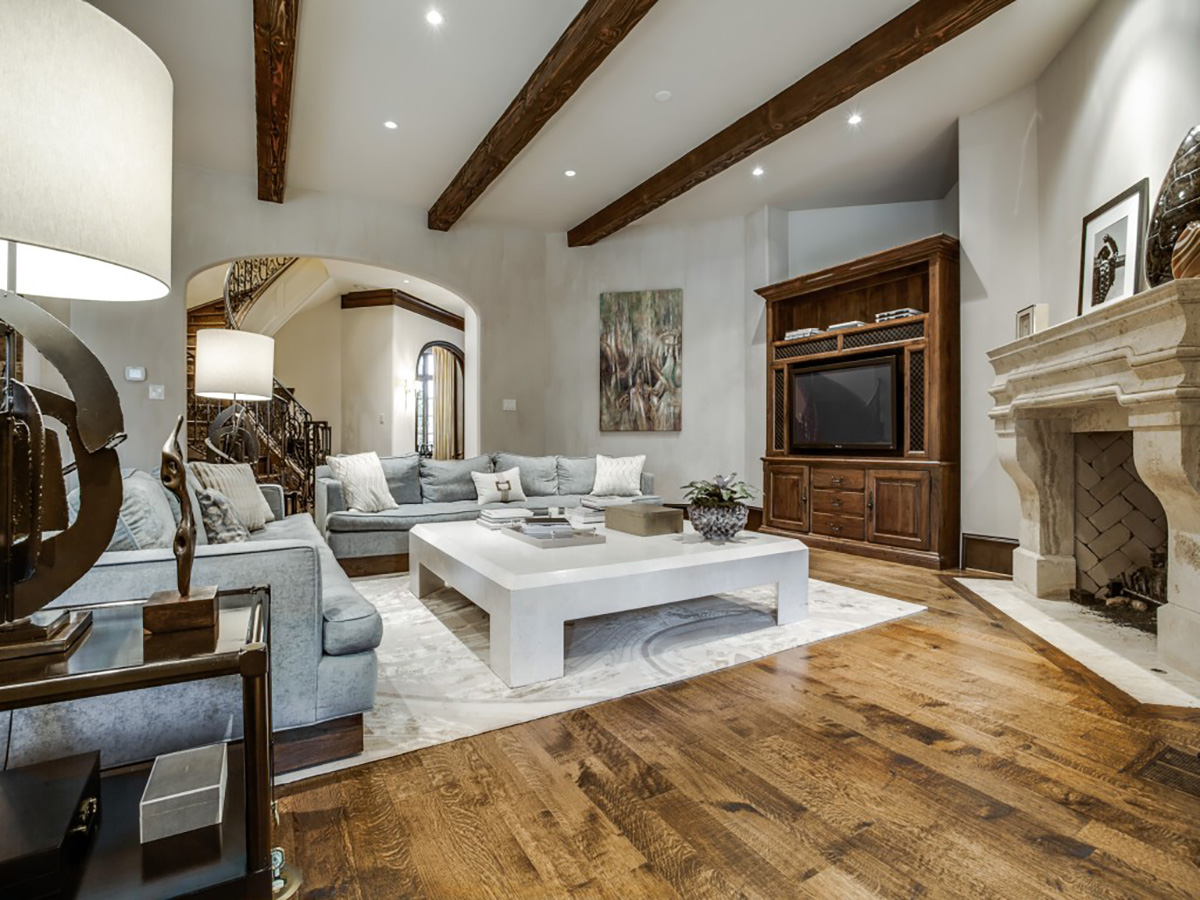 28/33
29/33
30/33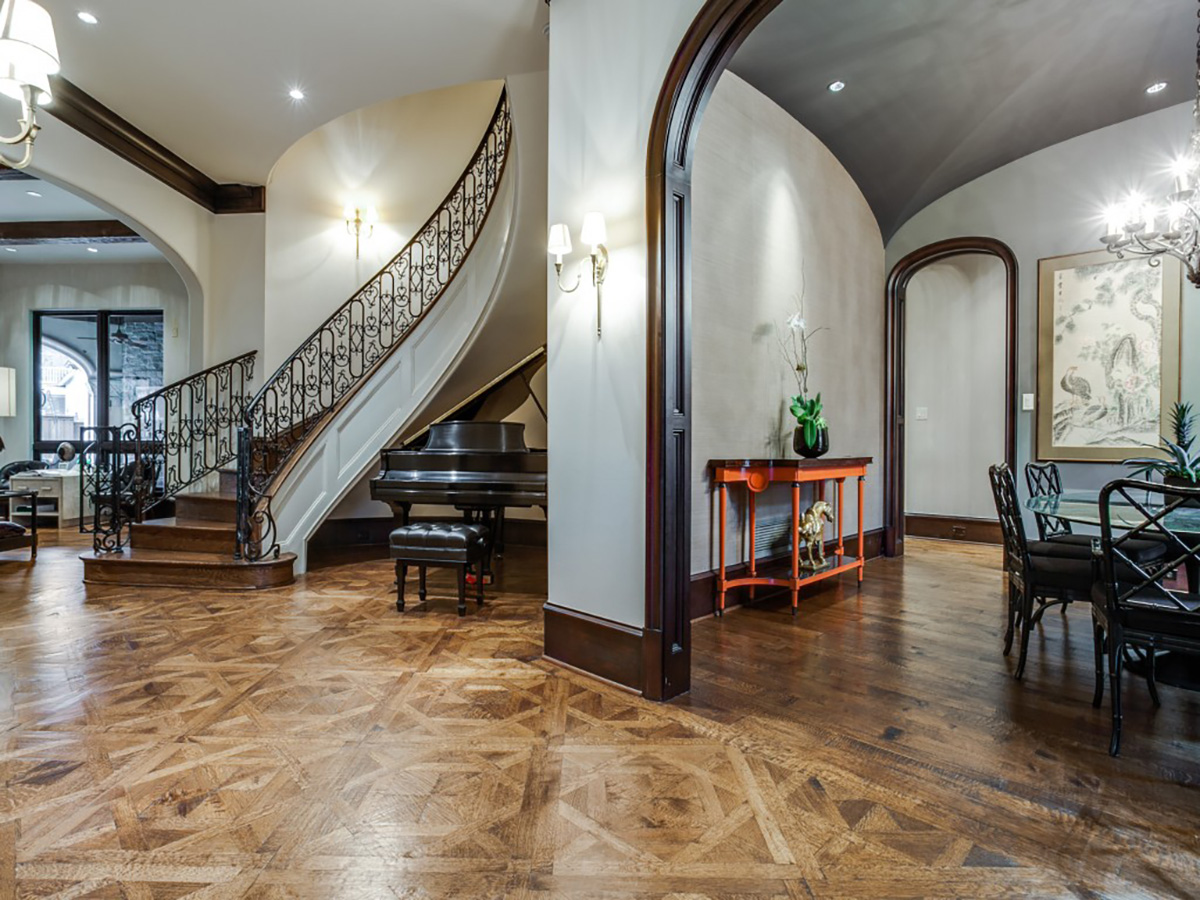 31/33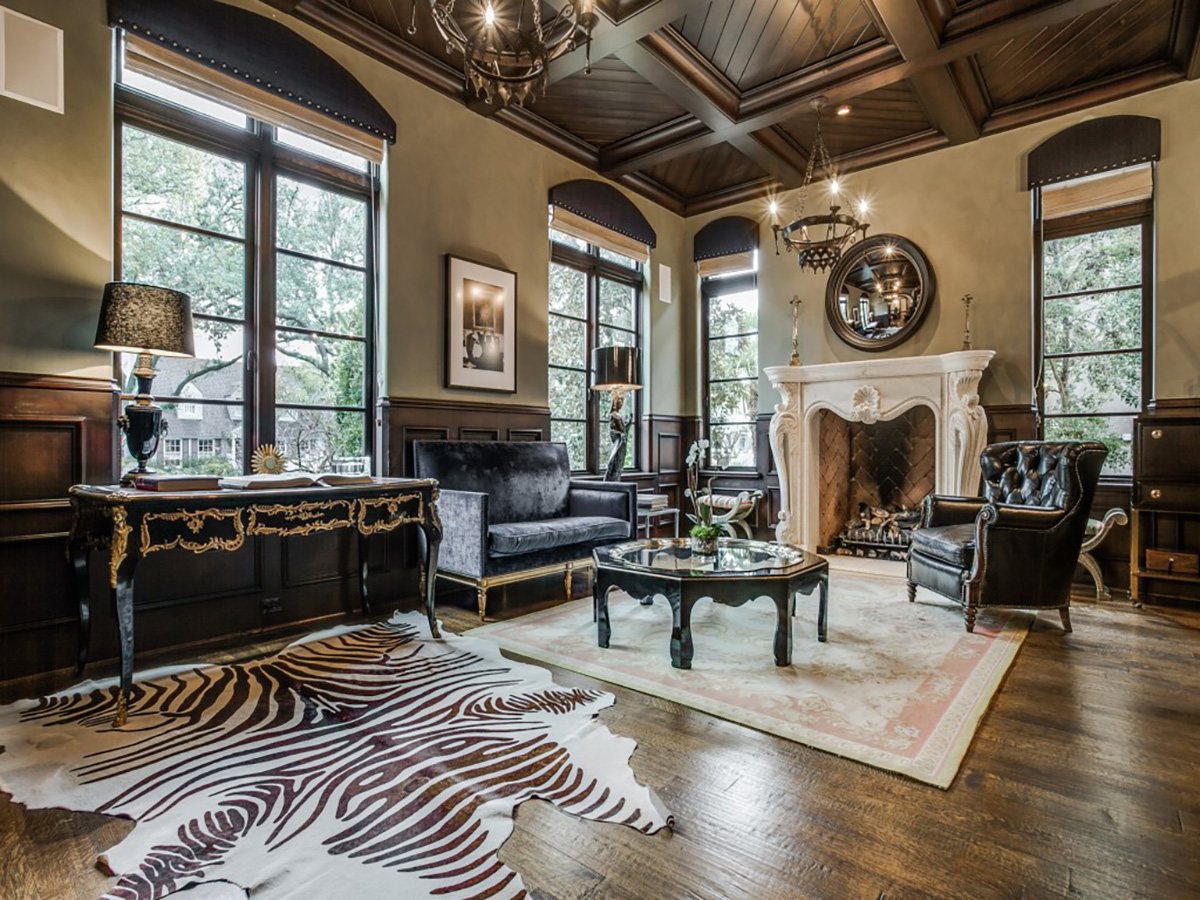 32/33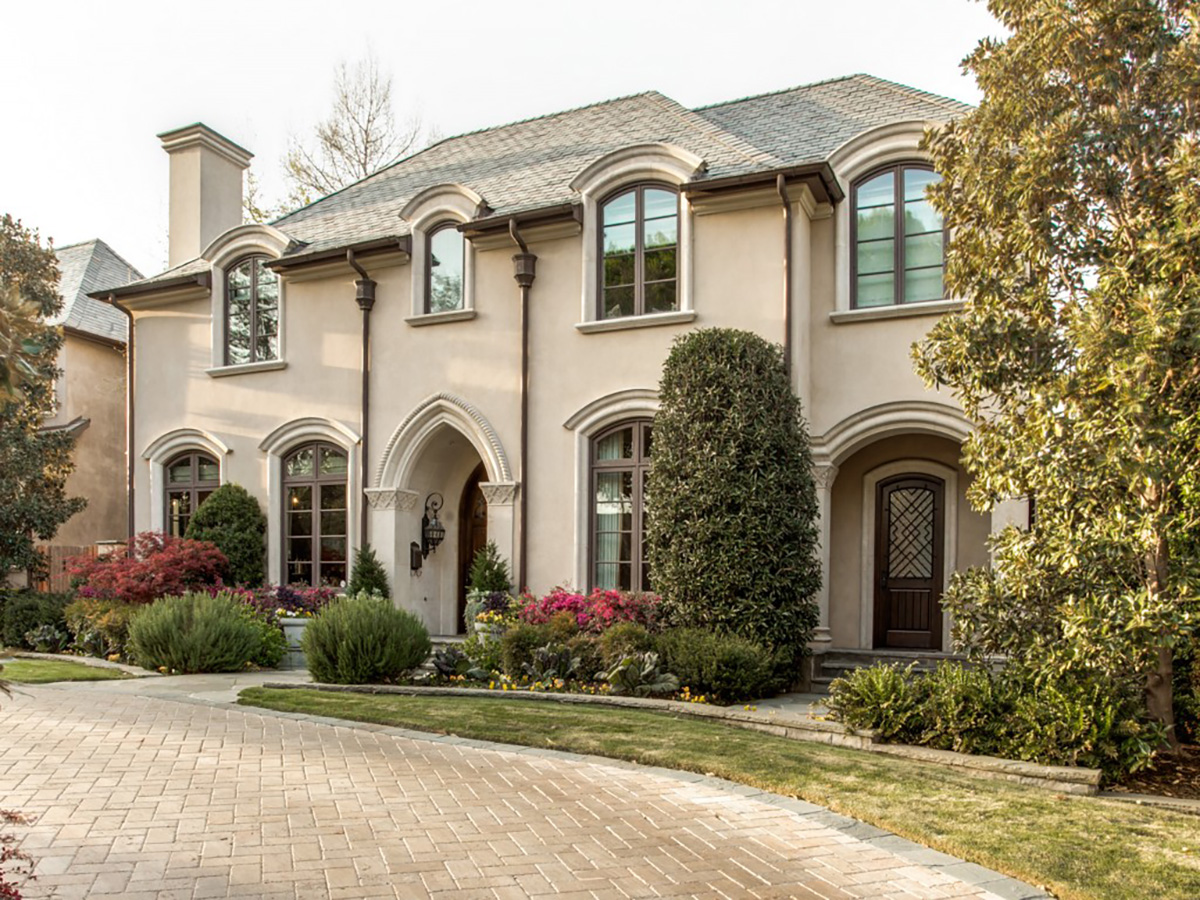 33/33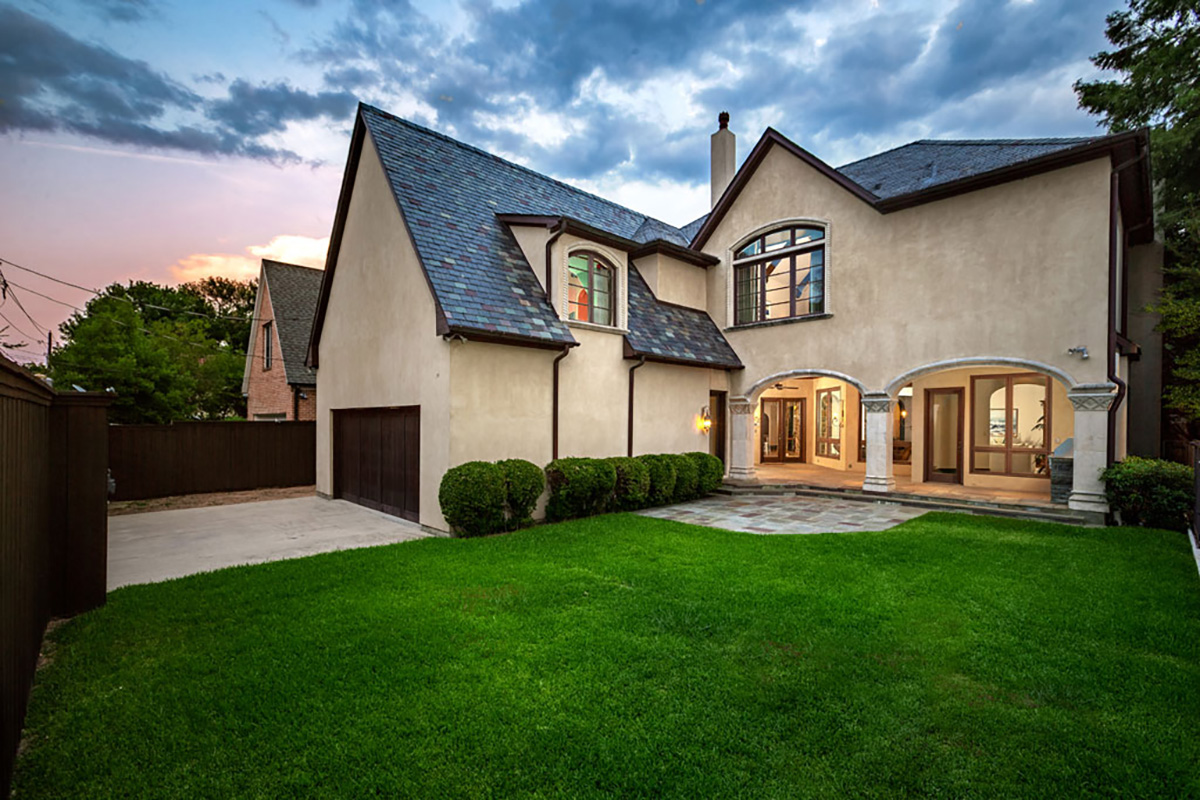 More Photo Galleries