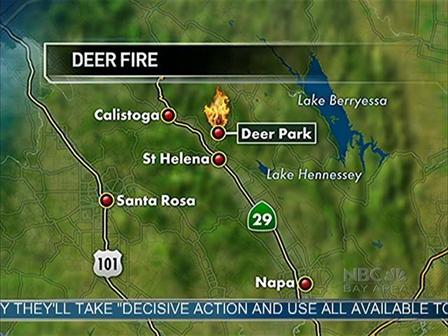 The U.S. Coast Guard has found a life ring from a cargo ship that went missing during Hurricane Joaquin, searchers announced Saturday.
The Coast Guard said in a tweet that they have confirmed the life ring is from the El Faro, a 790-foot container ship that went missing Thursday with 33 people aboard — including 28 Americans.
The El Faro was last heard from Thursday around 7:20 a.m. when it sent a distress call indicating it had lost power and was taking on water. It left for San Juan in Puerto Rico Tuesday from Jacksonville, Florida.
U.S. & World
The day's top national and international news.
Joaquin was a topical storm when the ship departed, but the storm quickly grew in intensity and became a Category 4 hurricane when it lashed the Bahamas on Thursday.