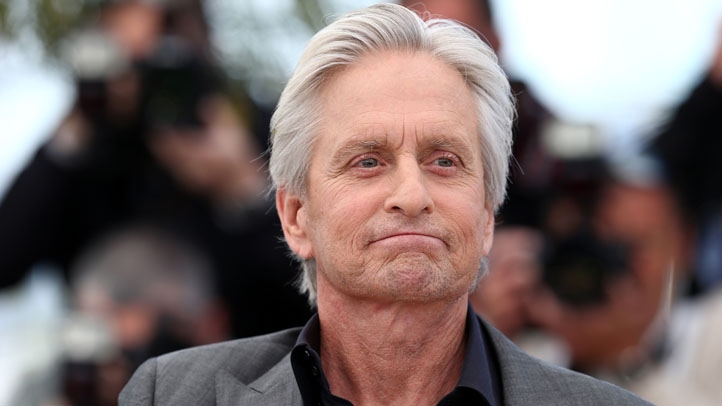 While at a Cannes Film Festival press conference for his new movie "Behind the Candelabra" this week, Michael Douglas got choked up while talking about the opportunity to play Liberace after his 2010 cancer battle.
Talking about the HBO film, Douglas told reporters, "And so for me this has..." before suddenly pausing to fight back tears.
After several silent seconds, the 68-year-old actor continued, "Sorry, because it was right after my cancer, and this beautiful gift was handed to me, and I'm eternally grateful for Steven [Soderbergh] and Matt [Damon] and [producer] Jerry [Weintraub]."
U.S. & World
The day's top national and international news.
After the emotional moment, Douglas, who successfully beat throat cancer in 2011, told The Hollywood Reporter, "It totally came over me."
"For this to come along, when you're wondering if you have a career--you've had this big hiatus, you don't know what repercussions cancer has for being hired," he said. "It was something so much to look forward to."
Copyright E! Online