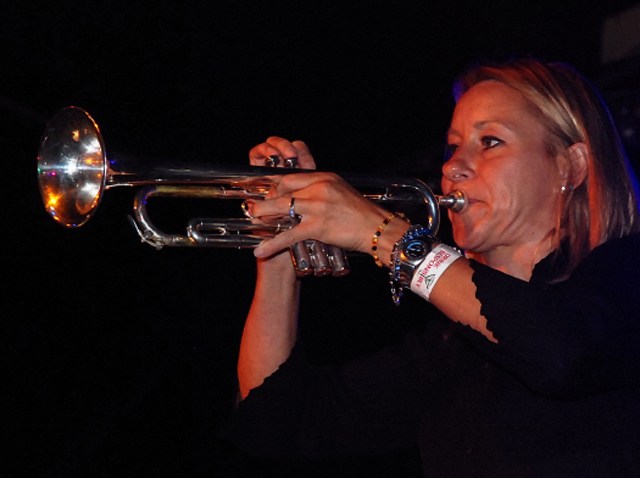 The United Methodist Church has formally charged another clergyman for presiding at the same-sex wedding of his son.
A spokeswoman for the Rev. Thomas Ogletree says he'll be tried March 10 in Connecticut for violating the prohibition against officiating at gay weddings.
It's the latest church trial over the Methodist ban on same-sex marriage. Last month, Methodist pastor Frank Schaefer of Pennsylvania was defrocked after he officiated at his son's gay wedding. The church considers homosexuality "incompatible with Christian teaching."
U.S. & World
The day's top national and international news.
"I am upset and I am disappointed, but I'm not upset at people or at my collegues, or at the church people, I'm upset at the exclusionary policies that we have in place, and we must change those policies," said Schaefer after he was removed.
The 80-year-old Ogletree is a theologian, a former Yale Divinity School dean and part of the church's New York Conference. Some clergy complained after his son's wedding announcement appeared in The New York Times.
The church has 12.5 million members worldwide. It's the second-largest Protestant group in the U.S.
Copyright AP - Associated Press