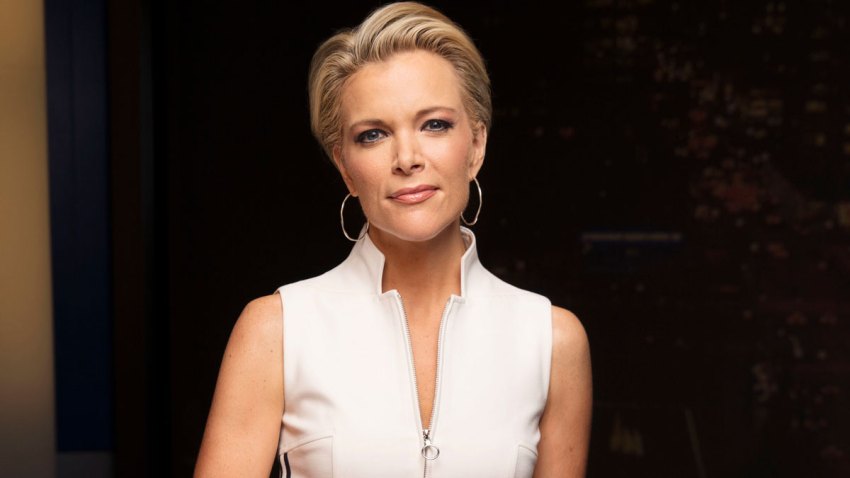 A new face is about to kick start your weekday mornings.
We're just one month away from Megyn Kelly's official debut as an NBC News anchor. And while the former Fox News host gears up for the new gig, her colleagues are embracing the familiar face with open arms.
On Monday, Hoda Kotb took to Twitter, where she snapped one of her many signature selfies with the new co-worker.
"Lookie who I ran into at @RockefellerFdn--our girl @megynkelly!" Kotb shared with her followers. "So happy to have you with us at NBC!! Let's have some fun xo."
One week ago Kelly announced on social media that she was starting a new chapter of her career as an anchor for NBC News.
"First day on the job @NBCNews!" she wrote while standing outside her new office in New York City. "On the air in June, but had so much fun meeting new colleagues today. Grateful. Happy."
Long before Kelly obtained her new employee badge, many of her morning show colleagues expressed excitement at the best-selling author's arrival.
"Big welcome to @megynkelly--awesome get for @NBCNews!!" Savannah Guthrie shared on Twitter back in January when the news was confirmed. "May I not be nine months pregnant in the next picture we take side-by-side!"
During a red carpet appearance, Matt Lauer also sang his praises for the veteran journalist.
"She's multitalented and would fit right in," he told Entertainment Tonight. "She's a remarkable broadcaster and journalist, a real force."
U.S. & World
The day's top national and international news.
According to an NBC News spokesperson, Kelly will have a Sunday night news show that will begin airing in June. She will also appear during the 9 a.m. hour of the "Today" show beginning in September.
And while the format and types of stories she will focus on remain tight-lip, her colleagues are looking forward to working with her.
"We are thrilled to have her. She is the full package," Guthrie recently shared with E! News. "She's super smart, she's incredibly accomplished. She is hilarious and she's just going to be a great colleague and we're really excited to have her. I think she is going to do great things for us."
E! and NBC are part of the NBCUniversal family.
Copyright E! Online