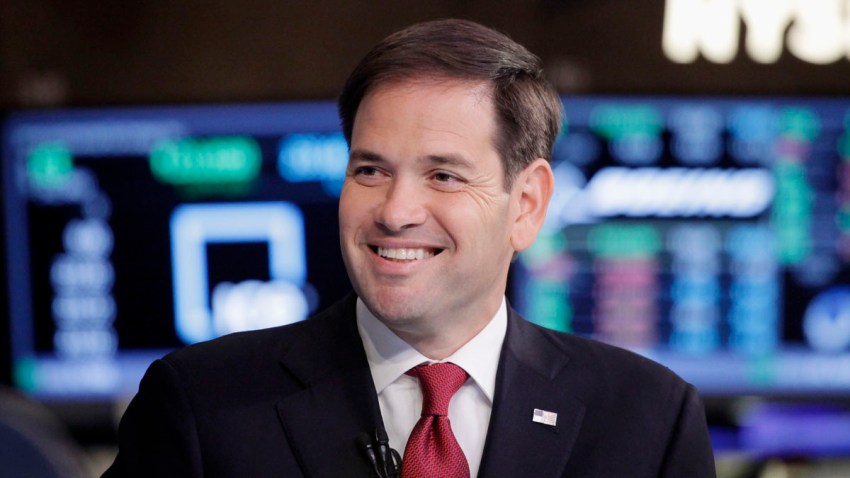 A series of strong performances on the campaign trail and in the two debates as well as missteps by other candidates have helped improve Marco Rubio's presidential prospects, and some top party operatives say the Florida senator is for now the favorite to win the GOP presidential nomination, NBC News reported.
The withdrawal of Wisconsin Gov. Scott Walker eliminated one of the Republicans who, like Rubio, had the potential to appeal to both the establishment and conservative wings of the party. Former Florida Gov. Jeb Bush has not overcome reluctance from the GOP to elect a third president from the same family and has made a number of gaffes on the campaign trail.
Senior Republicans say they still think it is unlikely the party will turn to Donald Trump or Ben Carson, who have led in many polls but have little political experience and have made a number of controversial statements that could hobble them in a general election.
U.S. & World
The day's top national and international news.
Republicans say Rubio must now withstand media scrutiny of his years as member and eventually speaker of the Florida House of Representatives and as a U.S. senator.