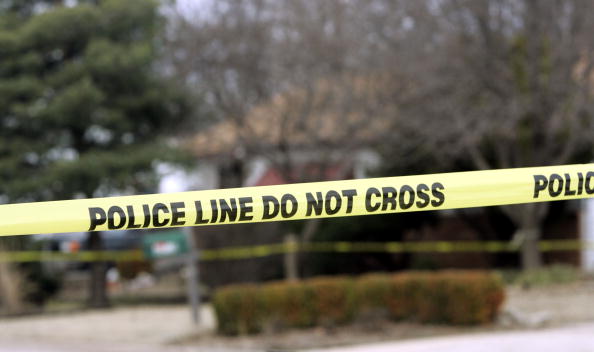 A Southern California man was sentenced to four years in state prison Tuesday after he admitted to sexually assaulting his neighbor's dog last year, officials said.
Christopher Caceres, 22, of San Pedro, pleaded guilty to one count of cruelty to an animal and one count of first-degree burglary, according to the Los Angeles County District Attorney's Office.
On Nov. 10, police received a call reporting bestiality in the San Pedro area on West O'Farrell Street.
The Los Angeles Police Department's Animal Cruelty Task Force recovered surveillance video showing Caceres climbing over his neighbor's fence and molesting the dog, according to a statement released by the LAPD.
"I didn't even know something like that would cross somebody's mind to do that," the dog's owner told the Daily Breeze.
U.S. & World
The day's top national and international news.
The owner asked the publication to remain anonymous to prevent upsetting his family.
"It was unimaginable to me," the dog owner said. "For it to go on that long was heart-wrenching."
During the investigation, officials discovered Caceres had burglarized a different residence the same night he molested the dog.
Initially booked for burglary, the district attorney's office filed multiple charges against Caceres on Nov. 18 related to the incident and held him in lieu of $100,000 bail, according to the statement.