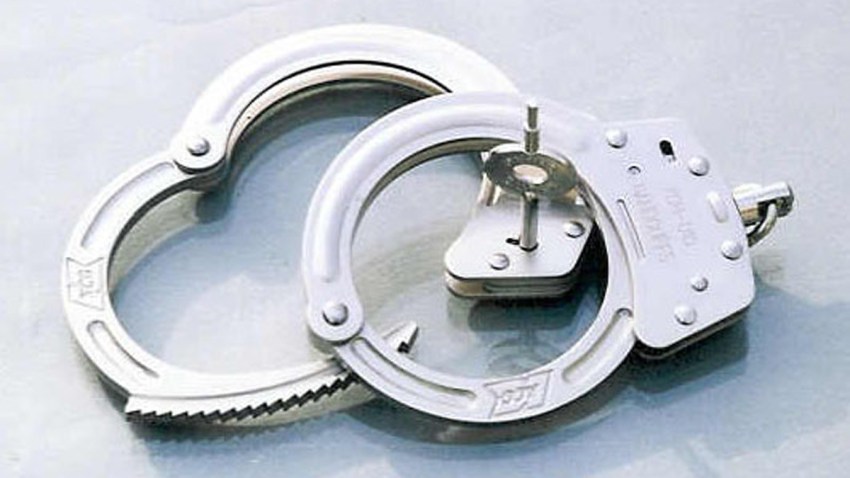 Massachusetts police have charged a man they say severely beat another man suspected of breaking into his family's home.

The Telegram & Gazette reports that Gerard Beck Gaumond, of Telluride, Colorado, was released on $10,000 bail after pleading not guilty Tuesday to assault and battery with a dangerous weapon causing serious bodily injury.

Police say Gaumond chased 43-year-old Eric Sinclair from his family's Warren home on Monday night, down a hill, over railroad tracks and across a river, repeatedly hitting him with a rock and a stick.

An officer said he witnessed Gaumond kick Sinclair, who was covered in blood and required hospitalization.

Gaumond told police Sinclair claimed to have a knife, but police did not find a weapon.

Gaumond's lawyer said his client was agreeable to the bail conditions.
Copyright AP - Associated Press