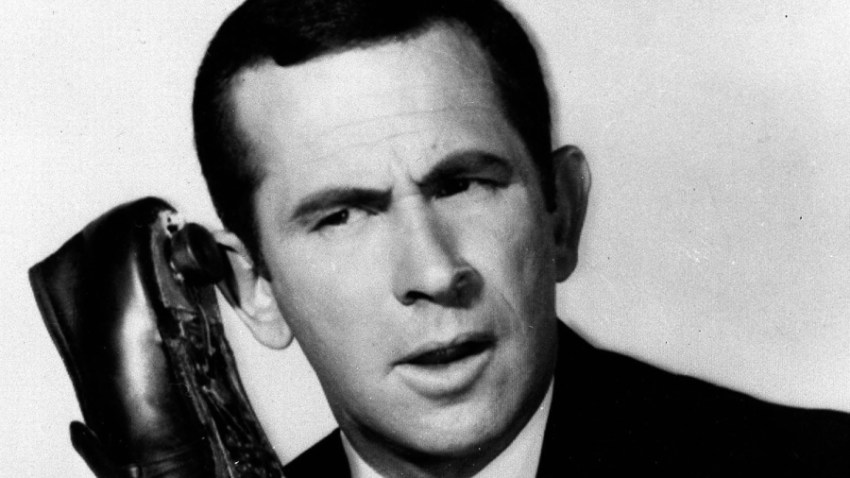 At one time or another, everyone has known the special vein-popping rage of waiting for the phone company to get its head out of its backside. One courageous man had the good sense to submit a bill.
Howard Schaffer of Howard Schaffer Media Marketing in Colonie, NY, moved his small operation last fall, just about two miles down the road. Rochester-based One Communications promised to send his phone number along with him, but warned it would take several days.
The days dragged into weeks.
U.S. & World
The day's top national and international news.
A resourceful man, Schaffer borrowed a phone line from his neighbor and asked his employees to use their cell phones.
Finally, on Nov. 21, thanks to in part to a helping hand from Dan Higgins, writer of The Advocate column in the Time-Union, Schaffer was back in business.
Schaffer then calculated what he owed his staff and landlord for the use of their phones, as well as the 20 hours of his own time spent on the problem. He then presented One Communications with an itemized bill for $5,481.16.
Incredibly, and much to their credit, One Communications has cut Schaffer a check and dropped it in the mail.