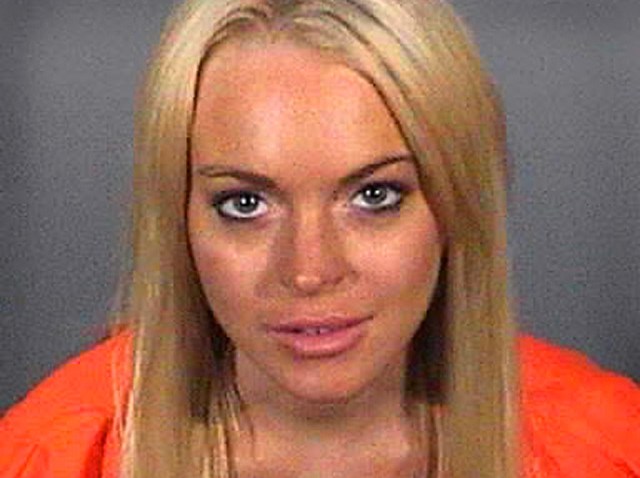 Lindsay Lohan is staying locked up – for now.
A spokesman for the Los Angeles Sheriff's Department put the kibosh Monday on rumors the "Mean Girls" star was getting an extra-early reprieve from her 90-day jail sentence for violating probation.
"Nothing has changed," Department spokesman Steve Whitmore told E! News, "When she was incarcerated I said a couple of weeks and it hasn't been a couple of weeks. That turns out to be the first part of next week. It could be Sunday, Monday, Tuesday, something like that."
U.S. & World
The day's top national and international news.
Earlier Monday, Lohan's lawyer said there was a chance the 24-year-old starlet could exit the Century Regional Correctional Facility in Lynwood by the end of the week because of overcrowding conditions.
"I have my fingers crossed and Lindsay does too," Shawn Chapman Holley told E!
Holley also dismissed as "not true" gossip site reports over the weekend that claimed Lohan sobbed uncontrollably and was hysterical when she first entered the facility.
But in comments to People mag, the lawyer conceded that jailhouse restrictions were taking an emotional toll on the actress.
"It was hard for her not to see her family over the weekend," Holley said. "She obviously wants to see her family."