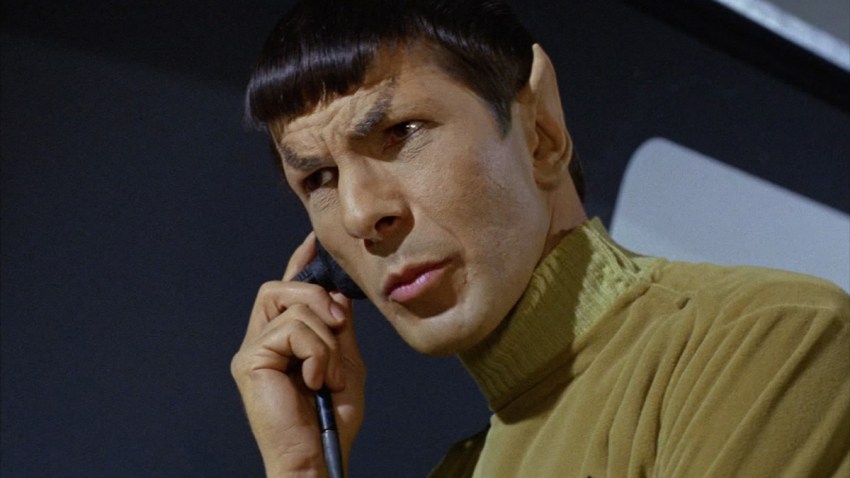 "Star Trek" fans mourned the loss of Leonard Nimoy on social media Friday, sharing videos of the actor better known to millions as Mr. Spock and memorializing his best moments on the screen.
Perhaps the most poignant video clips shared after Nimoy's death were the scenes of his Spock character's death and funeral in the 1982 spinoff film "Star Trek: The Wrath of Khan."
U.S. & World
The day's top national and international news.
Nimoy died Friday of chronic obstructive pulmonary disease. He had told Piers Morgan last year that he had developed the illness, 30 years after he'd quit smoking. "It can sneak up on you later," he said, and he urged his fans to quit smoking.
Back in 1993, Nimoy had made a guest appearance on "The Simpsons," sending up his own iconic character.
He made an appearance on the game show "What's My Line?" in the '70s as the show's titular mystery guest.
Check out the video for Nimoy's bizarre but infectious, and unmistakably '60s, hobbit-themed novelty song "The Ballad of Bilbo Baggins":
Nimoy first appeared alongside his future "Star Trek" costar William Shatner in the 1964 film "U.N.C.L.E."