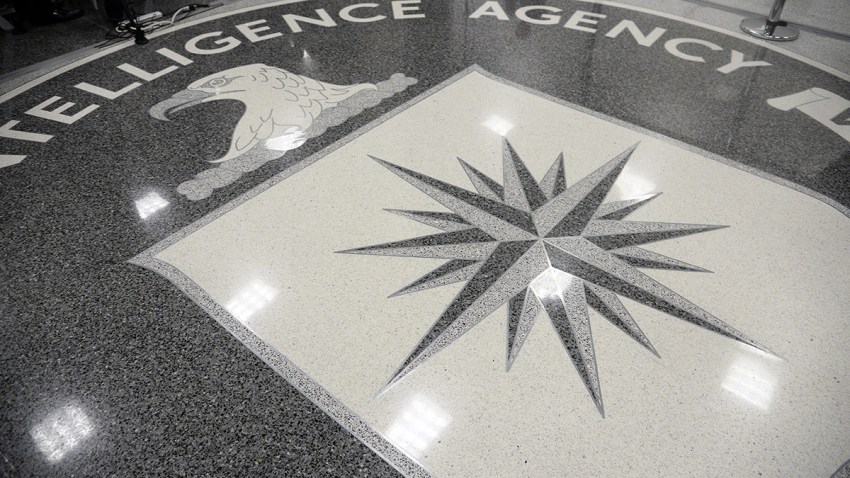 The U.S. government suspects a former CIA employee in the leak last year of Top Secret CIA hacking tools, according to court documents.
The suspect, Joshua Adam Schulte, a 29-year-old New York resident, is currently in a Manhattan federal jail on child pornography charges, NBC News reported. But his lawyer said in court that the FBI suspects him of a massive leak of 8,000 CIA documents to WikiLeaks in March 2017.
"The FBI believed that Mr. Schulte was involved in that leak," said the lawyer, Jacob Kaplan, according to a transcript of a Jan. 8, 2018 hearing.
U.S. & World
The day's top national and international news.
The government has filed no charges against Schulte in connection with the leak, however.
The loss of hacking tools to WikiLeaks was one of the most damaging breaches in modern history, experts have said, and includes hacking tools that can be used against private companies.