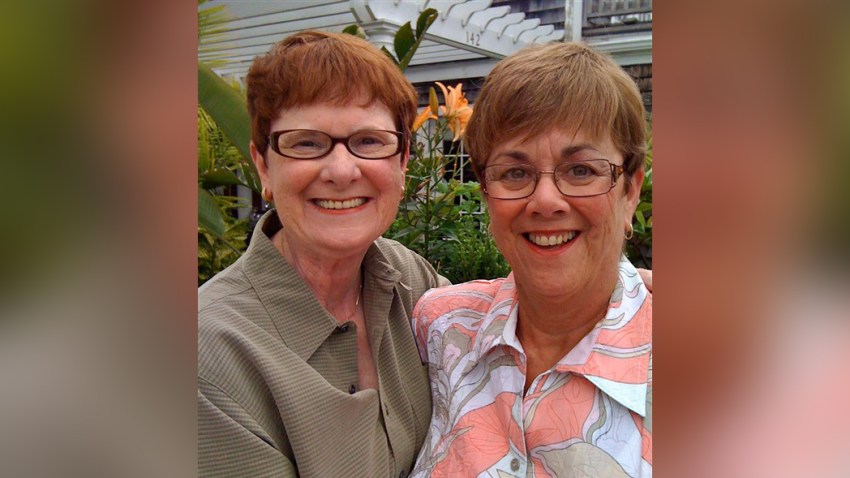 A federal judge this week ruled against a lesbian couple who sued a Missouri retirement home for rejecting their apartment application because their marriage is not "understood in the Bible," NBC News reported.
Bev Nance, 68, and Mary Walsh, 72, were married a decade ago in Massachusetts and have been in a committed relationship for roughly 40 years.
The letter they received from Friendship Village said the only married couples they accepted were those in unions between "one man and one woman."