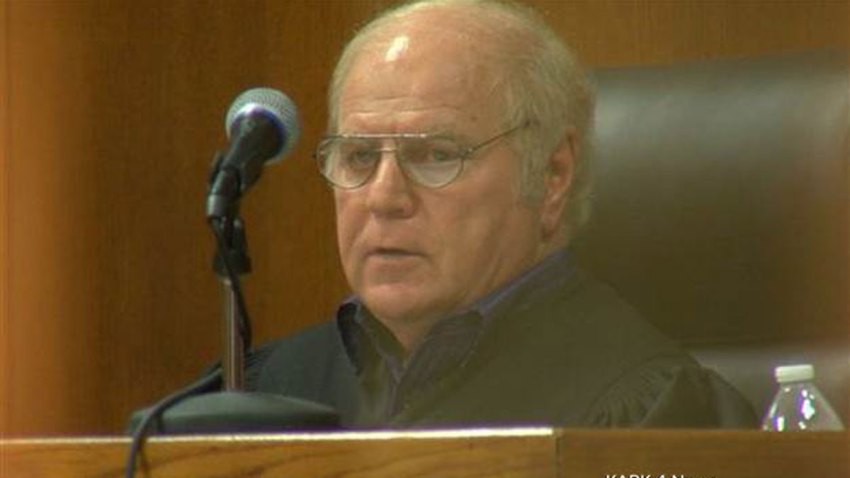 An Arkansas judge accused of swapping sex for reduced sentences resigned Monday after a state commission said it discovered thousands of photographs on his computer that depicted nude male defendants, NBC News reported.
In a letter to the Judicial Discipline and Disability Commission, Cross County District Judge Joseph Boeckmann said his resignation was effective immediately, and that he would never again seek a job as a local, county or state employee.
Boeckmann's resignation came after the commission said in a May 5 letter to his lawyer that it was in the process of recovering as many as 4,500 photos.
U.S. & World
The day's top national and international news.
In documents filed earlier this year, the commission detailed the allegations of several men — including one under 18 — who described appearing in Boeckmann's court for minor violations. The judge would often give defendants his hand-written phone number and have them serve what he described as "community service" at his home.