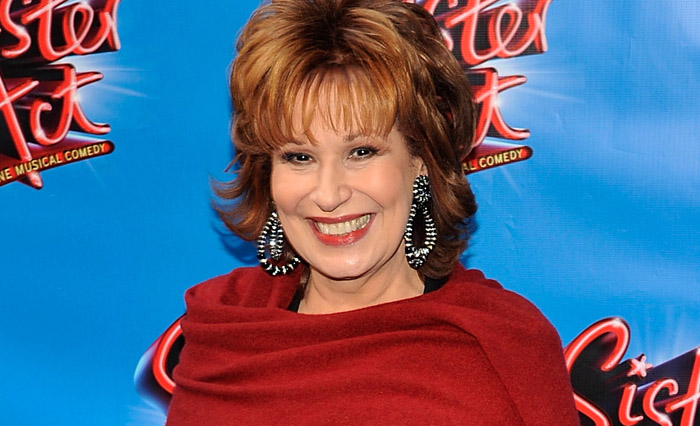 After sitting at the table for over 16 years, Joy Behar is ready to leave "The View."
The ABC daytime talk show host's contract is up in August and she has informed the network that she will not be returning, a rep for "The View" confirms to E! News, saying, "Joy Behar has been instrumental in the success of The View from the very beginning. We wish her all the best in this next chapter, and are thrilled that we have her for the remainder of the season."
"It seemed like the right time," Behar explained to Deadline, who broke the news of her exit. "You reach a point when you say to yourself, 'Do I want to keep doing this?' There are other things on my plate I want to do--I've been writing a play, I've been neglecting my standup."
U.S. & World
The day's top national and international news.
Find out what Camille Grammer had to say about leaving The Real Housewives of Beverly Hills!
Aside from Barbara Walters, who is also the show's cocreator and executive producer, Behar is last original castmember on the talk show.
Of leaving "The View," Behar said, "I have a lot of friends there, and I will miss everyone I've worked with because we have a family there."
Behar, who currently has her own show Joy Behar: Say Anything on CurrentTV, is interested in hosting a new show in the future. "I do like talk shows, I'm interested in talking to people," she said. "I want to do an intelligent talk show where you have room to breathe."
Copyright E! Online