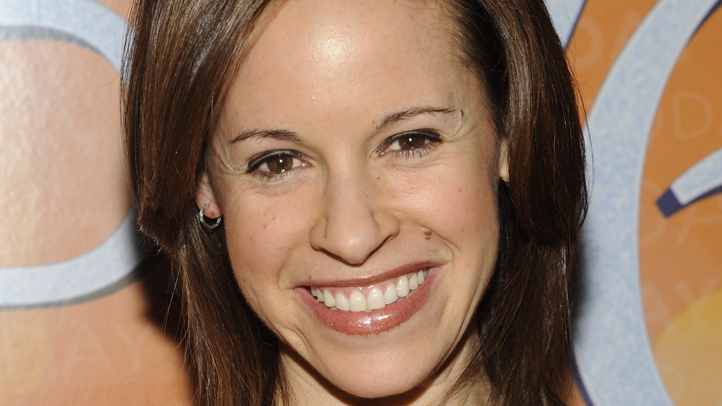 Two familiar faces at NBC have shared some good news.
"Today" show weekend anchor Jenna Wolfe announced on the show on Wednesday that she and her partner Stephanie Gosk, the foreign correspondent for NBC, are expecting a baby girl this summer.
It's been a "surreal" experience and the journey has proven to be full of surprises, Wolfe wrote on her new baby blog on Today.com.
U.S. & World
The day's top national and international news.
"My pregnancy is already taking me on a journey I could only imagine before," Wolfe wrote. "There were days when all I could eat were Saltine crackers, Apple Jacks dry cereal and plain pasta. Let's just say I have a new-found respect for any woman anywhere who tells me they've experienced morning sickness."
The pair has been together for two years when they decided it was time to "share our adventures with a wide-eyed, little person." They embarked on what Wolfe called "Operation Baby" last year and the mother-to-be is now five months pregnant. This is the Wolfe and Gosk's first child.
The baby news also marks the first time the power couple have come out publicly with their relationship, according to People Magazine. Their announcement was made amid a Surpreme Court battle over California's Prop 8 and the federal marriage law.
"This is the most exciting thing that has ever happened to us," Wolfe told People. "But I don't want to bring my daughter into a world where I'm not comfortable telling everyone who I am and who her mother is."
Visit NBCNews.com for breaking news, world news, and news about the economy