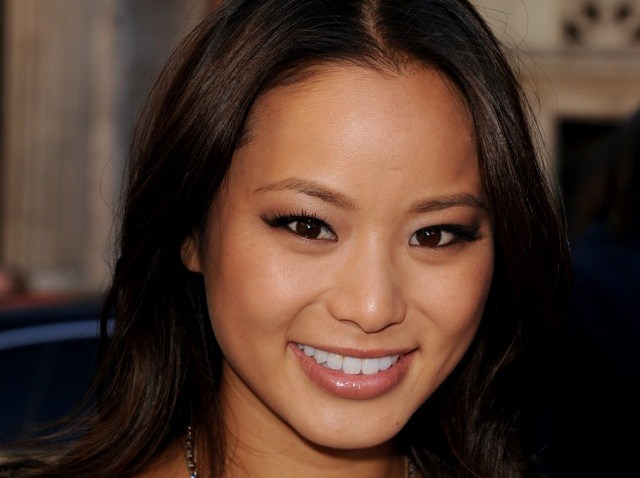 Things are starting to get real for Jamie Chung.
Chung has been playing anyone but herself in the six years since she first hit the public radar with a stint on the raucous San Diego season of MTV's reality trailblazer "The Real World," and she's poised to break big in 2011 with roles in two major movies: director Zack Snyder's "Sucker Punch" and the highly anticipated "The Hangover 2."
First up for Chung is Snyder's visually arresting pet project – a mashup of action, musical numbers and psychodrama which the director's called "Alice in Wonderland with machine guns" – as part of a quartet of young women's fantasy-fueled escape from the dark realities of a 1950s mental institution.
U.S. & World
The day's top national and international news.
The film tested the limits of Chung's craft, she admits. "There's just so many different elements and layers to this movie," she tells PopcornBiz. "Even in the script it's quite complicated, but you really have to use every skill, and then some. Hence the physical training that was required: The gun training, the pilot training, the singing lessons, the dancing lessons. I mean, it was nonstop. It was the best time of my life!"
"I think all the girls had the best time with the firearms," laughs Chung. "Like little Vanessa Hudgens with the automatic saw – I mean, it's pretty badass! It was very empowering."
After all the discipline of "Sucker Punch," the 27-year-old actress got a lot looser for her "Hangover 2" role and test her comedy chops on the fly. "I got to improv a bit," she says. "If it didn't work, it didn't work. But the environment was very safe to try those kind of things. That's what Todd Phillips encourages us to do. It's imrpov, it's talking to each other. The flow is fantastic. I've never been on set like that before."