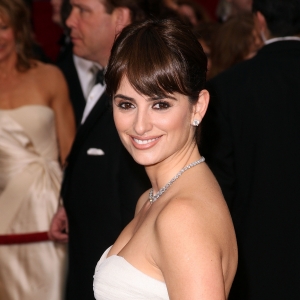 Florida State University quarterback Jameis Winston was cited for shoplifting snow crab legs from a Publix supermarket in Tallahassee, in what the Heisman Trophy winner described as a "terrible mistake."
"In a moment of youthful ignorance, I walked out of the store without paying for one of my items," Winston said in a statement released Wednesday afternoon.

The red-shirt sophomore was issued a civil citation, the Leon County Sheriff's Office said. Winston told deputies that he had forgotten to pay for the food, according to Major Michael Wood of that office.
"He was issued a civil citation, and he has indicated that he has every intention of fulfilling his obligation for the community service hours," Major Wood said.
U.S. & World
The day's top national and international news.
Winston, who is also a pitcher for the Seminoles baseball team, was suspended from that team indefinitely, FSU's athletic department said in a statement.
"As a result of his citation last night, we are suspending Jameis Winston from the baseball team. I am confident he will complete his community service obligation and the situation will be resolved soon," the statement read.
Winston's statement also said that he takes "full responsibility for what happened," and that he understands that his conduct needs to be "above reproach."
"I make no excuses for my actions and will learn and grow from this unfortunate situation," Winston wrote.
Winston led the Seminoles to the BCS Championship Title in January with a 34-31 win over Auburn.
Winston had been investigated in November 2013 for a year-old sexual assault complaint, but no charges were filed and the case was closed.
Read Winston's full statement below: