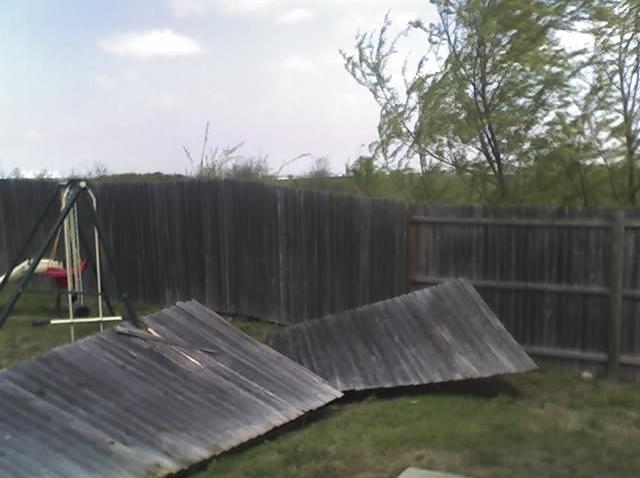 Five New Jersey high school students have been arrested for allegedly making counterfeit $20 bills on a home computer that they then spent at Dunkin' Donuts, a 7-Eleven and the school cafeteria.
Police in New Milford say the Dunkin' Donuts noticed the bills on April 25 and May 8, and turned them over to police.
The students had forgotten to change the serial numbers on the bills when they printed them on resume paper using an ink jet printer, police said. They made about $1,000 in counterfeit bills.
After police examined surveillance video from the Dunkin' Donuts, they were able to identify all of the suspects as New Milford High School students.
U.S. & World
The day's top national and international news.
The Secret Service, which investigates currency counterfeiting, further found that bills with the same number were also used in Dumont and Paramus.
Two of the students are charged with possession of a forgery device, and all are charged with theft by deception.