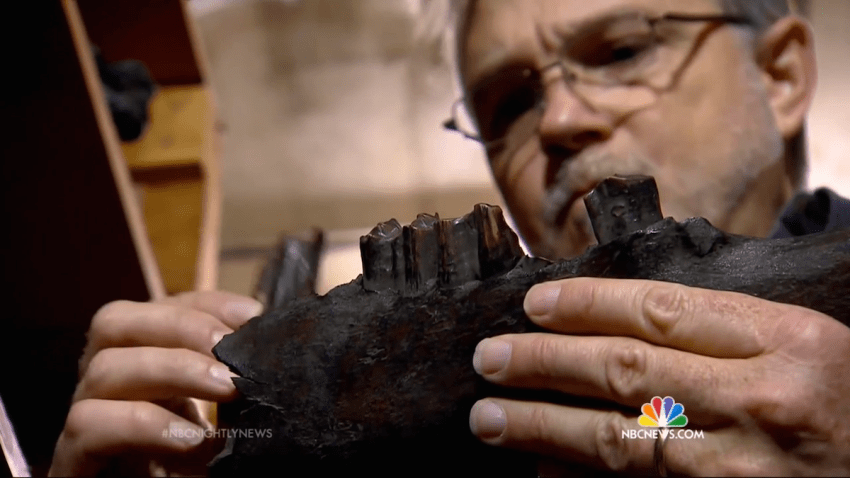 Scientists at the University of California at Berkeley are digging through an enormous collection of bones to figure out what happened to the large creatures that once roamed North America, NBC News reported.
The bones, which have been housed in a bell tower nicknamed the "Campanile", are giving scientists a window into why animals like dire wolves and lions died off 12,000 years ago, and what role climate change played in their extinction.
"We really want to learn from the past so that we can understand how to best preserve what we have now," the collection's senior scientist, Pat Holroyd, told NBC News.