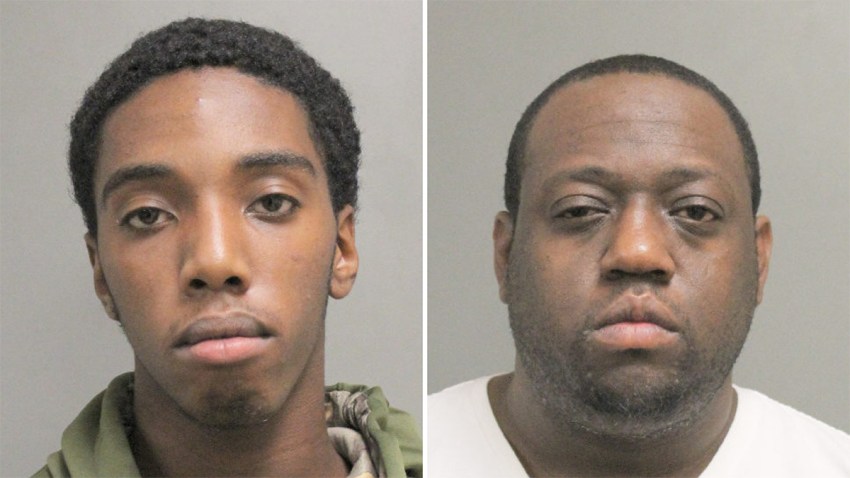 Google is expected to unveil two new Nexus smartphones, its new mobile operating system and the next generation of its Chromecast streaming device at an event in San Francisco on Tuesday.
Analysts are expecting the company's new flagship Nexus phones from LG an Huawei. The Nexus 6P, starting at $499.99, is Huawei's first Nexus device.
The Nexus line gives Google a chance to show off the features of its new Android software. Most device makers and carriers customize Android, but Nexus phones run an unchanged version.
U.S. & World
The day's top national and international news.
It's an important time for the company, as it will be the first time Sundar Pichai will make a presentation as CEO. Investors will be looking for any signs of change in Google's business.