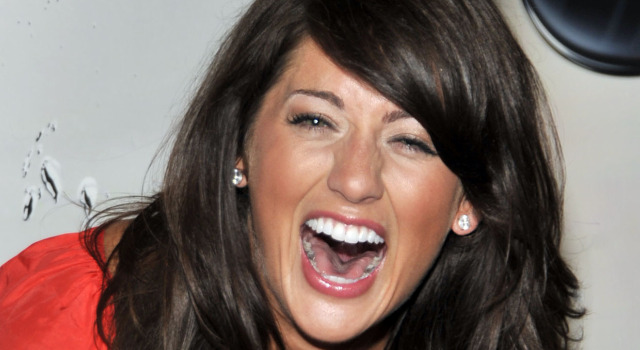 Apparently, Ed's got cred.
After a flurry of press releases and blog posts, it would seem Chicago's latest reality show winner has become an expert on all things hot.
And, we're not just talking about Ed Swiderski's newly minted fiance, Jillian Harris, formerly of "The Bachelorette" and currently starring in "As the Windy City Turns."
U.S. & World
The day's top national and international news.
The Chicago rumor mill whipped into full throttle after Harris said during the wrap-up show this week that she plans to move to Chi-Town on Sept. 1. And don't think we didn't notice some tension when she chastised her man on-air for revealing they will live downtown with a curt "why don't you give out the address."
Here's what we know so far: Mr. Swiderski likes to dine at River North hot spot SushiSamba and do his drinking (and karaoke singing, something he referred to with alarming frequency on the show) at Blue Frog Bar & Grill, a quintessential dive bar in -- you guessed it -- River North. Um, we might have a good idea what neighborhood Ed -- and soon, Jillian -- calls home.
Fans of reality show romance, take note.
Copyright FREEL - NBC Local Media