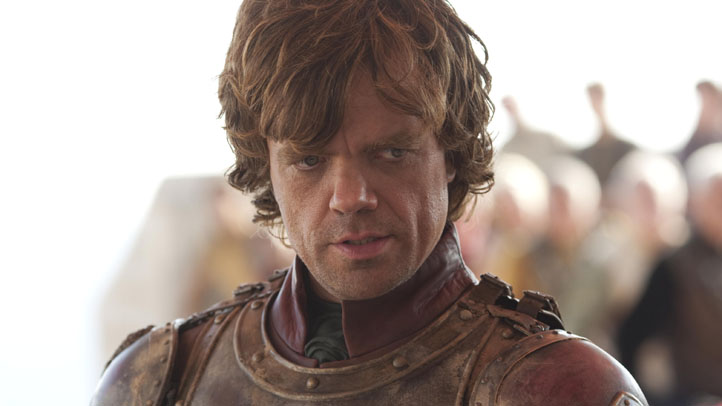 The return to Westeros was a major one for HBO. More than 6 million viewers watched the season four premiere of "Game of Thrones."
The season four premiere had 6.6 million viewers, 8.2 million when factoring in Sunday night reruns. The season four number is up from the season three debut, which had 4.4 million viewers. "Game of Thrones" season three ended with 5.4 million viewers.
The season four premiere is HBO's most-watched program since "The Sopranos" finale in 2007. Since its debut, "Game of Thrones" has steadily increased its viewership, becoming one of HBO's most popular shows, up there with "True Blood" and "The Sopranos."
U.S. & World
The day's top national and international news.
MORE: "Game of Thrones" season four premiere recap
"Veep" returned to just under 1 million viewers--955,000 viewers, down from last year. New comedy "Silicon Valley" debuted to 2 million viewers. The return of "Game of Thrones" also crashed HBO Go, HBO's streaming service.
Meanwhile, "Game of Thrones" executive producers David Benioff and D.B. Weiss have stated their time in Westeros will likely end after the seventh or eight season.
"If you look at the shows that we love, it's so rare for a series to go beyond that length and maintain quality," Beinoff told Vanity Fair. "And, you know, looking at "Breaking Bad," which is probably the most consistently great show in history, and I think the fact that they decided relatively early, it's going to be five seasons and that's it, I think that was an incredibly smart choice."
"Game of Thrones" airs Sundays on HBO.
Copyright E! Online