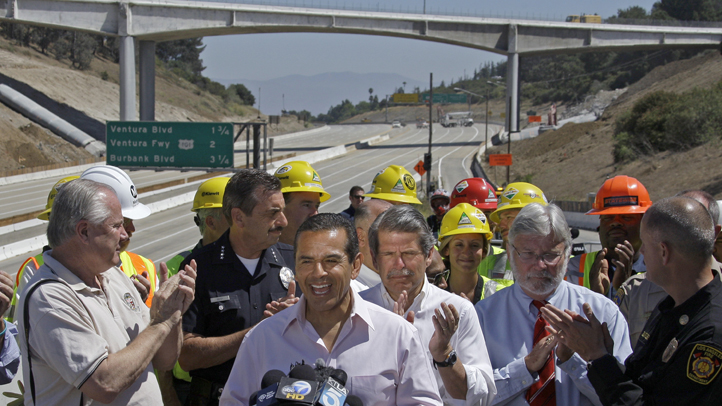 More than 1,500 museums nationwide will offer free admission on Saturday through Smithsonian's Museum Day Live! event.
Smithsonian magazine will sponsor the 10th annual event this year in honor of Smithsonian museums, which already offer free admission to visitors every day. Participating museums will open their doors free of charge to all guests who register online in advance for tickets.
Smithsonian-affiliated museums and cultural centers throughout all 50 states will participate in this year's occasion, from The Jewish Museum located in New York's Museum Mile, to the Old Independence Regional Museum in Arkansas. The event expects record-high participation this year.

U.S. & World
The day's top national and international news.
Guests must register online for a downloadable ticket, good for two guests per household. People may only download a ticket for one museum. To find a nearby museum visit the Smithsonian Museum Day Live! web page.
Besides free admission to the museums, those who attend will also get a one-year digital subscription to Smithsonian magazine.
Have you gotten your ticket for #MuseumDayLive!? Visit http://t.co/8L8BZpMc0R to download one today! — Museum Day Live! (@MuseumDay) August 8, 2014