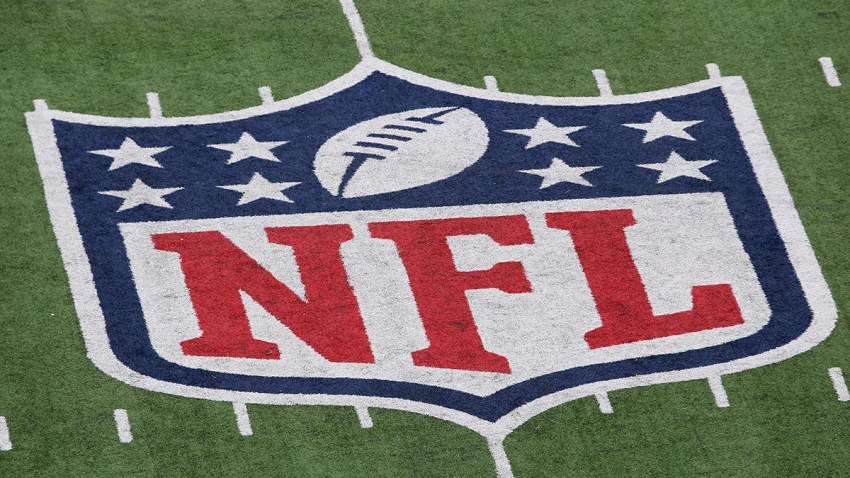 A former wardrobe stylist for the NFL Network is suing her ex-employer, alleging sexual harassment, age discrimination, retaliation, wrongful termination and defamation.
Jami Cantor's lawsuit in Los Angeles Superior Court also alleges the network failed to reimburse her for money she spent buying clothing for individuals she was assigned to dress. She is seeking unspecified damages.
A NFL Network representative could not be immediately reached for comment on the suit filed Oct. 6.
U.S. & World
The day's top national and international news.
Cantor says she was hired in 2006 and worked at the NFL's Culver City studio. Part of her job duties involved building "a wardrobe closet so the talent would have clothes to wear at the NFL shows," according to her court papers.
Throughout her employment, Cantor alleges she was subjected to sexual harassment by NFL employees.
"They would touch her butt, breasts, point to their private parts in front of her," and also made inappropriate comments to Cantor, including, "I can't handle your (posterior), it is so luscious,'' the suit alleges.
The employees also sent her photos of themselves in their underwear and naked in the shower, according to her court papers.
"Nothing was done in response to plaintiff's complaints," the suit alleges. "Instead, NFL made it more difficult for plaintiff to do her job by increasing her work load and cutting her hours."
Cantor used her own credit card to buy clothes for the NFL employees, but was not fully reimbursed, according to the suit, which also alleges she was required to work overtime without pay and was not given meal and rest breaks.
Cantor was fired in October 2016 after falsely being accused of stealing clothing from one of the employees, even though a viewing of an internal video would have shown she took nothing, the suit states.
The company continues to use clothing bought by Cantor to dress their talent, according to the complaint. She was 51 years old when she was fired and her replacement is 30, according to the lawsuit.
Copyright CNS - City News Service