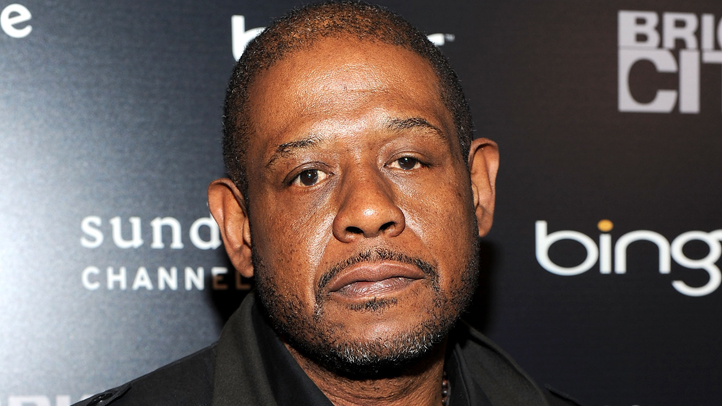 Academy Award winner Forest Whitaker was frisked by an employee at a Manhattan deli Saturday after being accused of shoplifting, according to published reports.

Whitaker, who is in New York filming a movie, was leaving the Milano Market in Morningside Heights when a worker said he saw him steal an item from the store, TMZ first reported.

The worker stopped Whitaker and publicly searched him inside the store, TMZ said. But the employee's pat down revealed Whitaker hadn't taken anything.

The actor apparently then left the store baffled and angry.

Whitaker's representative said he did not call the authorities at the request of the worker who was in fear of losing his job, though he did ask that the store change how it treats its customers.

An employee at the Deli Saturday evening said no one was available to to comment.