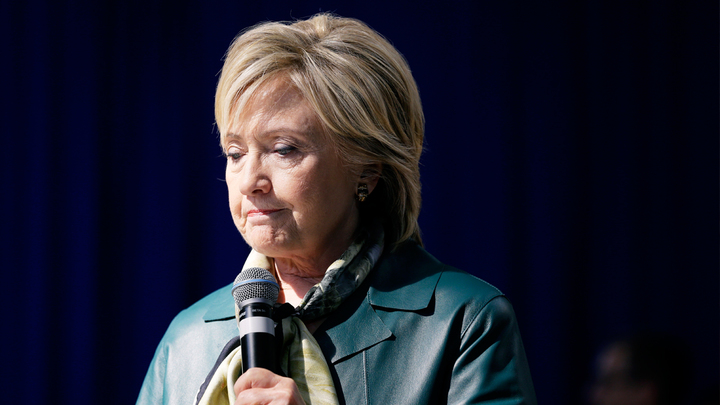 A former investigator for the House Select Committee on Benghazi claims he was unfairly fired for trying to conduct a non-partisan and "thorough" probe instead of focusing primarily on former Secretary of State Hillary Clinton.
Maj. Bradley Podliska plans to file a federal complaint against the Committee in November, according to a statement released through his lawyer on Saturday.
"My non-partisan investigative work conflicted with the interests of the Republican leadership, who focused their investigation primarily on Secretary Clinton and her aides," the statement from Podliska said.
U.S. & World
The day's top national and international news.
The Republican-led committee slammed Podliska's allegations as "transparently false," "outlandish" and "clear opportunism" by a lawfully terminated former employee.