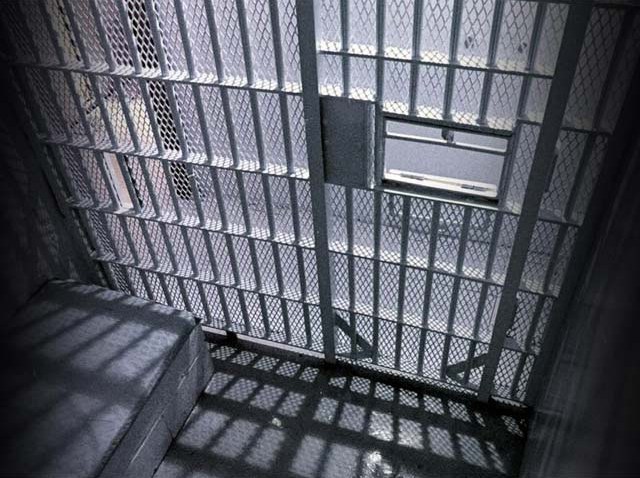 A would-be police officer who posed as a federal homeland security agent — complete with a phony badge, a fake gun and a car with lights and sirens — has been sentenced in New York to six months in prison and six more of home confinement.
Carl Osborne was sentenced Friday in federal court. Defense lawyer Michael Burke says Osborne apologized for his conduct.
The 38-year-old Bronx bus driver pleaded guilty in April to charges including impersonating a federal agent.
U.S. & World
The day's top national and international news.
Federal prosecutors say Osborne pulled over several cars in the Bronx and Westchester County, holding himself out as a Department of Homeland Security agent.
Burke has said Osborne longed to be a police officer and pretended partly to deceive and impress his parents. Burke says Osborne is getting psychological counseling.
Copyright AP - Associated Press