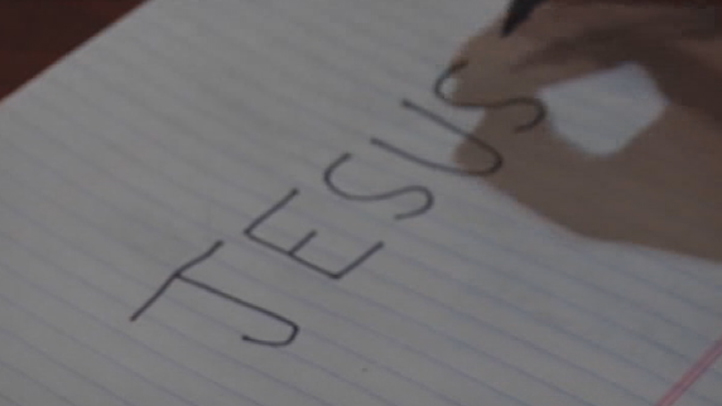 Florida Atlantic University has reinstated an instructor who had students stomp on pieces of paper with "Jesus" written on them as part of a lesson.
The school announced Friday that 32-year-old Deandre Poole would return to teach summer classes, as well as the next academic year. The Palm Beach Post reports that he will only teach online through the rest of 2013 because of safety concerns. Officials said in March that he would be placed on paid administrative leave for safety reasons and to prevent disruption of the university's activities.
News of the lesson earlier this year provoked a strong reaction, including a request by Gov. Rick Scott that university officials investigate.
Poole has previously explained that the point of the lesson was to show the power of words, not denigrate Christianity.
More South Florida Stories:
Copyright AP - Associated Press