Fatal Aftermath of the Greece Train Crash in Photos
At least 36 people have died after a passenger train and a freight train crashed head-first in what one passenger have called "ten nightmarish seconds" of chaos.
Approximately 350 people were on board the passenger train at the time of the collision close to Tempe in Greece. Many were students returning from Carnival, the three-day festival preceding Lent, which was held in-person for the first time since the start of the COVID-19 pandemic.
16 photos
1/16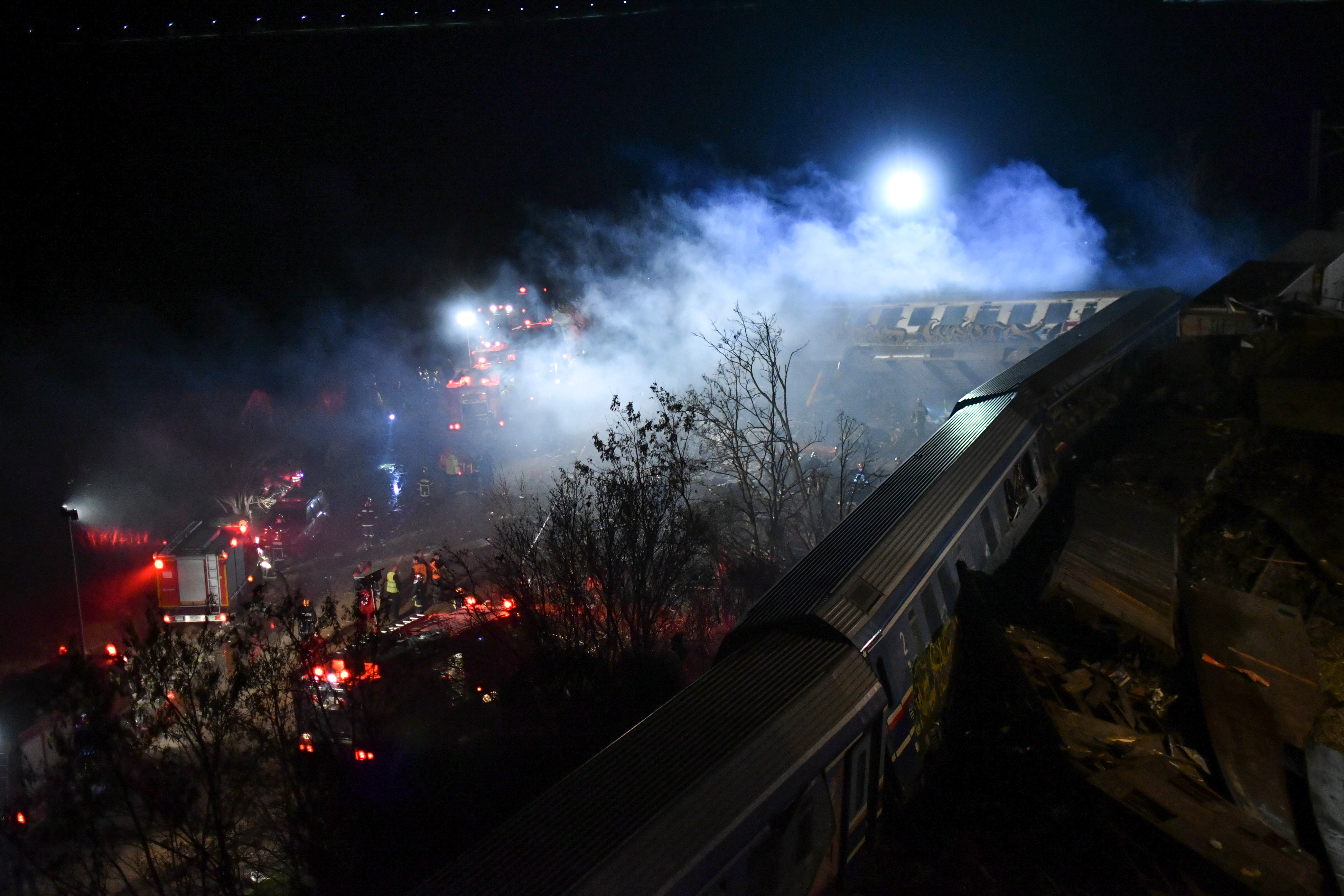 2/16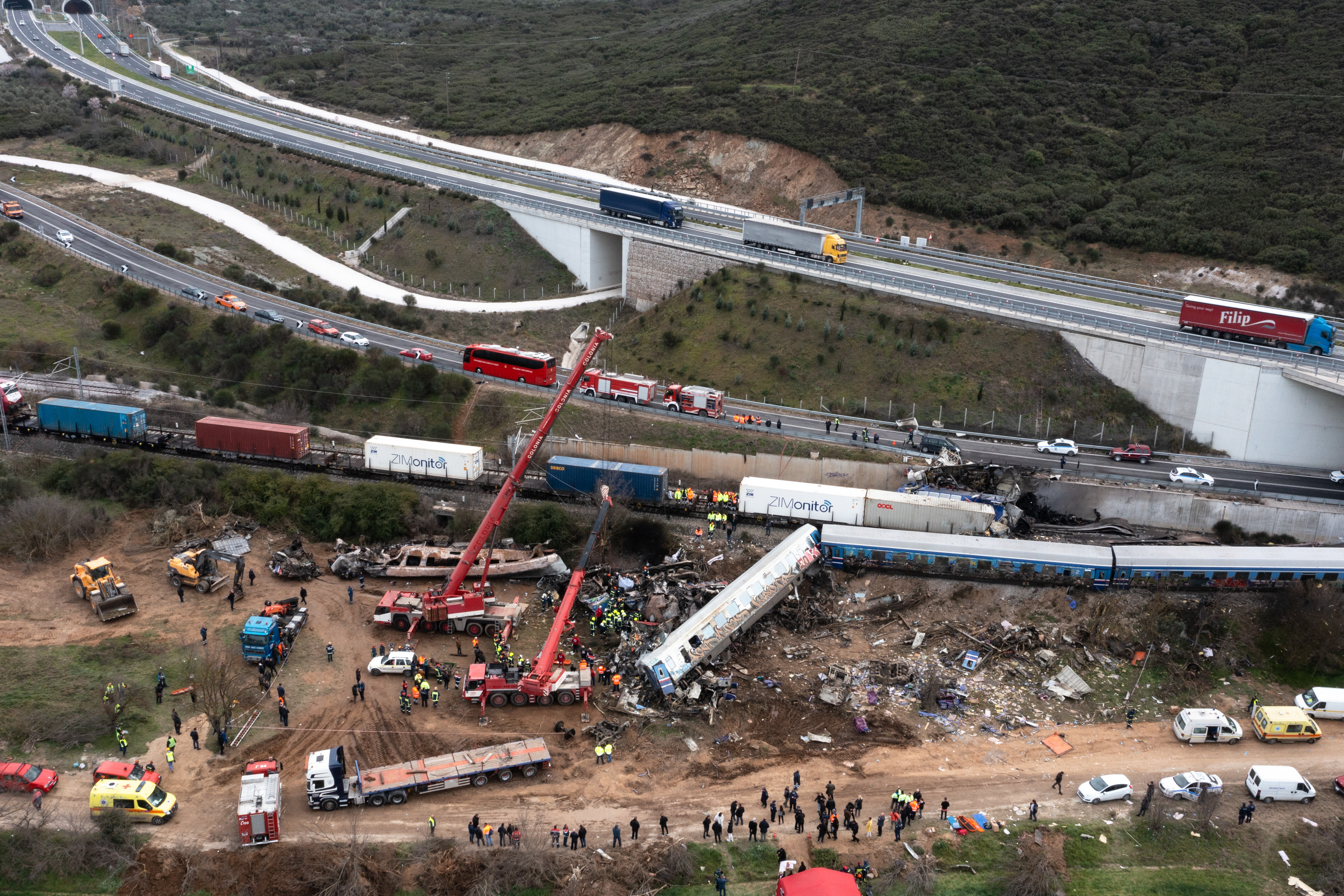 3/16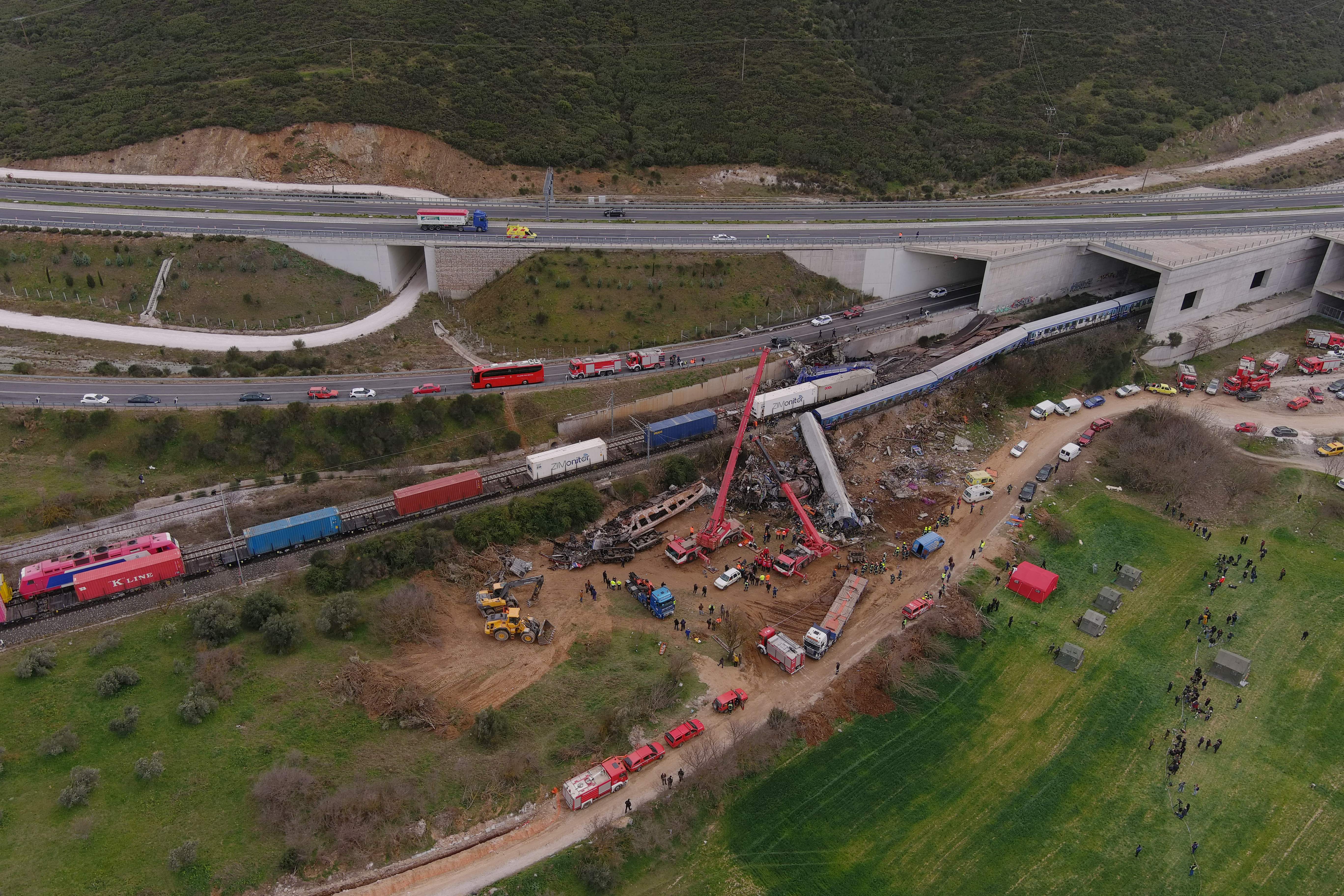 4/16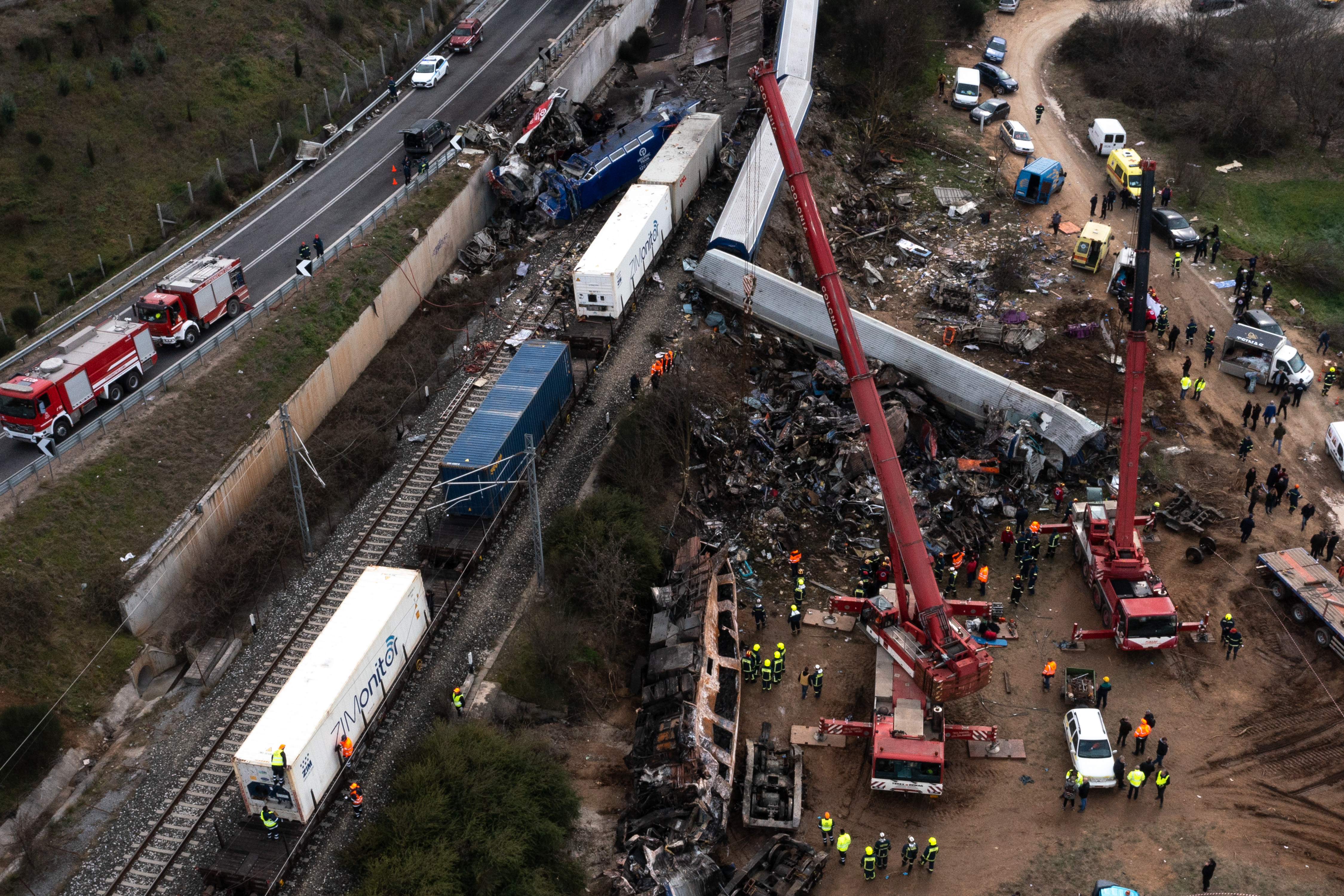 5/16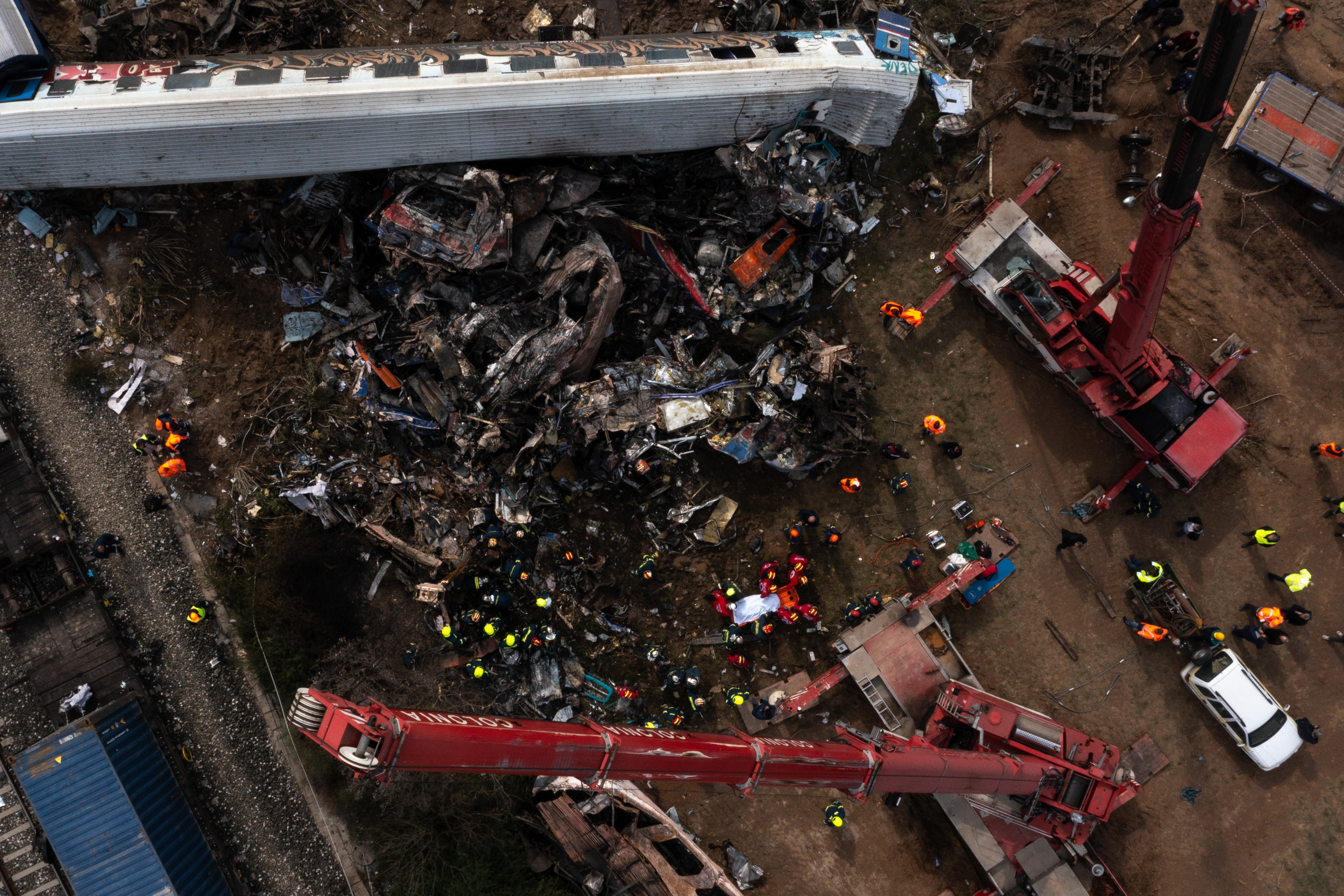 6/16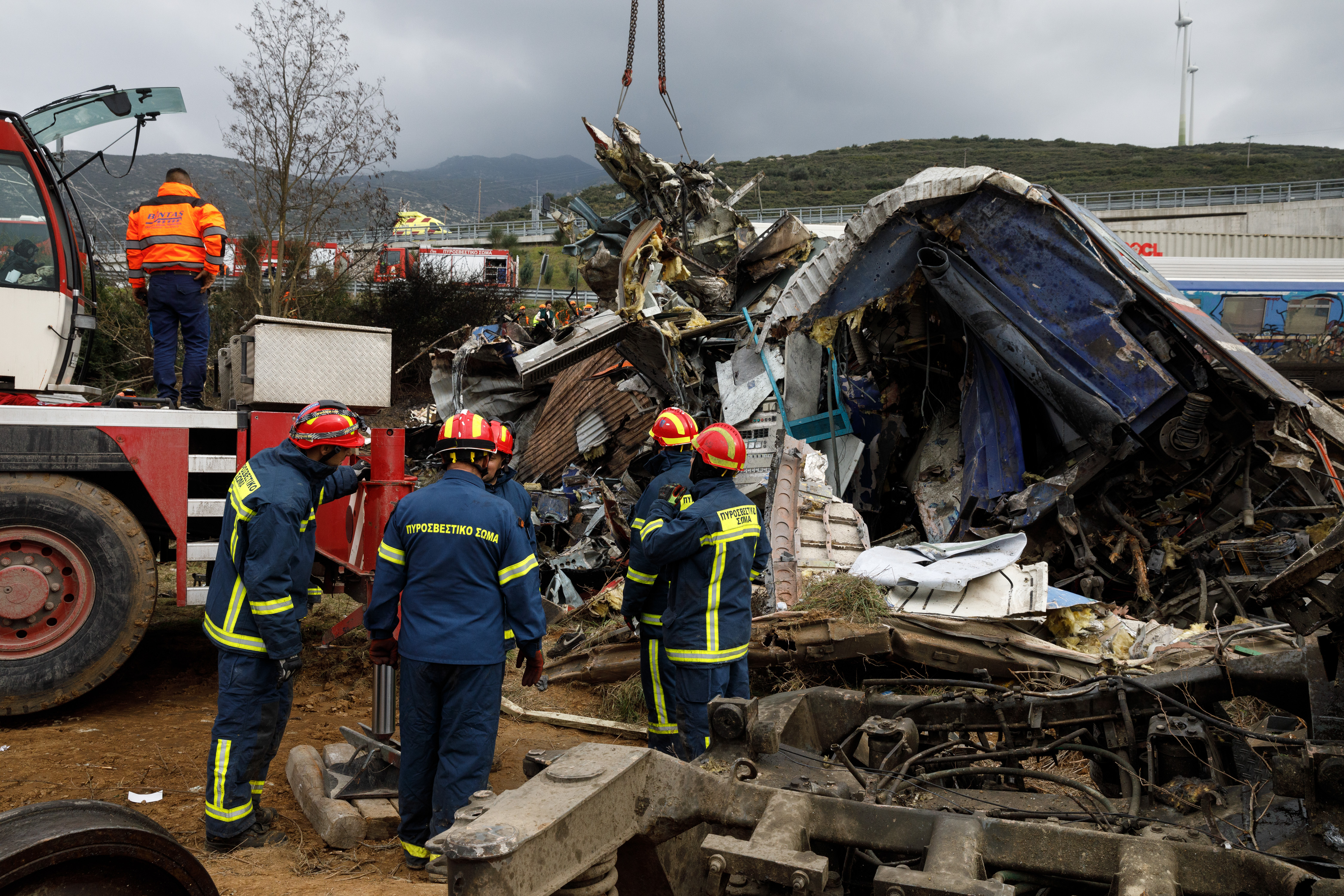 7/16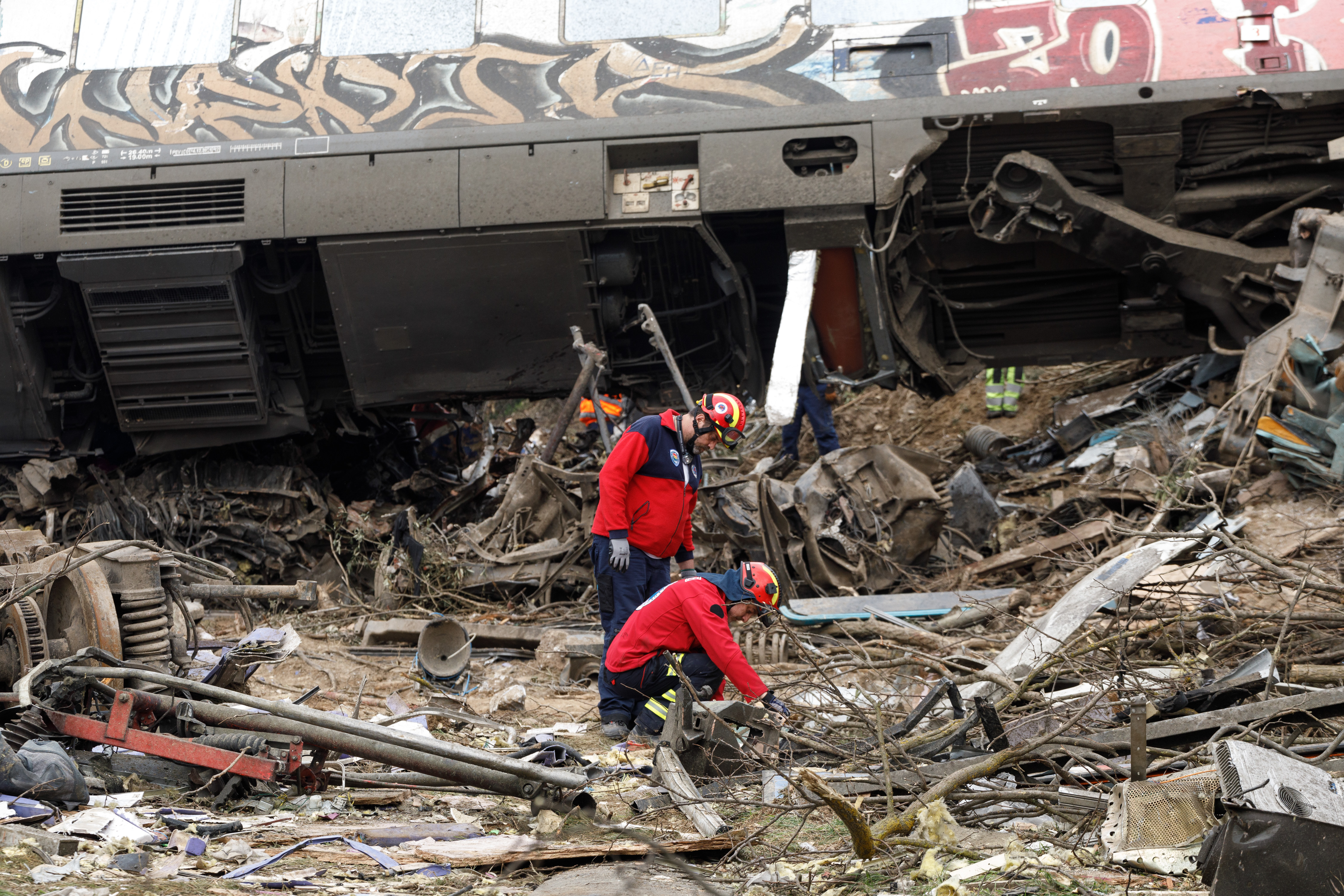 8/16
9/16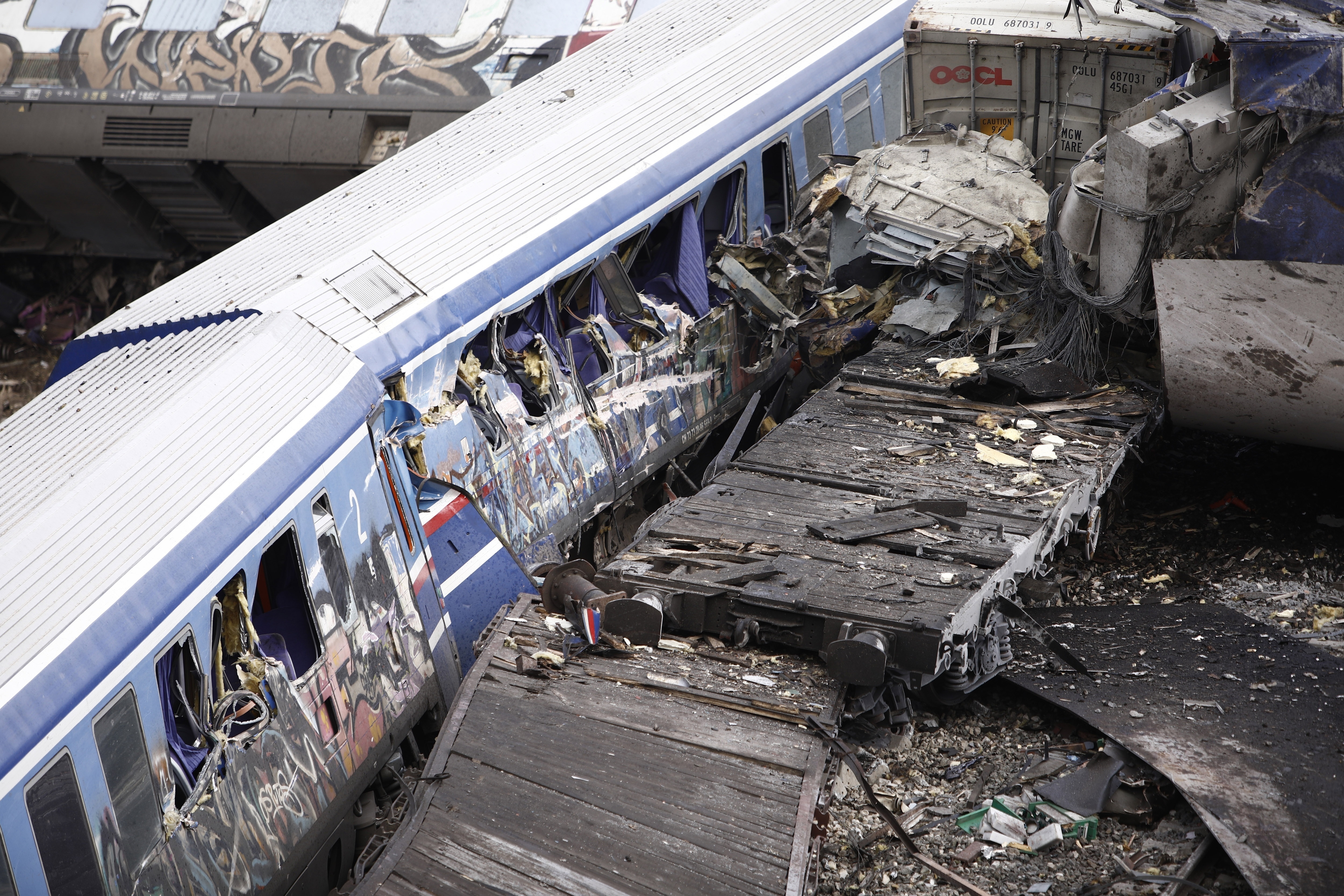 10/16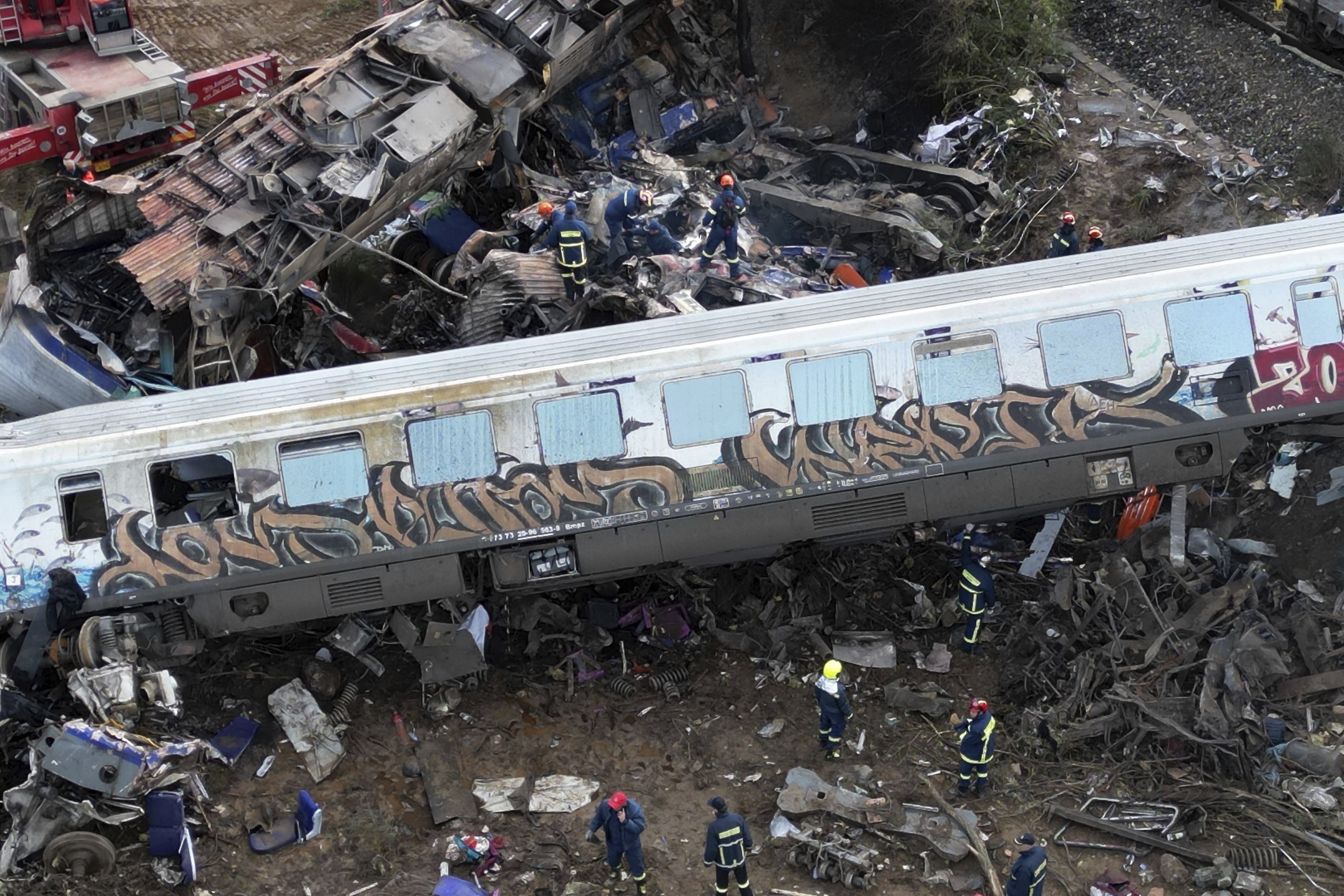 11/16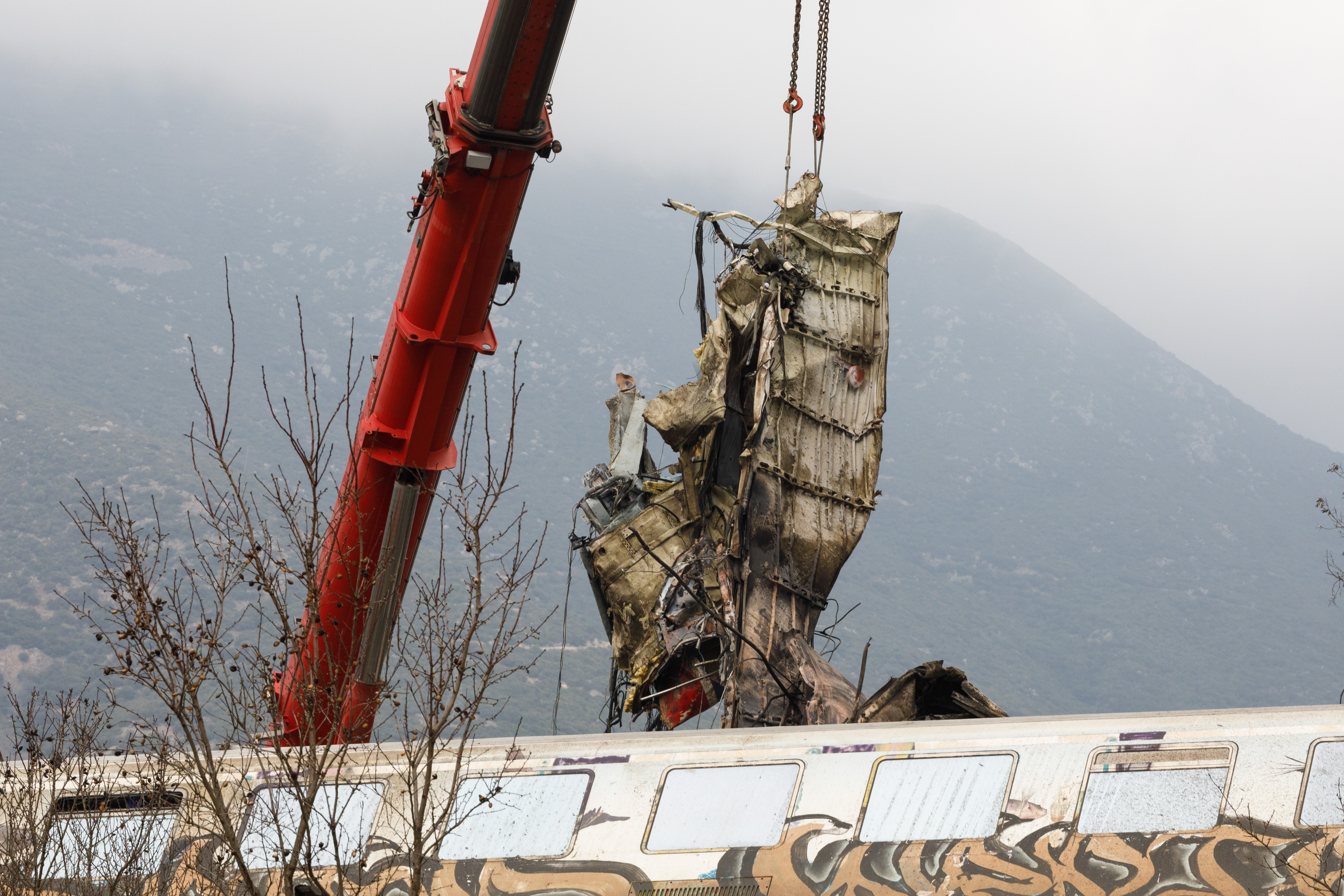 12/16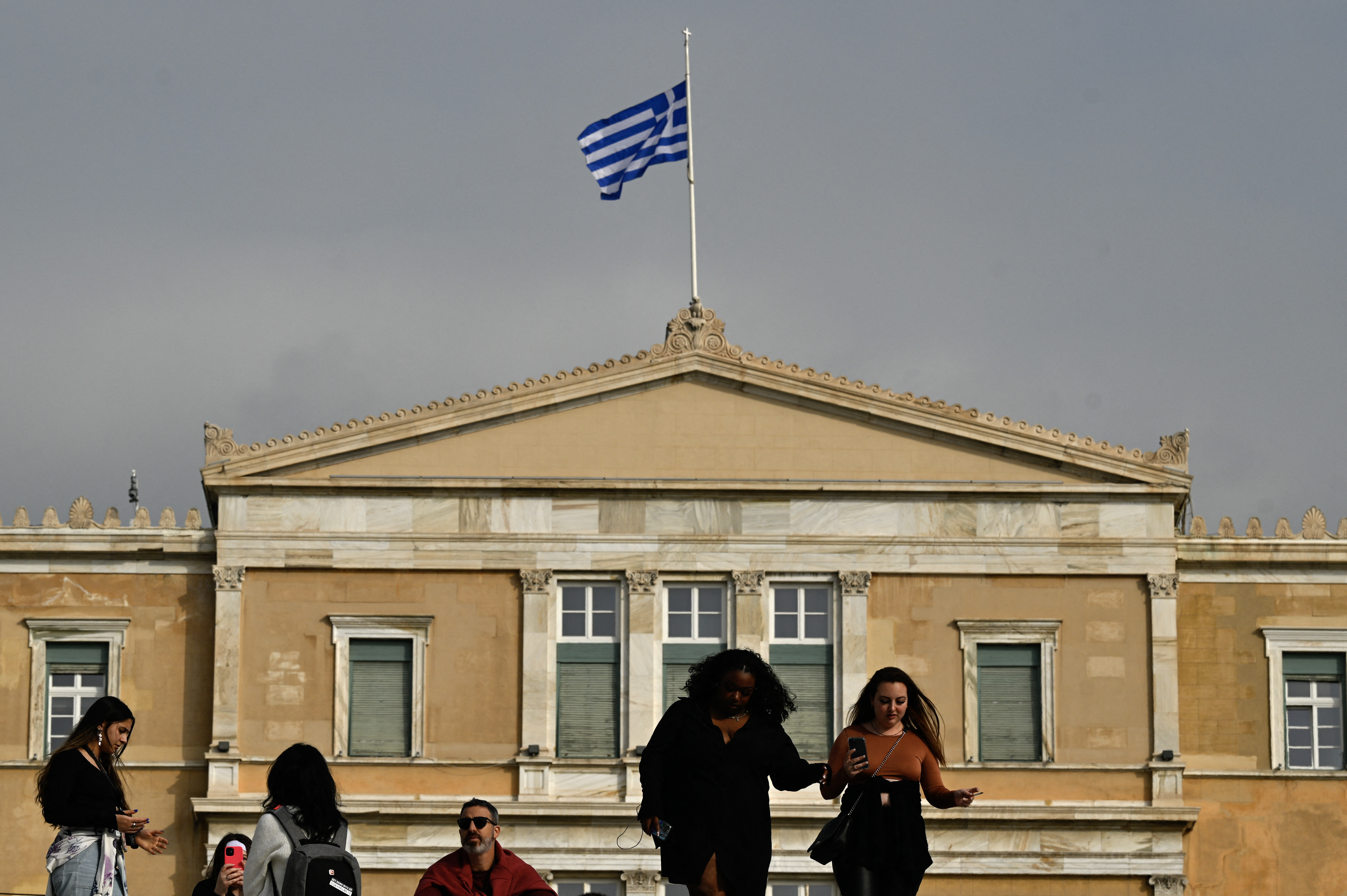 13/16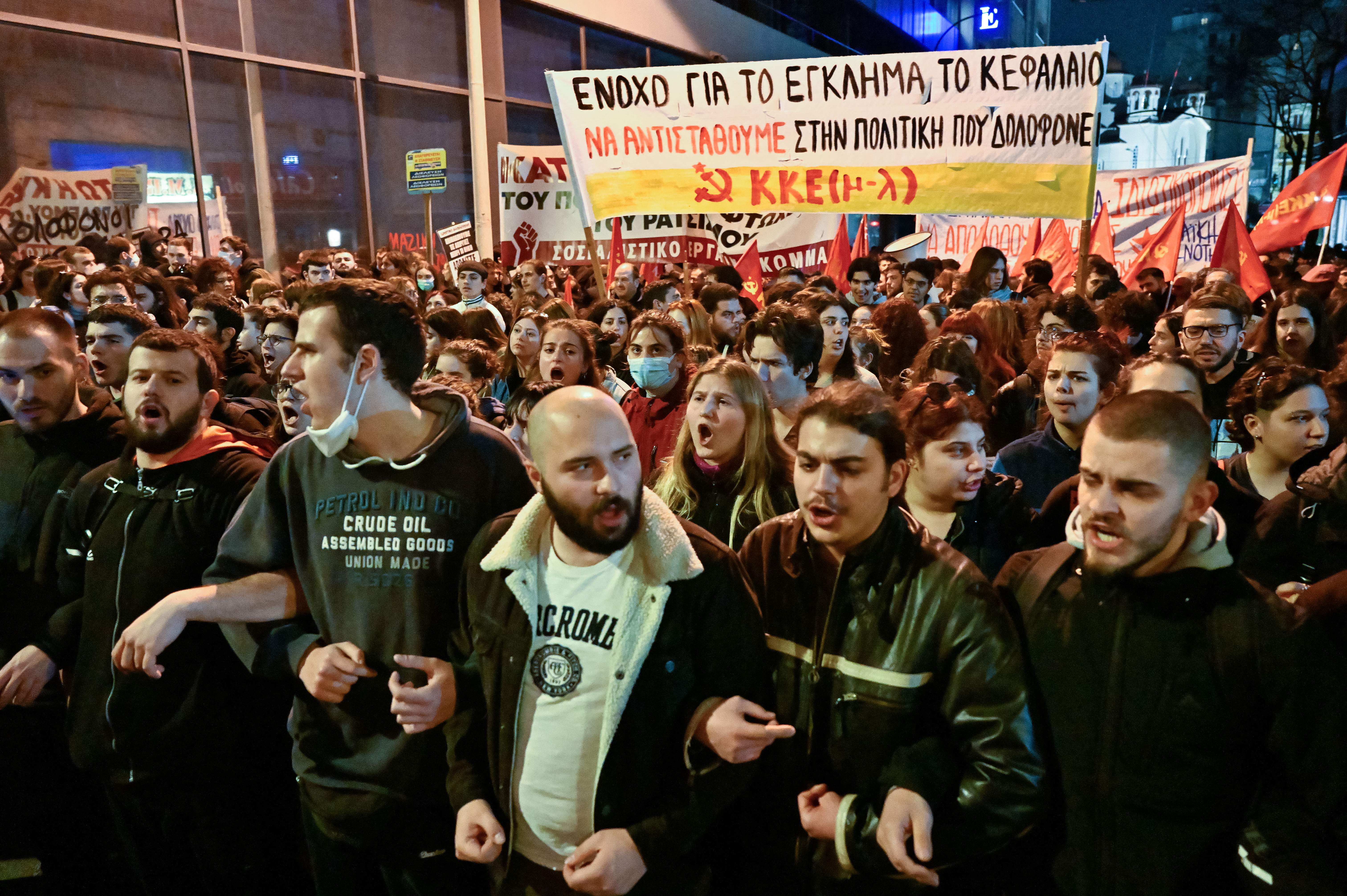 14/16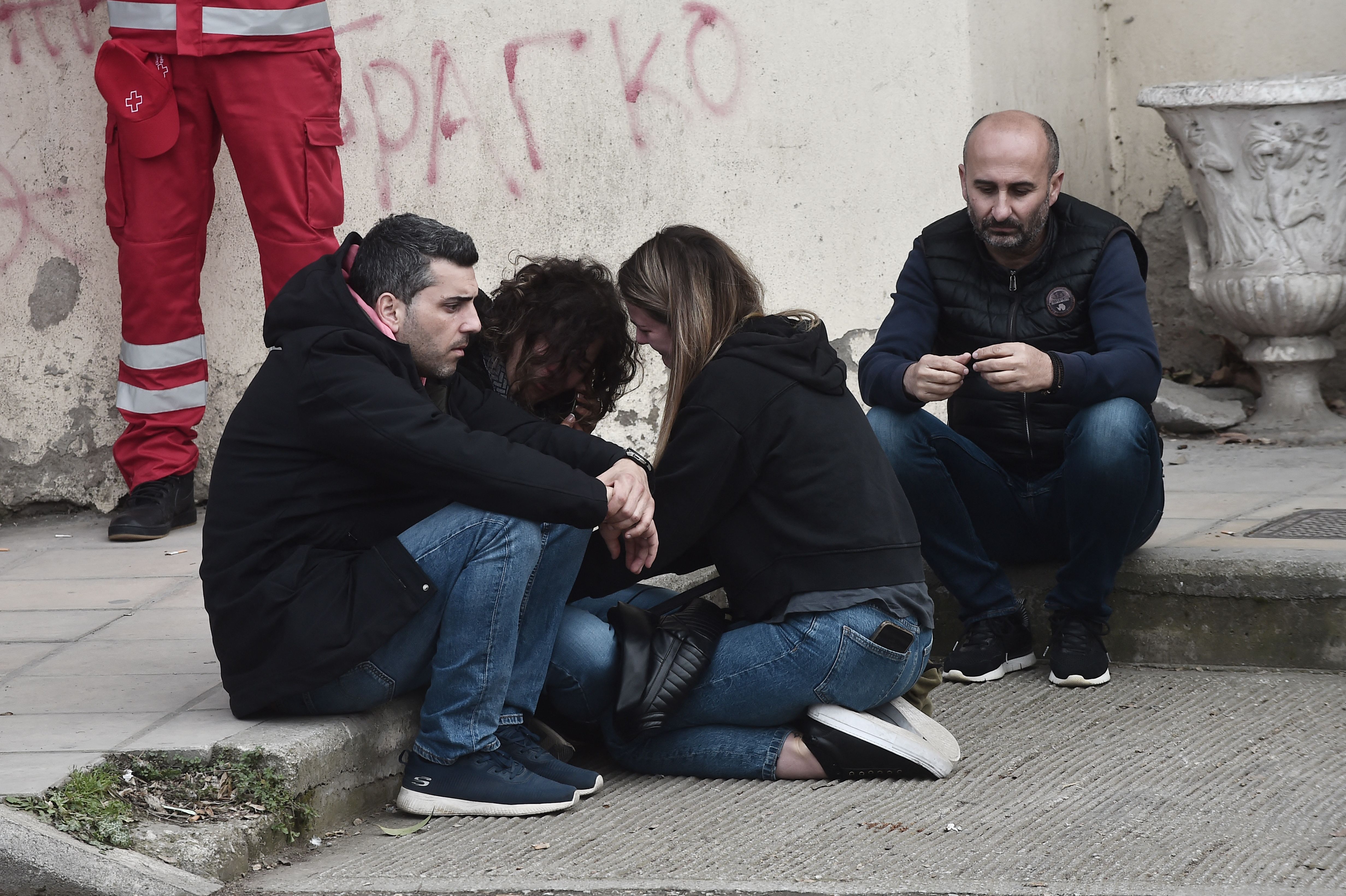 15/16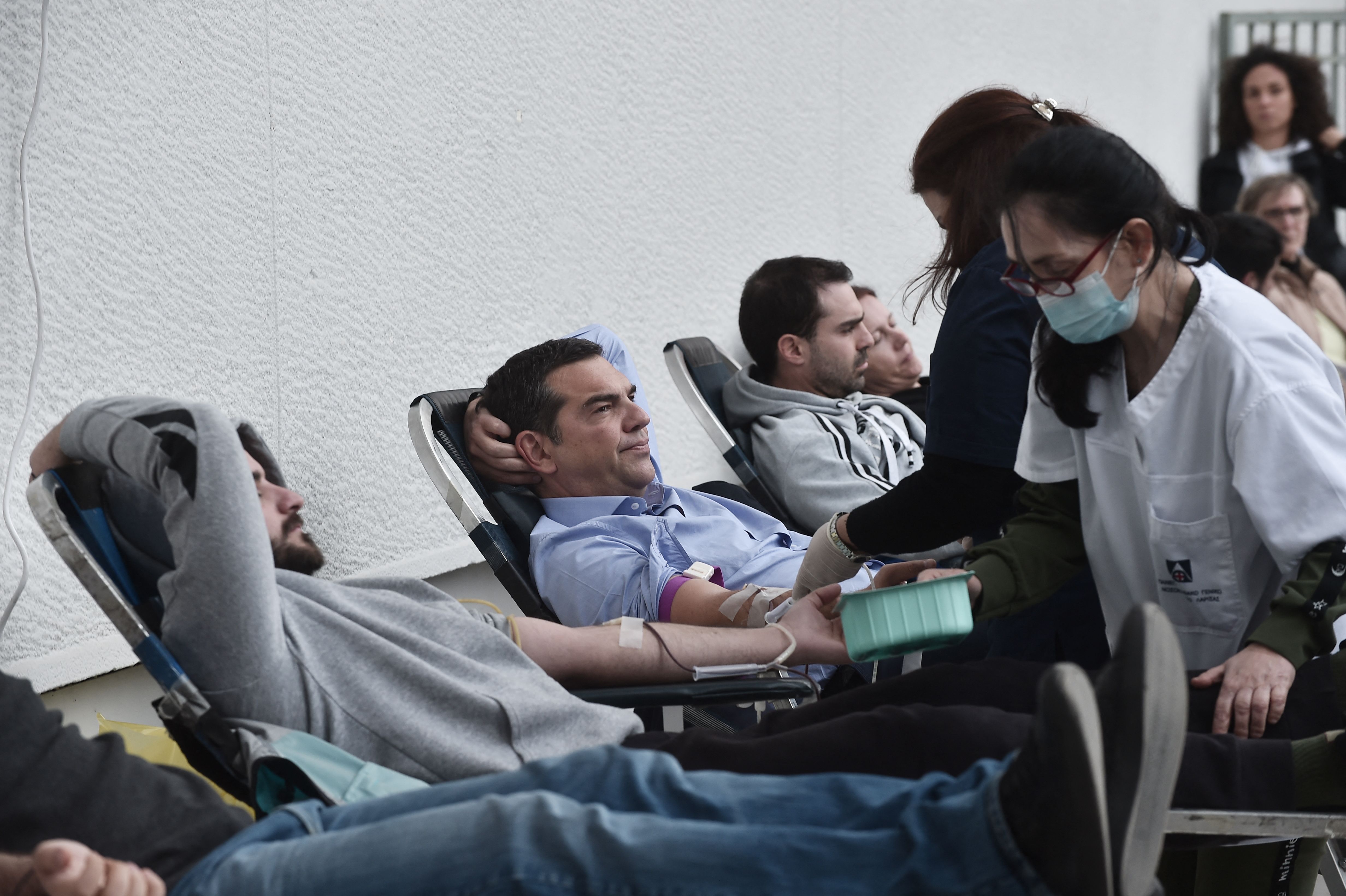 16/16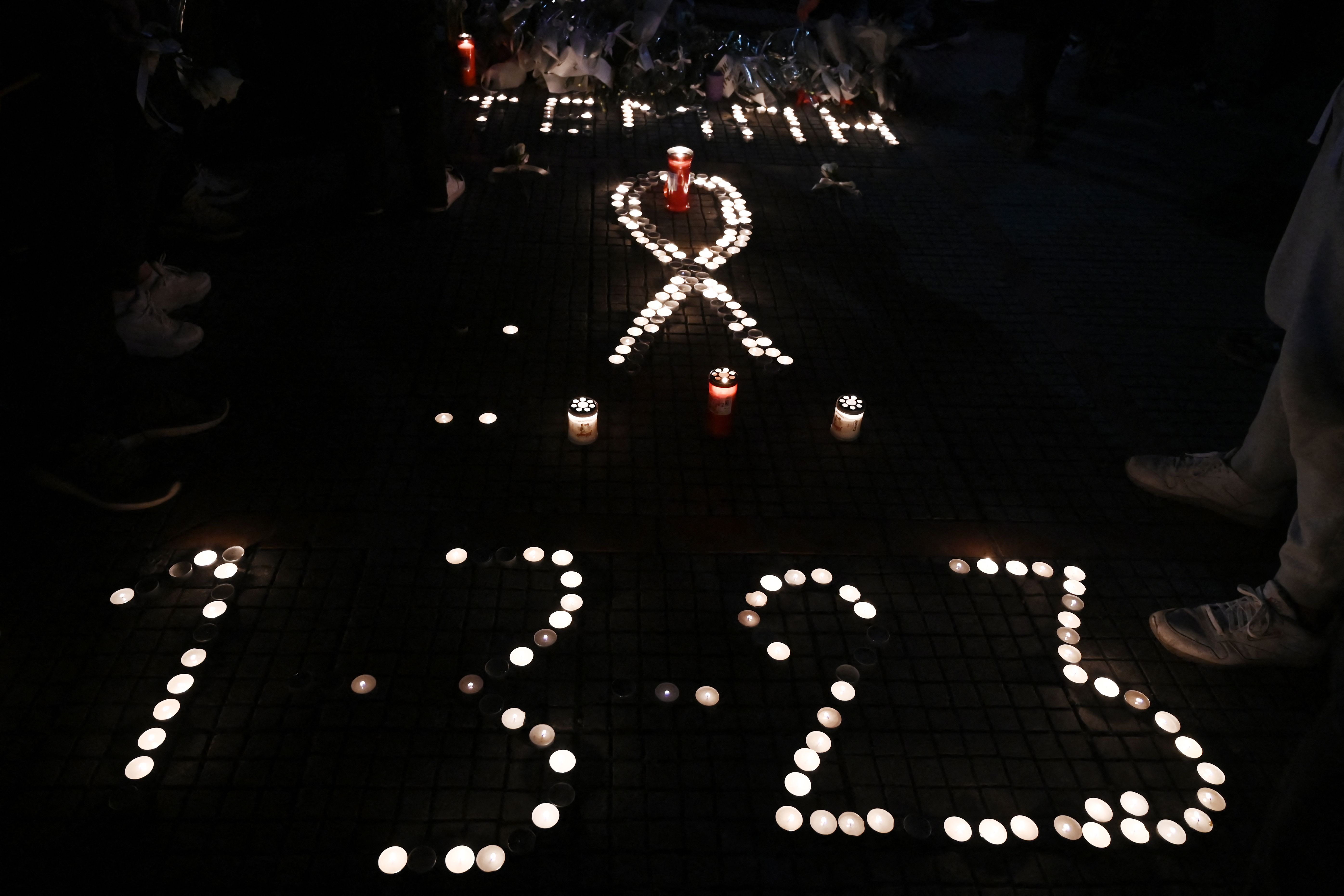 More Photo Galleries