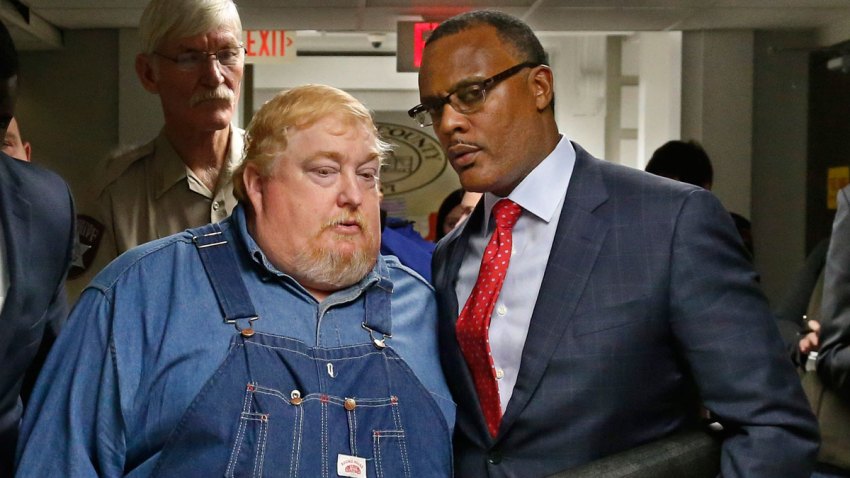 The woman who crashed into a crowd at Oklahoma State University's homecoming parade, killing four and injuring dozens, had her bond set at $1 million Monday — as her father acknowledged that "she might have underlying (mental health) problems", NBC News reported.
Adacia Chambers, 25, is being held on four counts of second-degree murder and a count of driving under the influence after she plowed her car into spectators at the Stillwater event Saturday.
Chambers has not been formally charged on the second-degree murder counts, but a prosecutor argued that she "intentionally drove her car into a crowd."
U.S. & World
The day's top national and international news.
The prosecutor said that Chambers was a "flight risk" because she faces the possibility of four life terms.
Chambers' lawyer said at a news conference after her video arraignment that her father, Floyd Chambers, expressed there's "no way" he would be able to post her $1 million bond.